May 22
@
12:00 pm
–
4:00 pm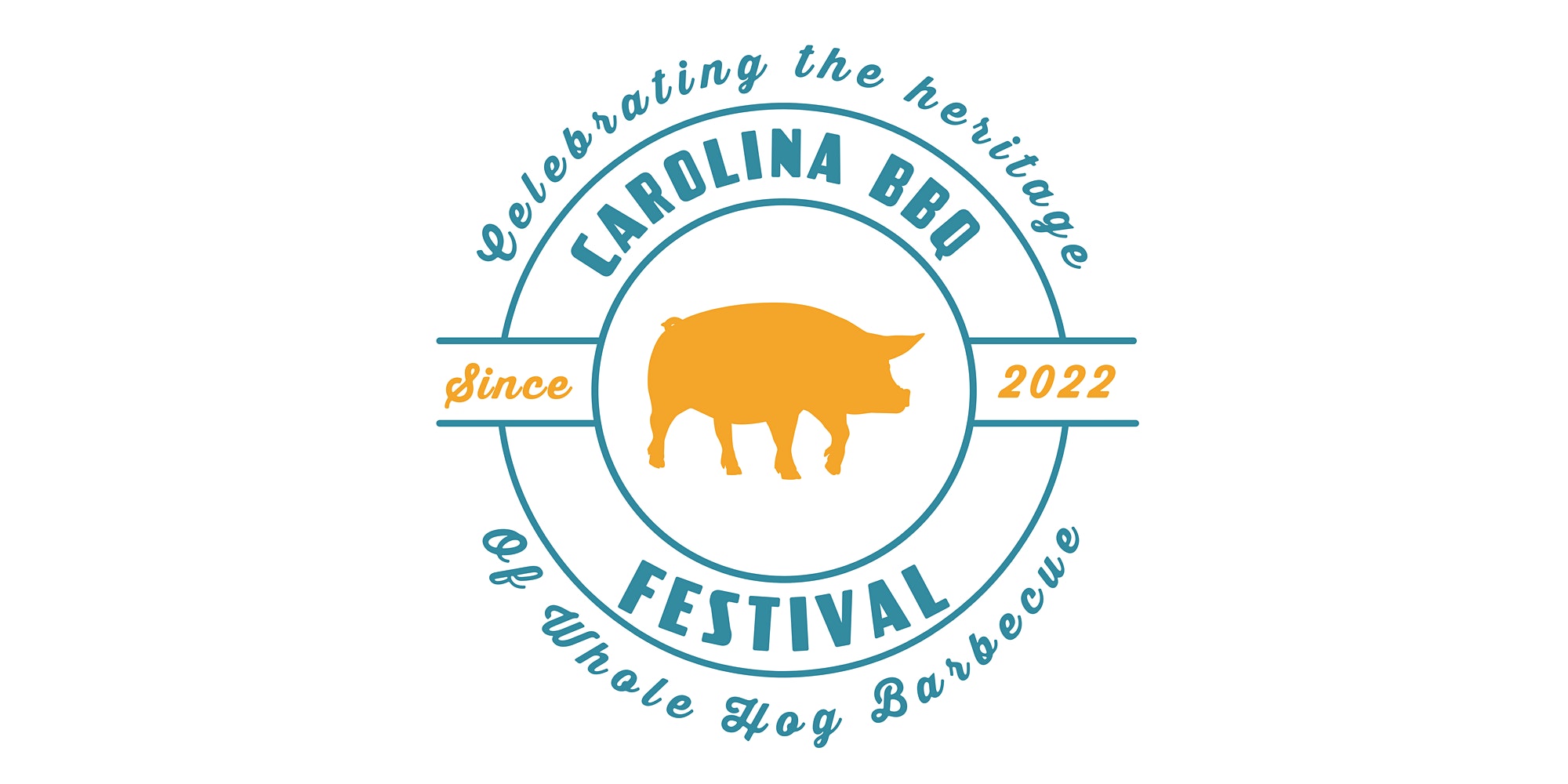 Putting Charlotte, NC, on the BBQ Map and supporting our Community! Join us…
Join us as Pitmasters from all over the Carolinas team up to showcase each of the three regions that make up Carolina Barbecue. (East, West and South) Get ready to enjoy a full plate plus two sides along with a beer pairing at each region.
The festival will be complete with live music, vendor activations , wine, beer and cocktails.
The goal, to raise funds for local and national charities that support and feed our communities. This year we will be supporting Piedmont Culinary Guild, Operation BBQ Relief and World Central Kitchen.
Pitmasters include:
Tay Nelson | Bobby's BBQ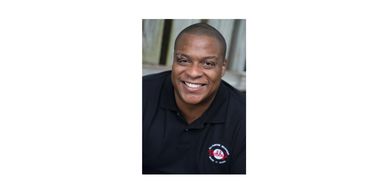 Bobby's BBQ is owned by Tay Nelson, and his wife Sarah. Tay grew up in Fountain Inn, SC and at the early age of twelve, began working with his father in a local Greenville restaurant. see more
---
Matthew Register | Southern Smoke BBQ
A deep rooted passion for fine food and the outdoors motivated husband and wife duo Matthew and Jessica Register to start Southern Smoke BBQ of NC, which boasts two barbeque sauces that quickly became a hot commodity in Eastern NC. see more
---
Bryan Furman | Bryan Furman BBQ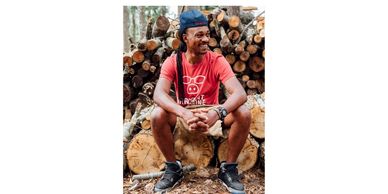 Named one of Food & Wine Magazine's 2019 Best New Chefs (the first Pitmaster to ever receive the title), also receiving a 2019 James Beard Foundation semifinalist nomination for Best Chef Southeast… see more
---
Nathan Monk | Lexington BBQ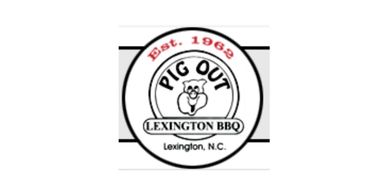 Lexington Barbecue was established in 1962 by Wayne Monk, who served as a carhop at a Lexington barbecue restaurant in his teenage years and later worked directly under Warner Stamey. Nathan Monk is 3rd Generation. see more
---
Elliott Moss | Buxton Hall BBQ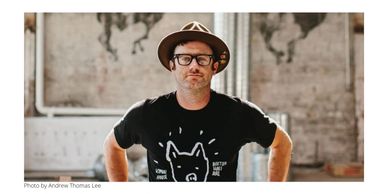 Growing up in Florence, South Carolina, where mom and pop 'cue joints reigned supreme, Elliott gained a deep appreciation of the art of smoke. His roots for Southern food and culture run deep as he spent his younger years playing with pigs and chickens on his grandparents' family farm. see more
---
Brandon Shepard | Shepard Barbecue
Brandon Shepard of Shepard Craft Barbecue NC is committed to sharing the craft and knowledge of BBQ traditions from all over the world. see more
---
On Stage
Emanuel Wynter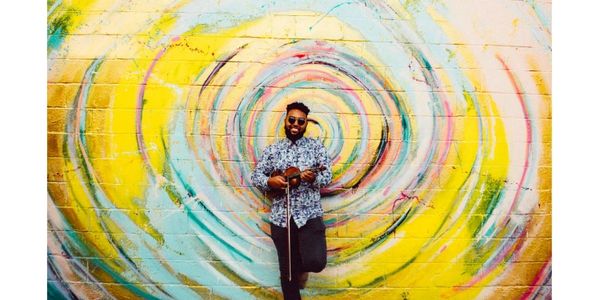 Emanuel Wynter is a Violinist / Singer / Songwriter in the North Carolina music scene. Originally born in New York City, he spent over a decade in the exposure of many different styles of music. He started his musical journey much like everyone else when he was signed up for violin classes in elementary school. in his adolescent years, Emanuel continued his passion for music, picking up guitar, piano, and bass along the way. His musical influences range from jazz and the blues to rock and neo-soul. see more.
Photo: Kennedy Marie
---
Justin Fedor & The Denim Denim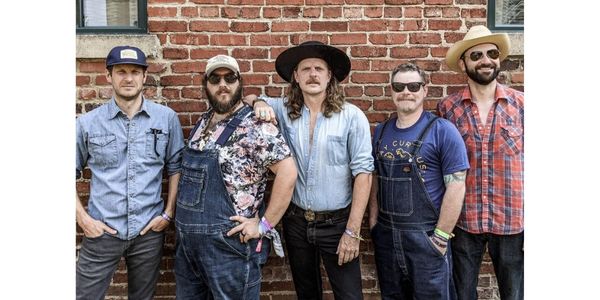 Justin Fedor has been a fixture on the Charlotte music scene for over a decade, performing with his band The Denim Denim as well as with Chris Shinn, Ancient Cities, and retired, The New Familiars. With The Denim Denim, Fedor continues his moody crooner country sound backed by fiddle, pedal steel, electric guitar, drums, and bass. True to country music fashion, Fedor fills his sets with not only the songs he's penned, but he also pulls from the artists that he's opened for over the years including Billy Joe Shaver, Levon Helm, Taj Mahal, Gregg Allman and more. See More.
---
DJ That Guy Smitty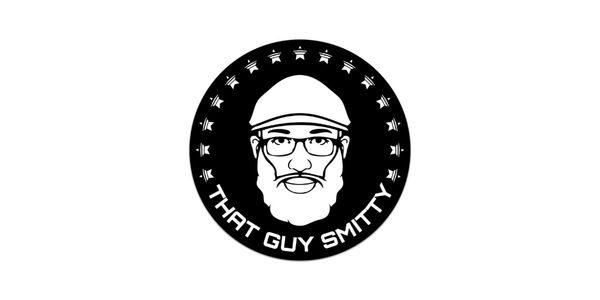 Professional purveyor of all things groovin.
A consummate creative professional.
Awards:
Charlotte Nerve Magazine
Voted 2020 Best DJ as well as Best Club DJ (readers pick)
Charlotte's Best Magazine
2017 Featured Artist
Creative Loafing Magazine
Voted 2016 Best Club DJ (readers pick)
---
Carolina Gator Gumbo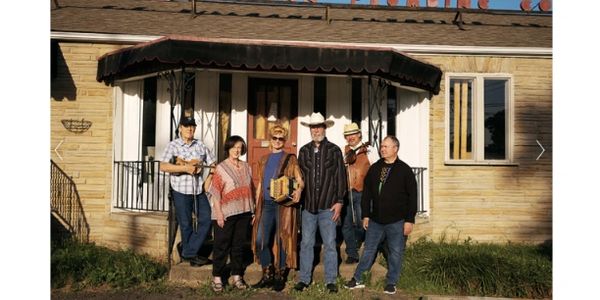 Carolina GATOR GUMBO, based in Charlotte NC, is a well seasoned Cajun & Creole band bringing festive music from southwest Louisiana to the Carolinas since the early 90's! We share our journey into the bayou with traditional Cajun & Creole arrangements, a touch of country, blues and a few originals to season the gumbo!
---
All of this plus bringing the BBQ community together to celebrate whole hog tradition. Festival Style.
Visit us: Carolinabbqfest.org