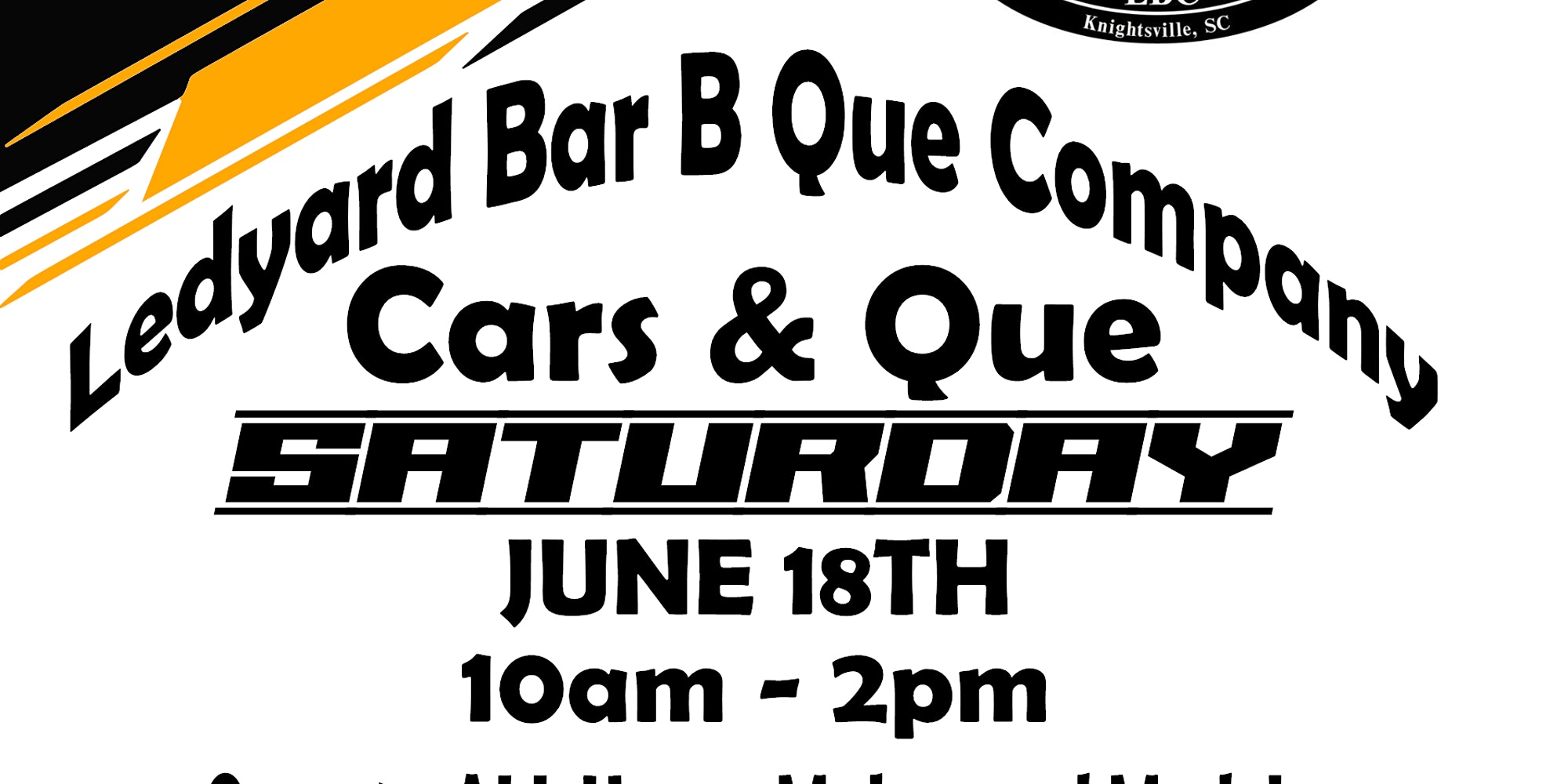 Join us for the second annual Cars & Que Car Show Hosted By Ledyard Bar-B-Que Company and Presented by Branded Mustang Club.
Bring Dad on Fathers Day Weekend to a Car Show! Not just any car show, the Second Annual Cars & Que, Located in Knightsville, SC. The show has a registration fee of $15 (this is due at the time of registering through eventbrite) Come and hang out amongst the awesome cars, trophies, friends and Delicious BBQ!!
**Ledyard Bar-B-Que Company & Branded Mustang Clubare not Responsible for any damage done to a vehicle while on the property – You MUST sign a Waiver upon entering the Event**
Introducing our first Sponsor!! Fox Mustang Restoration
Please check back as we gather more information for a great experience!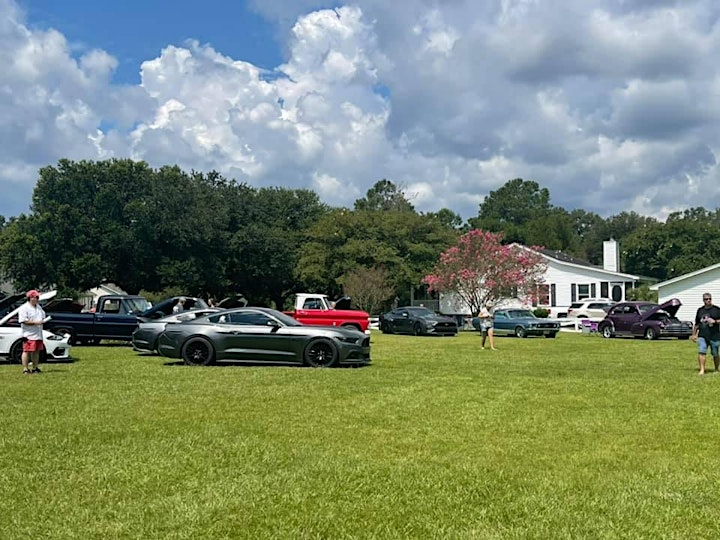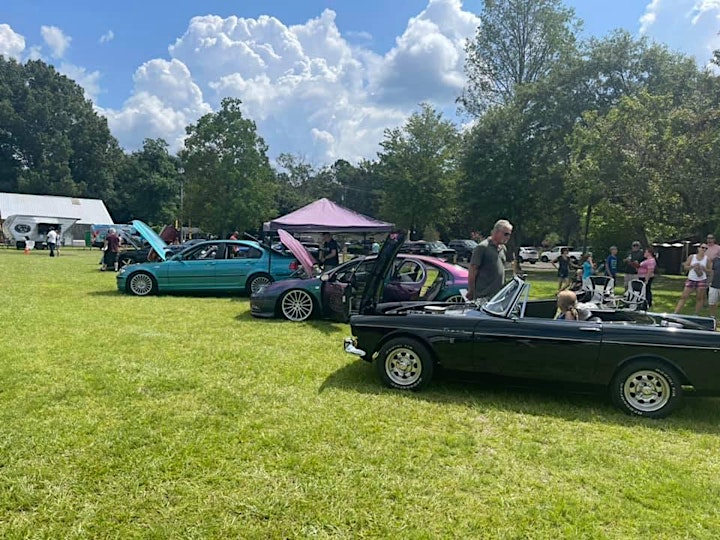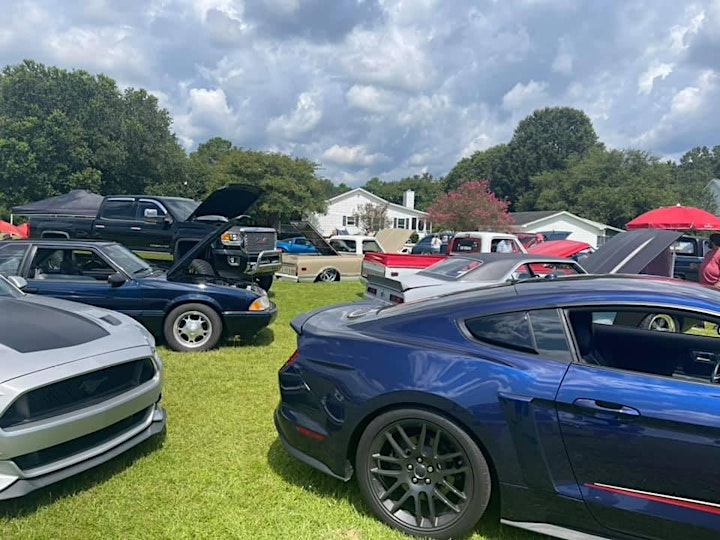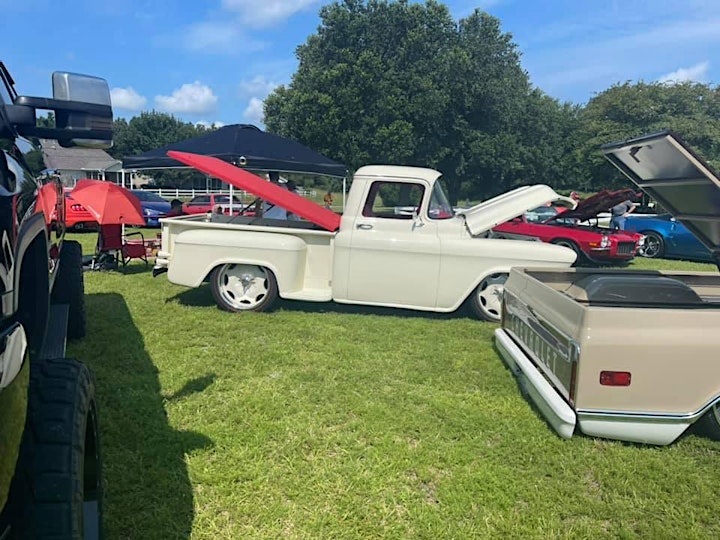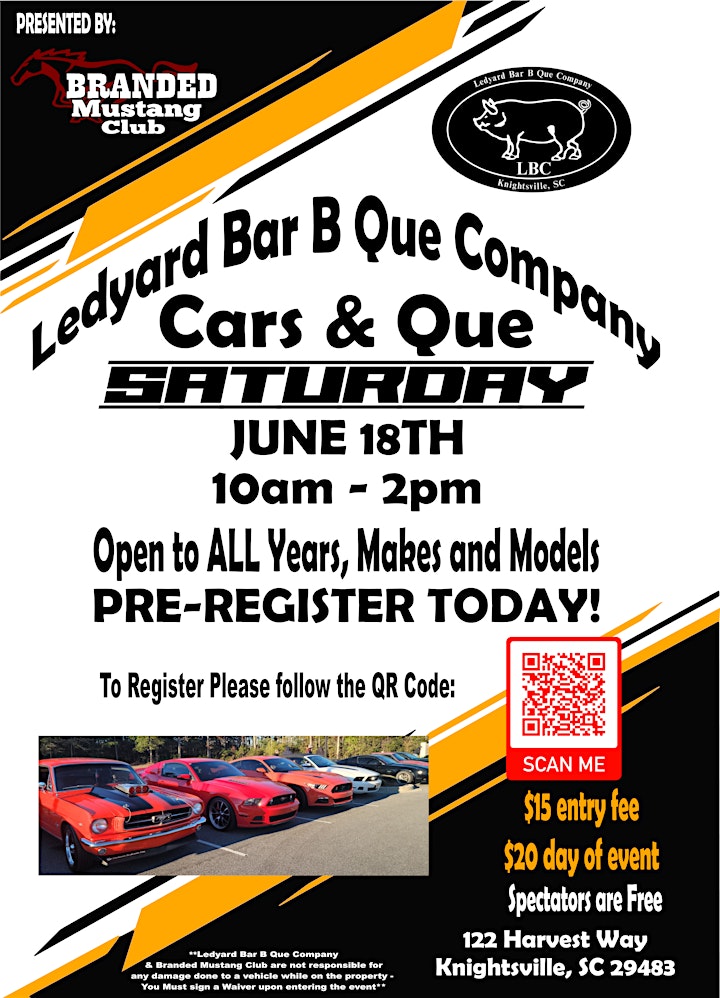 Sponsors: