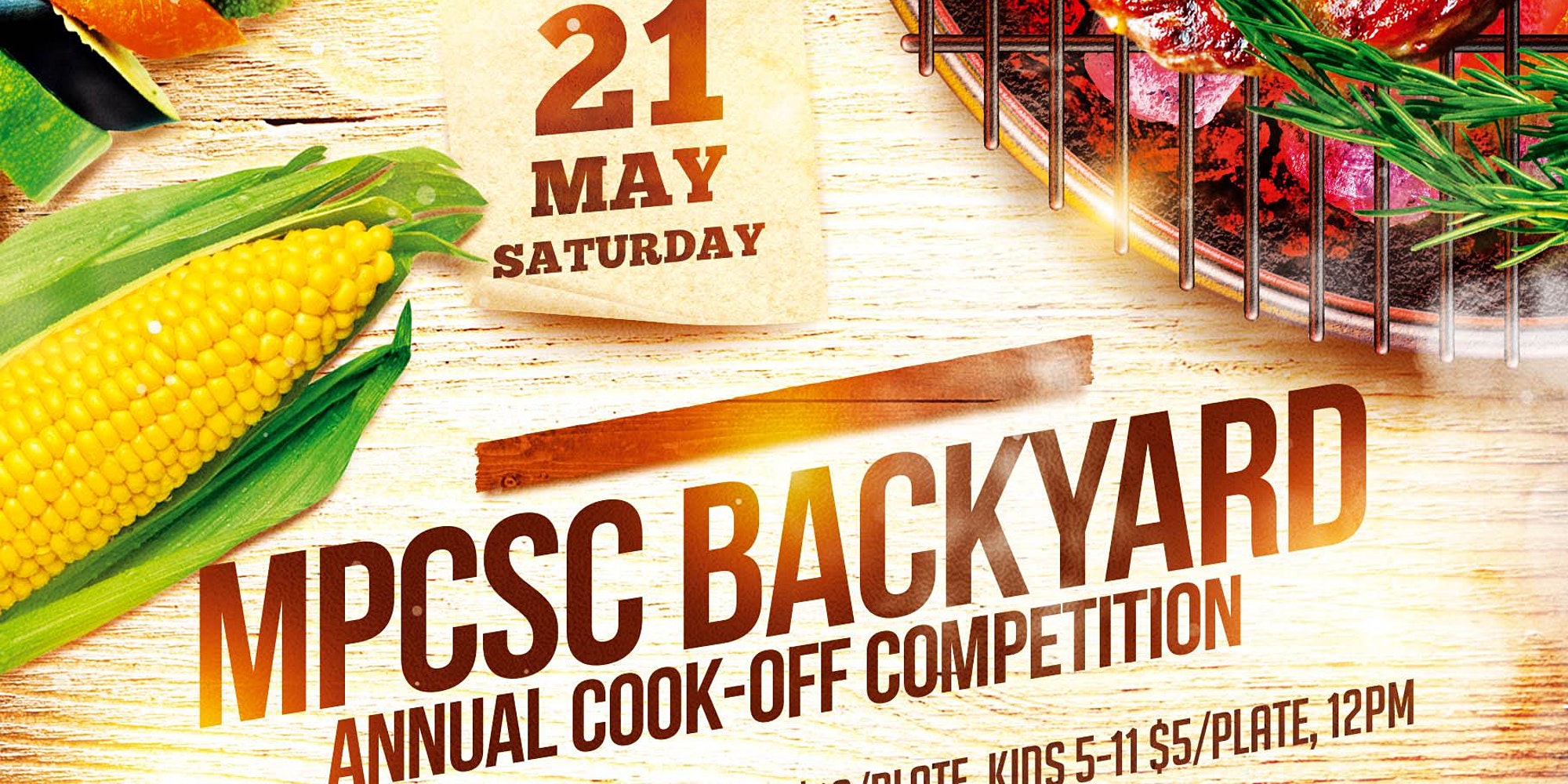 Our first fundraiser of 2022. Starting the summer off with some good BBQ , Cook-off, Music, Raffles and more!
This is a Men Progressive Club of SC (MPCSC) Non-Profit Fundraiser event.
Do you smoke the best ribs OR brisket and chicken? Let's find out.
Do you just want to come out and support a good cause and enjoy some great food and company? Well we look forward to seeing you there and thank you in advance for your support.
1st prize: Blackstone Griddle
2nd prize: Electrolux Freezer
3rd prize: BBQ accessories.
See cook-off rules below.
All donations and ticket sales go toward MPCSC Mentoring Program, workshops for District 5 Mentees and MPCSC workspace! Men Progressive Club of SC is a 501c3 Non-Profit Organization.
Go to our website for more info
www.menprogressiveclubsc.com or contact 843-217-0071