Rock the Grill (KCBS)
September 28, 2018
–
September 29, 2018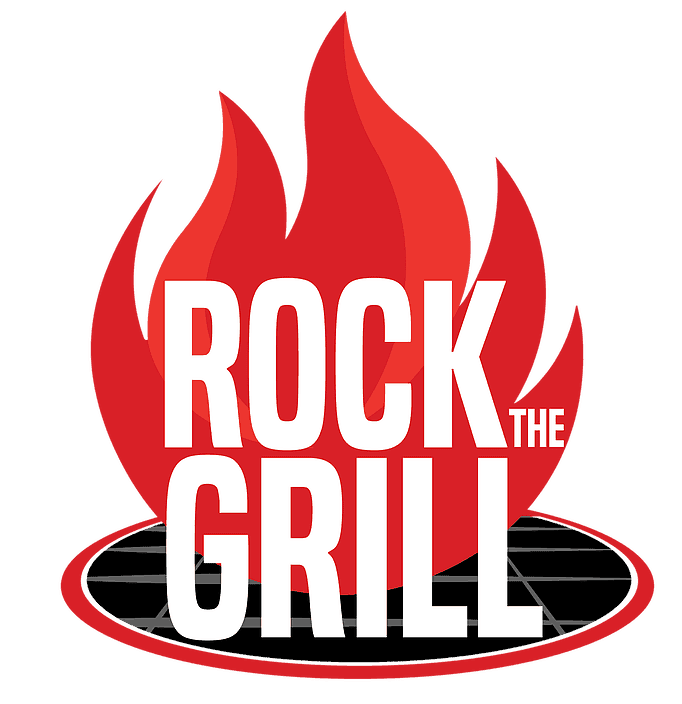 The Main streets of downtown will be lined with some of the best BBQ in the region, as well as entertainment, a car cruise, and kids activities.
All the profits will benefit the construction of the Rock Hill Miracle Park. Miracle Park is a project designed for people of all disabilities to play and work! It will be located in Rock Hill, SC and will be the first of its kind in the US! Leaders from Winthrop University, the City of Rock Hill, and the York County Disabilities Foundation are teaming up to develop the site at Winthrop Park. It will include two baseball fields, multi-purpose fields, an inclusive playground to accommodate children with disabilities, as well as retail space that could be developed to employ people with disabilities. Miracle Park will offer public programming such as Miracle Leagues for various sports and will host Special Olympic competitions on a statewide, regional, and national level.
The creation of this park will significantly impact the quality of life of people with disabilities living in this community, allowing them the opportunity to use outdoor amenities catered to their needs.