August 7, 2021
@
10:00 am
–
4:00 pm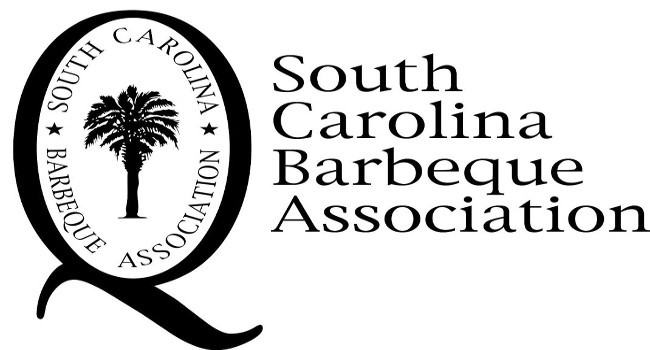 Want to become an SCBA certified BBQ judge? Come to the summer session of the SCBA Judging Seminar to take your first step in being a judge in SC BBQ competitions.
You can become a Certified Barbeque Judge by first becoming a member of the South Carolina Barbeque Association. Completing this seminar allows you to attend four SCBA-sanctioned barbeque events to learn the trade.
During these four events, you will sit at a novice table and apprentice under an experienced judge. Once you become an SCBA judge and receive your judging apron, you can participate in events held each year throughout the state.
You also have the opportunity to rise amongst the ranks of the SCBA. By completing the necessary requirements, you can become a Senior Judge, Master Judge, Calculator, Table Captain, Novice Instructor, or Event Marshal.
So don't delay, go to the "Join Us" page and become a member of the SCBA. You can then join hundreds of your fellow South Carolinians in enjoying the cuisine that South Carolinians do best – South Carolina Barbeque!
Summer Seminar Details
10:00 am – 4:00 pm
St. Paul's Lutheran Church
1715 Bull Street Columbia, SC 29201
Join us at Saint Paul's in Columbia, SC.
The cost to attend is $50 per person and now includes a BBQ lunch, but you must be a current member of the SCBA in order to attend the SCBA Judging Seminar
For more information about the SCBA or to become a member, go to www.scbarbeque.com and click on the Join Us link.
Individual memberships are $35 and Family Memberships are $60.
Contact: [email protected]