This post may contain affiliate links to Amazon or other vendors I trust. Please read my disclosure policy. As an Amazon affiliate, I earn from qualifying purchases.
July 8
@
1:00 pm
–
11:00 pm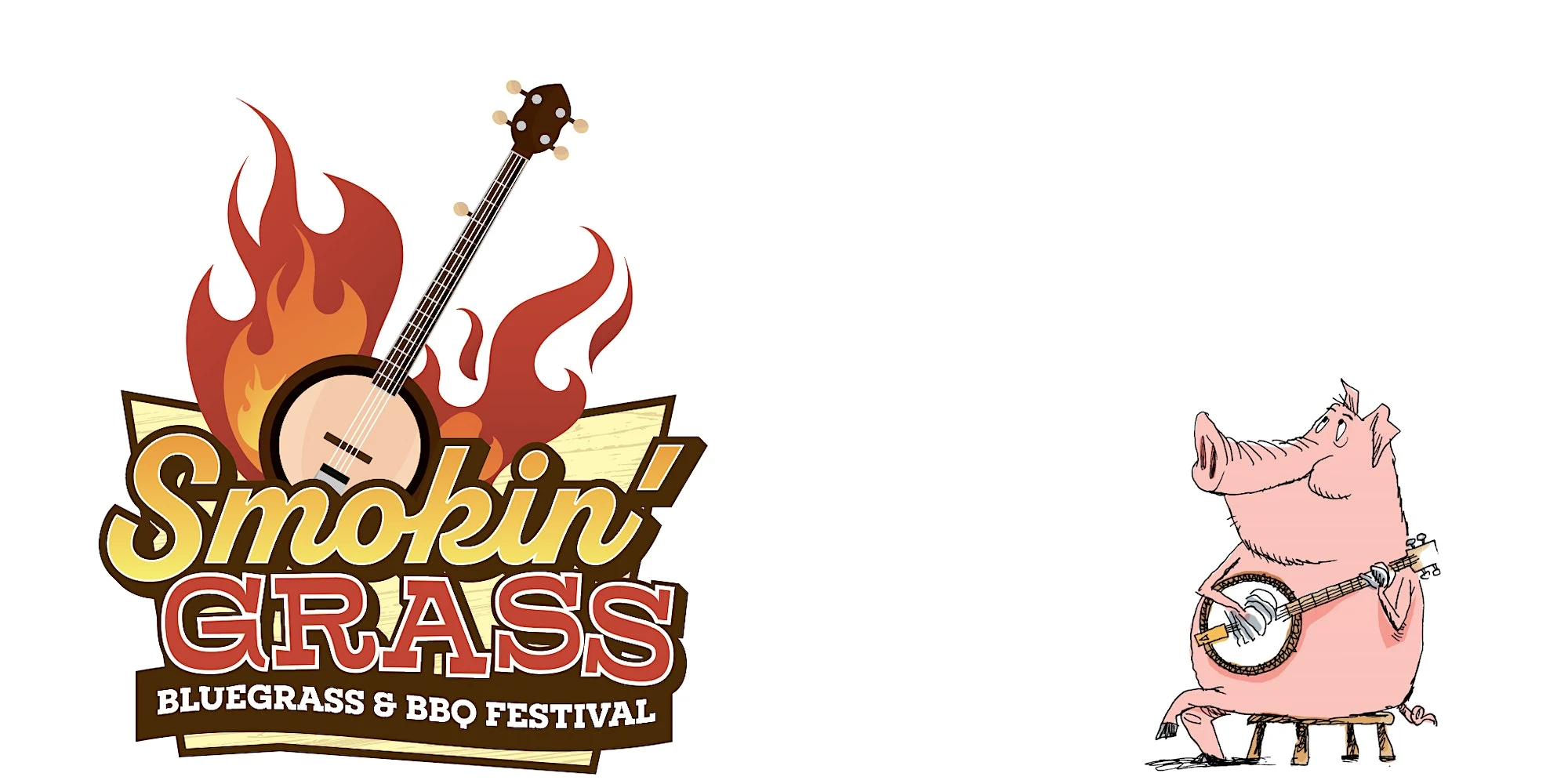 Bluegrass and BBQ
Enjoy a day of great music and BBQ at the Smokin' Grass Festival in beautiful Roanoke Island Festival Park.
The festival will feature performances by bands such as The Kitchen Dwellers, Frank Solivan & Dirty Kitchen, Breaking Grass, Songs From The Road Band, Into The Fog, and Liam Purcell & Cane Mill Road1.
There will also be food available from vendors such as Carolina Shine BBQ and Spare Parts BBQ1.
The Smokin' Grass BBQ Bluegrass festival offers several special perks for VIPs who want to enjoy the event in style.
These exclusive benefits include access to onstage covered seating, an air-conditioned VIP room with unlimited sodas, tea, and water, as well as delicious heavy hors d'oeuvres. VIPs also have access to private restrooms and tables on the sound behind the stage for enjoying the show and eating.
Additionally, they receive a special souvenir bag, a festival t-shirt, VIP premium parking, early park entry, and a unique opportunity to meet and greet the bands.
These perks are designed to enhance the overall festival experience for VIP guests and make their time at the Smokin' Grass BBQ Bluegrass festival unforgettable.
About the Park
Roanoke Island Festival Park is a historic site and cultural center located on Roanoke Island in North Carolina, USA. The park offers a range of exhibits, activities, and events that showcase the island's rich cultural heritage and natural beauty.
The site includes a replica of the Elizabeth II, a 16th-century sailing vessel that was one of the seven ships that brought English colonists to Roanoke Island in 1585.
Visitors can explore the Elizabeth II, watch blacksmiths and other craftspeople at work, and visit a Native American village to learn about the region's indigenous culture.
The park also includes a museum, an outdoor performance pavilion, and a boardwalk that offers stunning views of Roanoke Sound.
Throughout the year, Roanoke Island Festival Park hosts a variety of events and festivals and is a popular destination for tourists and locals alike, offering a fun and educational experience for all ages.
Info
Location
Lodging, Dining, and More
Weather Forecast
MANTEO WEATHER
Upcoming Events