This post may contain affiliate links to Amazon or other vendors I trust. Please read my disclosure policy. As an Amazon affiliate, I earn from qualifying purchases.
April 15
@
11:00 am
–
4:00 pm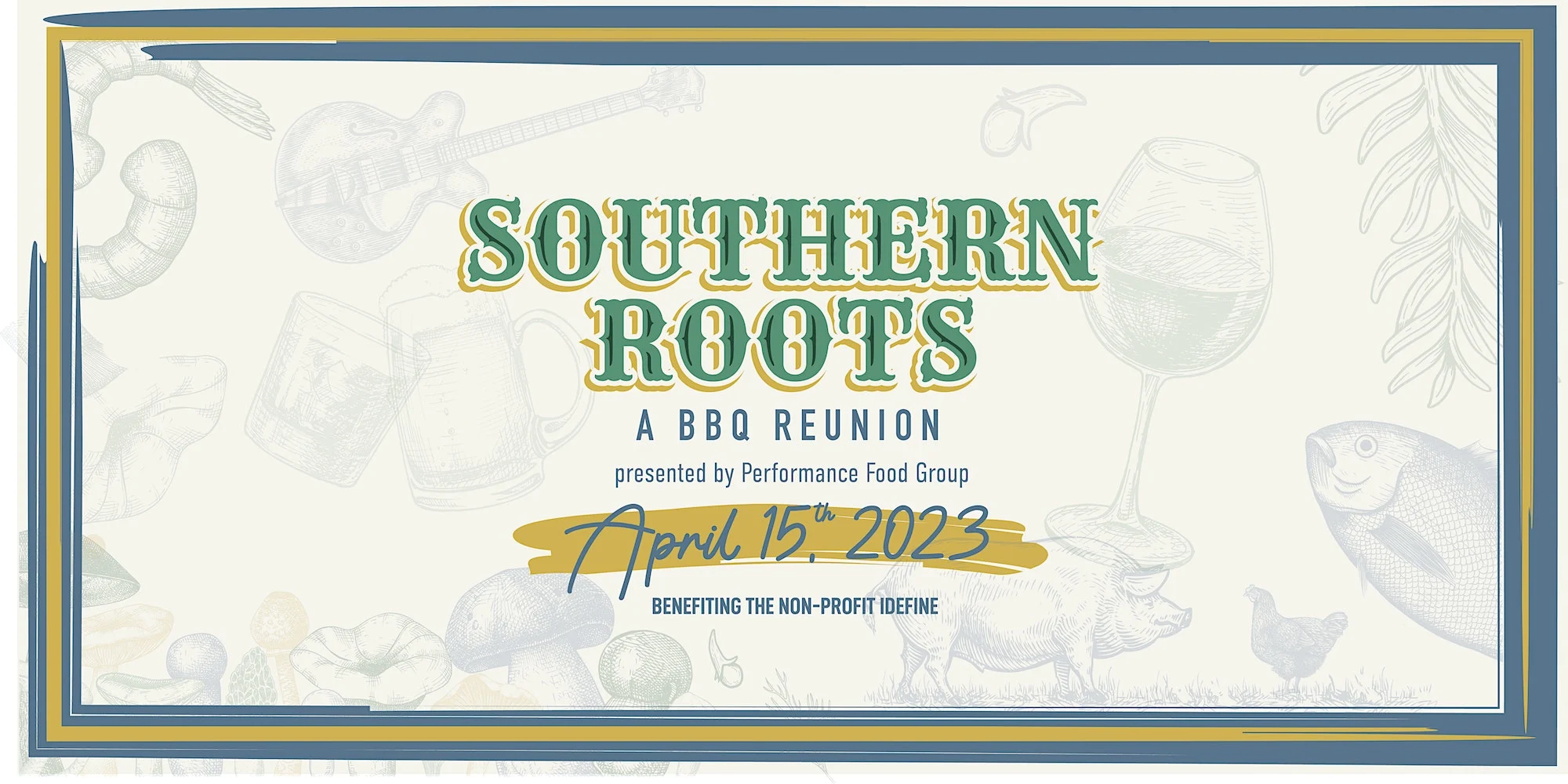 Join us at the second annual Southern Roots: A BBQ Reunion event in Travelers Rest, SC, on April 15th at Trailblazer Park for a reunion unlike any other!
Come enjoy delicious BBQ bites from some amazing local and guest pitmasters and chefs, live music, libations, great company, and experience the joy of coming together as a community for an amazing cause.
Over 30 pitmasters and chefs will be joining together as teams to cook over 15 different BBQ dishes!
Guests can expect a range of BBQ proteins including pork, chicken, beef, lamb, goat, and more, all paired with a delicious side.
Each one of these amazing menu items curated by our talented chefs will be ALL-INCLUSIVE, so you can eat and enjoy all day long!
LIVE MUSIC from The Nashville Yacht Club Band – bringing all the party tunes of yacht rock straight to Trailblazer Park!
Joining them on stage throughout the day, we'll have local favorites DJ Apollo, Trapfire Brothers, and the Daniel Lovelace Band.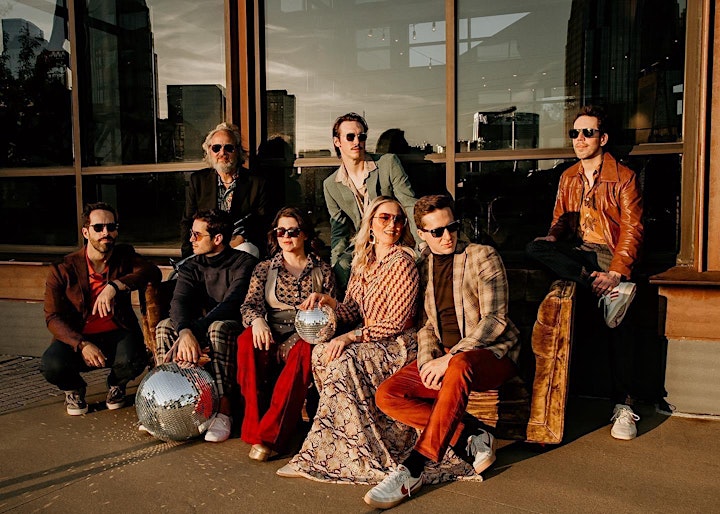 Good company, great food, and an even better cause…
While there is no better excuse to gather as a community than to break bread and enjoy a great meal, the true reason we are all here is for the non-profit organization IDefine, Inc.
IDefine is a non-profit organization that was created to help families and children with the rare genetic disorder, Kleefstra Syndrome.
With a commitment to identifying life-changing treatments and cures for those with intellectual disabilities stemming from rare genetic disorders, IDefine also serves as a community and resource for families all over.
As the festival beneficiary, last year's inaugural event was able to raise over $40,000, help fund a specialized clinic at the Boston Children's Hospital and support the North American Family Conference that brought together over 75 families impacted by Kleefstra Syndrome.
With the ultimate goal of finding a cure, the support of Southern Roots is helping further the research of Kleefstra Syndrome and new technologies that may provide some answers for these sweet children and their families.
Let's all join together at Trailblazer Park and help push IDefine even closer to finding a cure! We'll see you there in April!

Related Events