Lester's Bar-B-Que: An Authentic SC BBQ Experience
Lester's Bar-B-Que is known for its amazing SC BBQ and sides! A great place to eat barbecue, these are good ol' country folk who will treat you like family. We recommend Lester's to anyone.
Lester's Bar-B-Que mustard-based barbecue sauce is so good they bottle and sell it as a Certified SC product. And true SC BBQ it is.
The sauce is a mildly tart yet sweet sauce that enhances great smoked pork and more. Lester DeLoach of Hampton County created the sauce over 50 years ago and it remains a favorite among many in the Low Country. Lester's family members, Stephen and Teresa DeLoach, now offer the fat and gluten-free sauce on the market. In fact, it is available for shipping. Contact them at the number below for details.
So, what's on the menu at Lester's Bar-B-Que?
Here, you will find great homestyle, country cooking, and plenty of it on the buffet. Choice Fried Chicken, roast, and pulled pork. Tons of comfort foods like home seasoned rice, mashed potatoes, and macaroni and cheese.One of the few places that actually serve rutabagas. The greens are fantastic and old-timey. There is salted fatback right on the buffet to eat with the greens and other vegetables. You'll never run out of your drinks because they bring the whole pitcher to your table. Also features a salad and dessert bar!
In our Road Trip series, we featured all the SC BBQ joints within 10 miles of an interstate exit. Unfortunately, Lester's was outside of that range and we weren't able to feature them in our Interstate 95 edition. However, it is an easy half-hour detour from Interstate 95 at Exit 38.
Lester's Bar-B-Que is worth the trip if you are looking for an authentic, old-school SC BBQ experience.
What Folks are Saying
While Lester's Bar-B-Que is off the beaten path, it is no secret. There are a number of reviews available online at Yelp, TripAdvisor, and Google.
Chelsea H drove from the middle of the state just to get a taste of Lester's. She like the food so much she invited them to her wedding! Here's what she wrote in her Yelp review:
"My friend and I drove all the way from Columbia to try Lester's. I'm getting married in Hampton and there aren't many restaurants to choose from in that area that caters. But omg Lester's! Though I drive down a skeptic…I drove home a believer!
This place is SO DELICIOUS! True southern comfort food to its core. The staff is so friendly! And there's so much to choose from on the buffet. I can't wait for all of my out-of-state family and friends to try Lester's at my wedding!"
Parrish Oostveen acknowledged that Lester's Bar-B-Que is worth the trip in this Google review:
"Excellent food and friendly people. Out in the middle of nowhere, we drove 2 hours off our route, but it was worth it. True southern cooking, not a chain. It was the most authentic southern food we have ever had. It was almost like taking a step back in time. Very happy we made the decision to stop."
---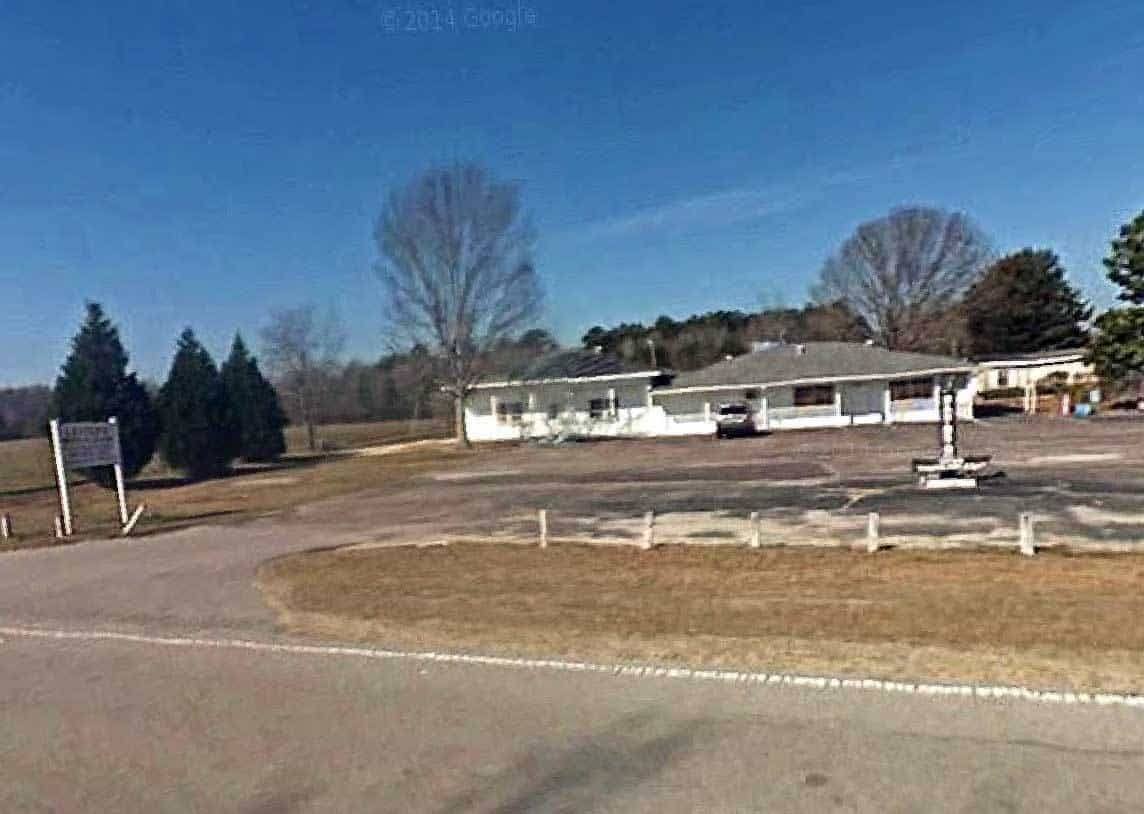 Click to get Google Map directions from your current location
Lester's Bar-B-Que
8500 Savannah Hwy
Estill,
SC
29918
| | |
| --- | --- |
| Monday | Closed |
| Tuesday | Closed |
| Wednesday | Closed |
| Thursday | |
| Friday | |
| Saturday | |
| Sunday | |
Social Media
Reviews
Details
Buffet, Cards and Cash, Hash, Mustard Sauce