This post may contain affiliate links to Amazon or other vendors I trust. Please read my disclosure policy. As an Amazon affiliate, I earn from qualifying purchases.
Find Your Way
Looking for restaurants near you serving South Carolina barbecue hash?
Our interactive map below finds you — with your permission — and then shows you the closest SC BBQ restaurants serving hash within a fifty-mile radius of your current location.
Another good option is to try our SC BBQ Trail map and select "Hash" from among the filters. Then click the "Find SCBBQ" button to get the filtered results showing you all the SC BBQ hash in your vicinity.
Either way, our maps are the easiest way to find restaurants serving South Carolina barbecue hash. (Pretty sure a Google search for "hash near me" isn't going to get you what you want!)
Hash is a SC BBQ Delicacy
You're not likely to find hash in many places outside of South Carolina. And despite it's popularity within the state, only about half of the BBQ joints within our borders serve hash.
For those who don't know, South Carolina hash may be best described as a thick, meaty gravy. Now, it varies depending on where in the state you find it, but typically it is a meat stewed down with onions and sometimes potatoes until the final product sits contentedly on TOP of a bed of rice.
It's that thick.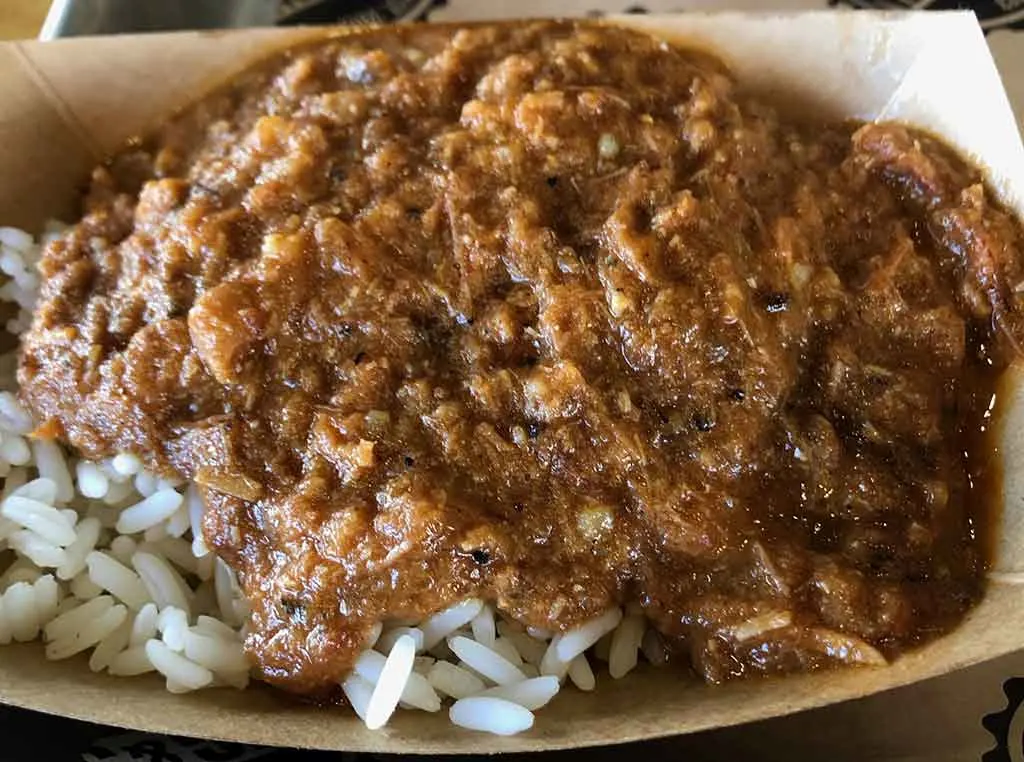 Some regions use all or primarily beef, but most of the hash you'll find from Columbia to the coast is going to be pork. Some of the hash in this area may also include liver.
The story of hash mirrors the history of BBQ. Both have a strong tie to our past.
Lake E. High, founder of the SC Barbeque Association, wrote the following in his book A History of South Carolina Barbeque:
"Hash is misunderstood today by those people who have been unfortunate enough to have been brought up outside of the hash area, which is most of the country, including a large part of the South.
"Carolina hash, which is looked down upon by those who haven't tasted it, is nothing more than liquid sausage… And if you like sausage (and who doesn't?), then you should like hash."
(To make your own South Carolina-style sausage, check out this homemade onion sausage recipe from The War Mouth.)
South Carolina Hash Recipes
We offer a growing collection of hash recipes shared with us over the years. Here are some you might consider if you'd like to make your own.
First, the hash served the many Dukes Barbecue restaurants is widely praised. It contains pork, onions, potatoes, and a mustard-based BBQ sauce among other things.
Michael Ott, who is closely connected to the restaurant in Orangeburg, shared his Dukes-style hash recipe with us years ago. We think you'll enjoy.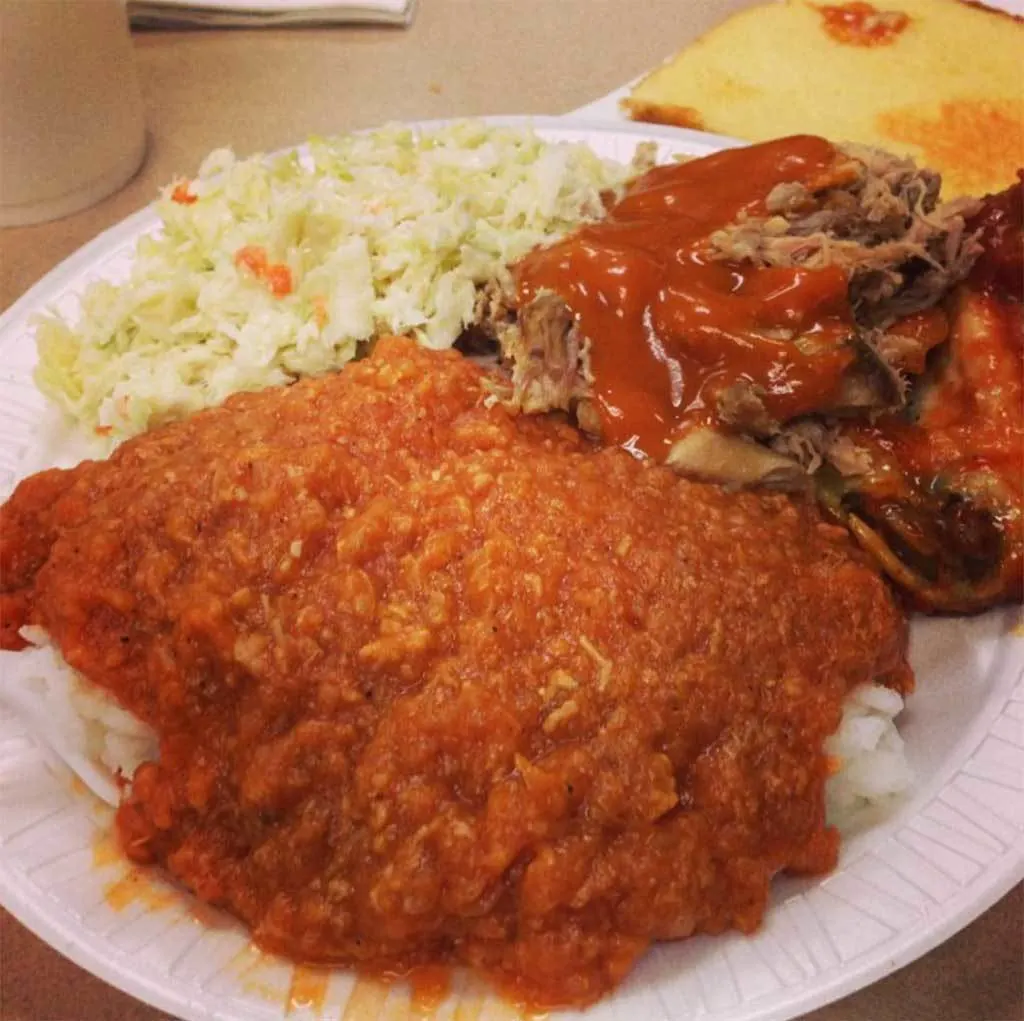 Another reader, Patrick Phillips of Big "O" Que, shared with us a recipe for a beef hash like you might find at Midway BBQ in Union. Named in honor of his father, Olin R. Phillips' Upstate beef hash recipe is comprised primarily of beef with some pork, onions, and spices.
"This recipe is the style and flavor of hash you will find in Cherokee County," Patrick said. "The same hash you would have found at Willard's or the Joy Drive-In.
"Both are now closed and just memories, pieces of the past that will live through this small-batch recipe that I hope you try and enjoy."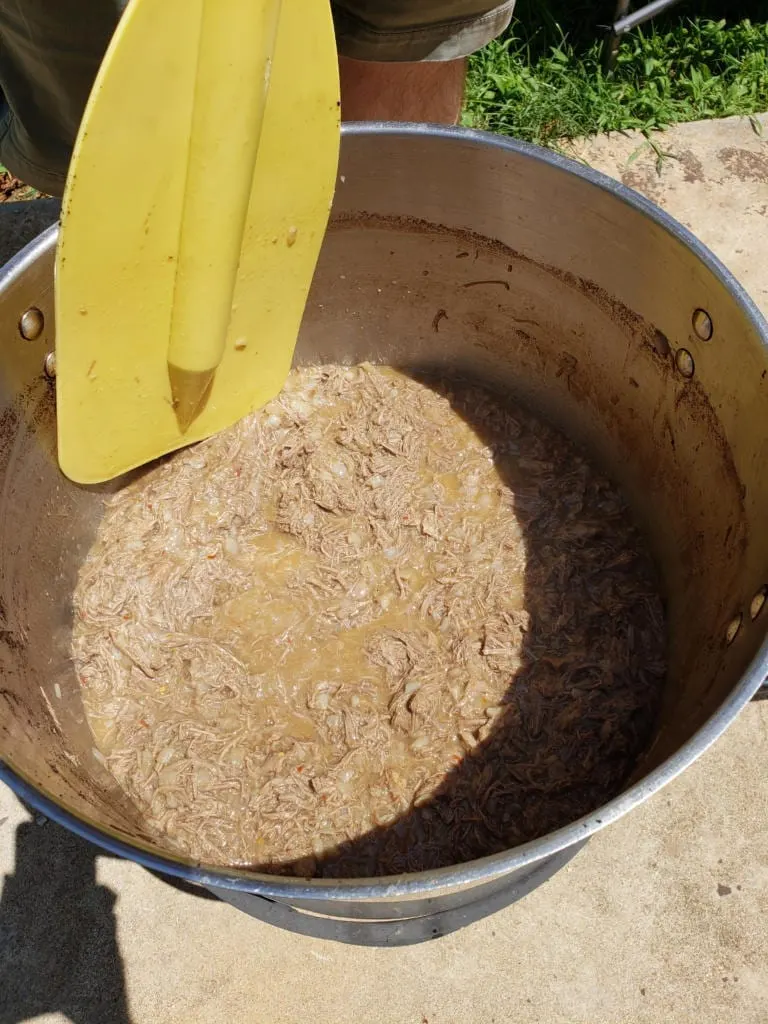 A third recipe you might try comes from W David Griggs.
"I grew up in Holly Hill," writes W. David Griggs, "and I think I ate at Sweatman's BBQ every weekend…except when they would close for a month during the summer so the family could go on vacation.
"Took me a dozen attempts and first-hand experience with a friend from Eutawville to come up with what I believe replicates Sweatman's hash."
Sweatman's BBQ hash recipe may be a copycat recipe, but it's hard to tell.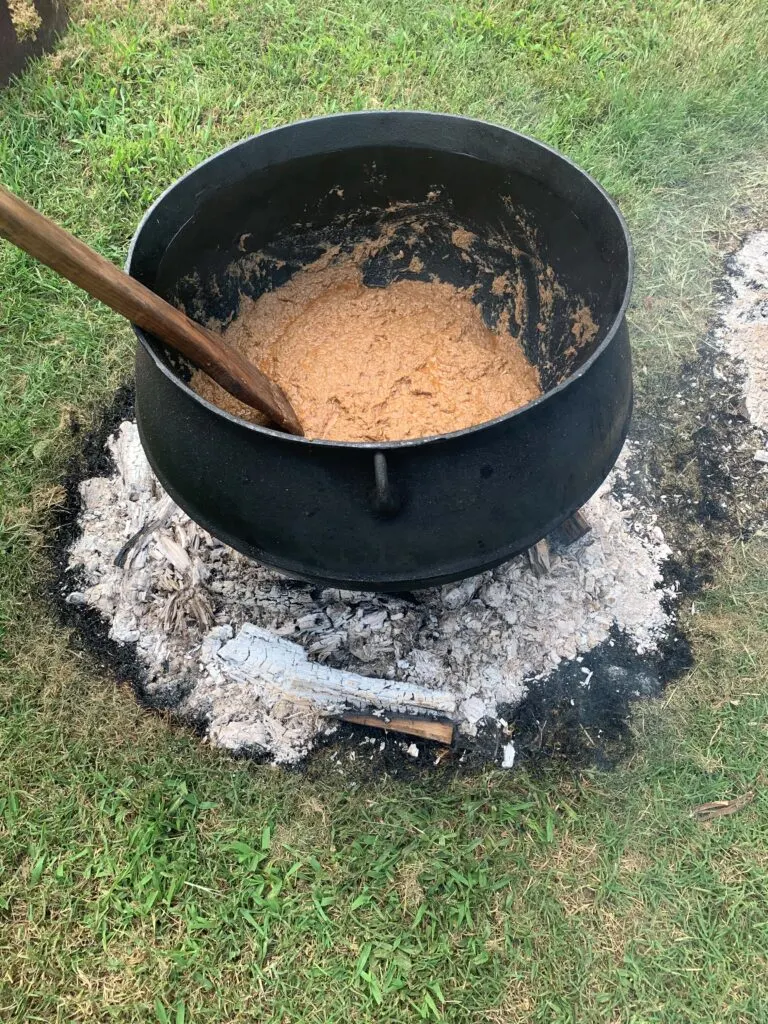 Find South Carolina BBQ Hash Near You
Like What We're Doing?
Want to see more coverage and features? Just want to show your support?
Directory of All SC BBQ Restaurants Serving Hash
If you'd just like to peruse the list of every SC BBQ restaurant serving hash, we added them below.
We listed each location alphabetically by city name to better help you find hash in your city of choice. Just scan the names in general or look for a city in specific to see what's available to enjoy.