Dukes Bar-B-Que in Aiken ***Temporarily Closed***
This post may contain affiliate links to Amazon or other vendors I trust. Please read my disclosure policy. As an Amazon affiliate, I earn from qualifying purchases.
Dukes-Bar-B-Que in Aiken features delicious Southern cooking and an all-you-can-eat barbeque buffet. All of our barbeque is smoked with hickory wood and cooked to perfection.
At Dukes, we take great pride in offering not only great barbeque but also a variety of vegetables and sides. We feel that it is important to have a large selection so that everyone can have a healthy and nutritious meal. Most of our menu items are cooked from scratch, and everything is made fresh in order to enhance the quality of each plate served.
Among the things on the buffet, we offer SC BBQ hash, yet another South Carolina barbeque original. Our hash is the special version of Dukes reddish hash you can find at our sister restaurants throughout the state.
We pride ourselves on being able to offer not only quality barbeque, but we do our best to deliver your meal as quickly as possible. We thank the community for allowing us to serve them. Our customers are like family, and we do our best to make each person feel welcome.
Drop in and enjoy Dukes Bar-B-Que in Aiken.
A Bit of History
After 18 years, original owners Rauly and Jan Judy retired, but the restaurant remained in the family.
Christian Judy, their son took over as the new owner of Dukes Bar-B-Que in Aiken. Despite the change, it has been business as usual.
"I know that people might be a little nervous about a new owner, but Christian has been here from the very beginning," Jan said. "When he was only 7 years old, he would stand in a chair at the end of the night when the dishwashers were going and inspect the dishes. If they weren't clean enough, he'd put them back in."
The Judys purchased the building on Whiskey Road in 1996 and opened the Dukes BBQ almost immediately.
In fact, the restaurant business is a family tradition. Before opening the Aiken location, Rauly and Jan operated a Dukes in Allendale. In addition, Rauly's uncle, Danny Dukes, started the restaurant about 50 years ago in Orangeburg.
Today, more than 10 Dukes locations operate in South Carolina.
"It's been great. When we opened this business, I prayed in every room and asked God to bless it because I really wanted him to be in control of this place, and I think he has. I think he blessed us abundantly. We're so thankful for the customers and the people who have supported us all these years."
"This is my husband's heart," Jan said.
What Folks are Saying about Dukes Bar-B-Que in Aiken:
Google's Local Guide Joseph Cutro wrote about Dukes BBQ's spectacular buffet in a Google Review:
Best BBQ restaurant in South Carolina. Some much to choose from on the buffet.
Everything is delicious….the ribs are scrumptious…..the chicken addictive……the vegetables yummy and the peach cobbler makes you moan.
The staff is friendly and helpful and courteous and quick to serve. The prices are very reasonable. The sweet tea is perfect. Oh, so much to try!
The food is spectacular! The restaurant is clean and organized and the dining rooms are comfortable. I can't wait to go back. Great job folks!
Bill S went out of the way to stop by Dukes Bar-B-Que in Aiken on his trip home and found it better than the famous Lexington BBQ in NC:
Love Duke's!!
We were traveling home to GA and couldn't resist a chance to stop at Dukes even if it was a little out of our way. Earlier that day, we had lunch in Lexington, NC. and I can say, Dukes wins the BBQ battle hands down!
Great buffet with fresh served BBQ, ribs, chicken, etc. Corn puffs and hush puppies are awesome. My wife claims Dukes has the world's best banana pudding and peach cobbler!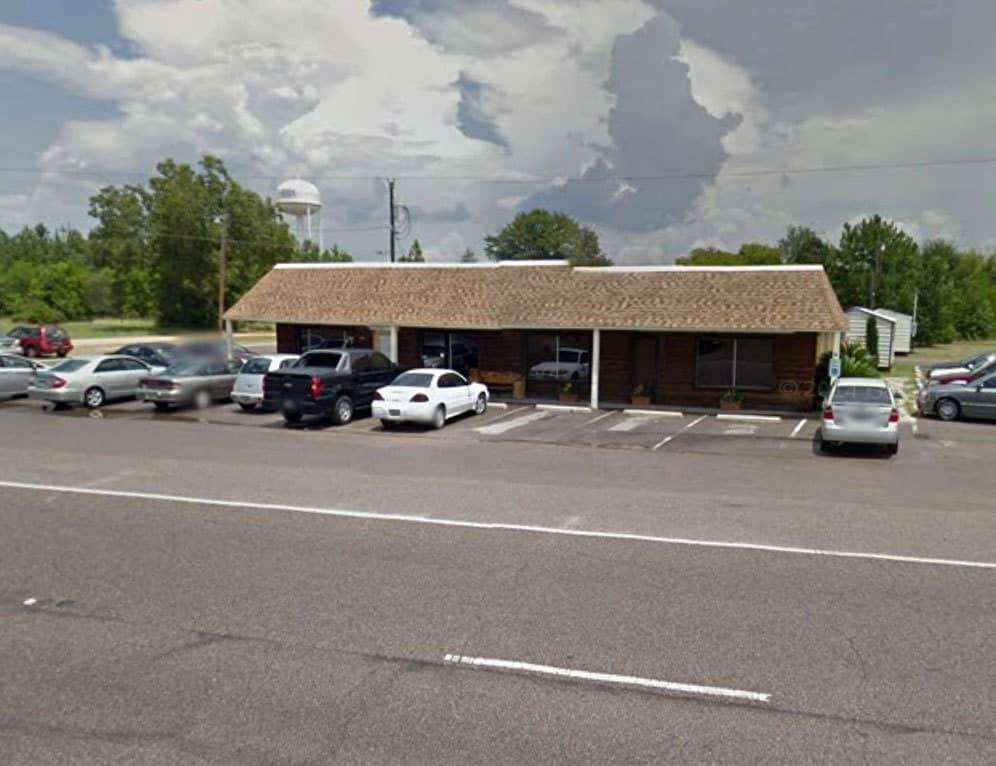 Dukes Bar-B-Que in Aiken ***Temporarily Closed***
4248 Whisky Road
Aiken,
SC
29803
| | |
| --- | --- |
| Monday | Closed |
| Tuesday | Closed |
| Wednesday | |
| Thursday | |
| Friday | |
| Saturday | |
| Sunday | |
Social Media
Review Sites
Features
Buffet, Cards and Cash, Hash, Heavy Tomato Sauce, Light Tomato Sauce, Mustard Sauce, Vinegar Pepper Sauce