Southside Smokehouse and Grille
This post may contain affiliate links to Amazon or other vendors I trust. Please read my disclosure policy. As an Amazon affiliate, I earn from qualifying purchases.
Southside Smokehouse and Grille: More than just great barbecue!"
Southside Smokehouse is a family-owned restaurant that strives to please everyone in your family!
We have a dog-friendly patio, can accommodate large groups and special dietary requests. We provide catering and concessions for events large and small serving barbecue, creole/Cajun cuisine, and much more.
With more than 30 years of experience, Southside Smokehouse and Grille serves up scratch-made barbeque, Cajun specialties, and traditional American food using only the freshest of ingredients.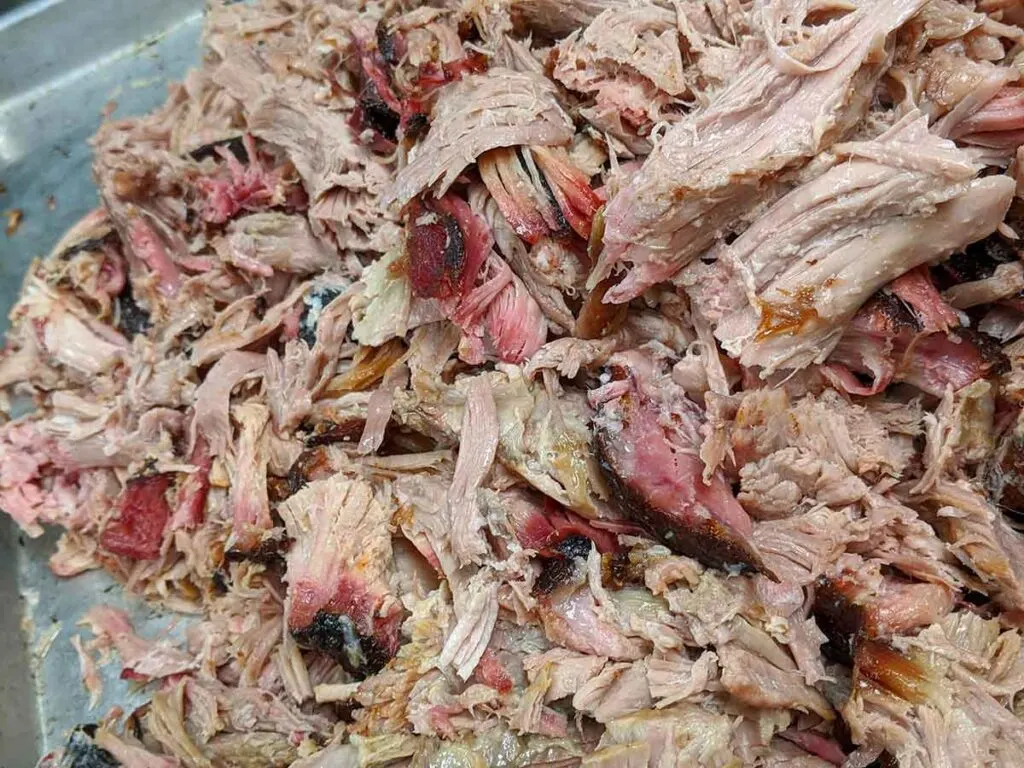 Our restaurant provides a full bar stocked with the best domestic and import brews, a nice wine selection, and an array of fine liquors.
We offer a comfortable facility with a variety of seating options…whether you want a spacious booth or a solo bar stool, we can always find you a seat!
Join us for exciting new menu items featuring locally sourced produce and eclectic inspirations from Chef Sarah McClure.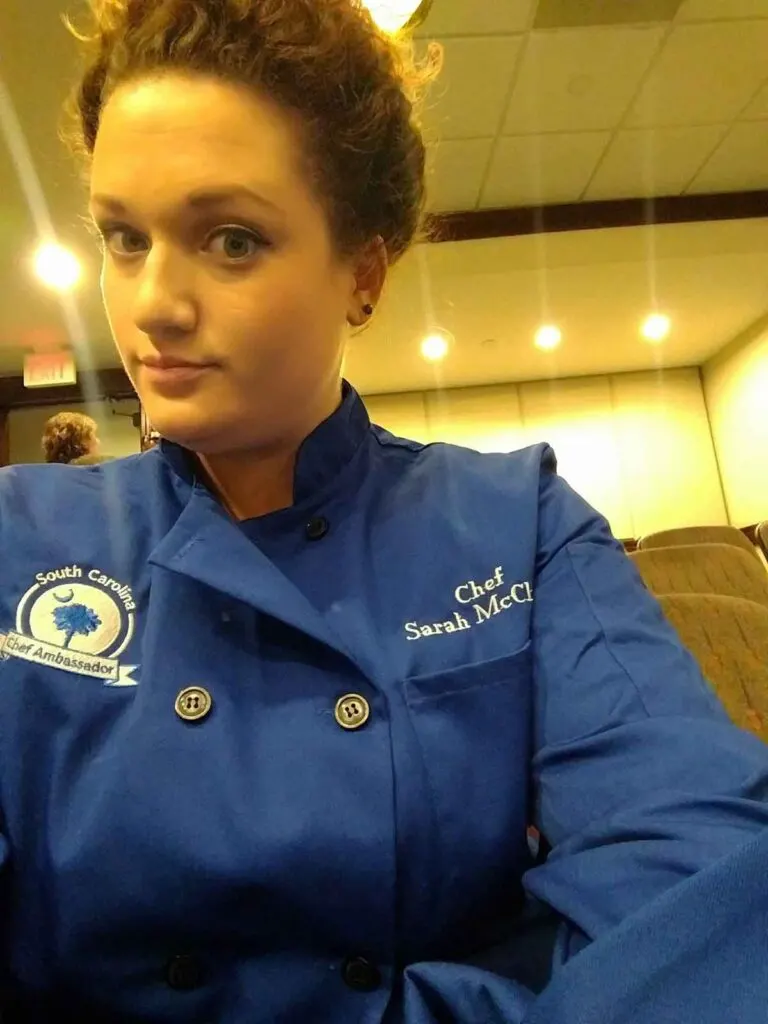 The Barbecue
Southside Smokehouse and Grille's BBQ is pulled and lightly chopped served with all sauces on the side.
We start with a dry rub and use a variety of woods. We also serve ribs, smoked chicken, wings, hash, and much more including burgers, seafood, and our new upscale chef's specials menu with things like quail, grilled swordfish, specialty soups, salads, and more.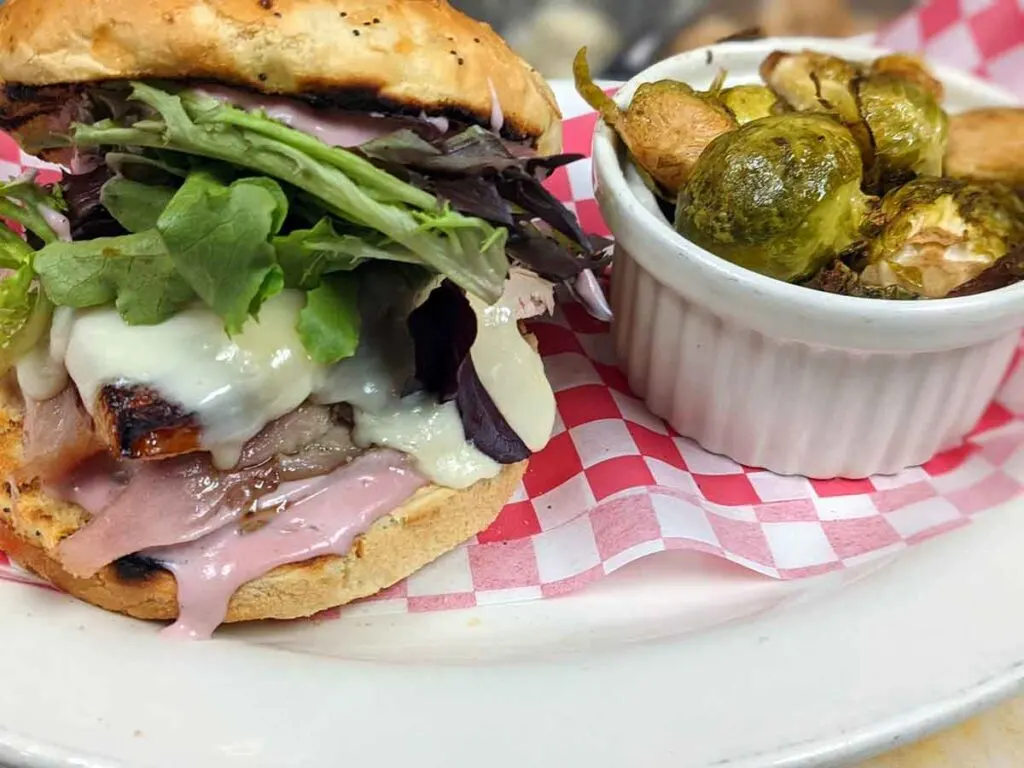 Our BBQ is cooked on a Southern Pride gas/wood combo smoker. On it, we cook pork butts, ribs, chicken thighs, breasts, and wings.
Our full bar has a great beer selection and the largest collection of rare Bourbons in the upstate, over 35, including Pappy Van Winkle!
Award Winning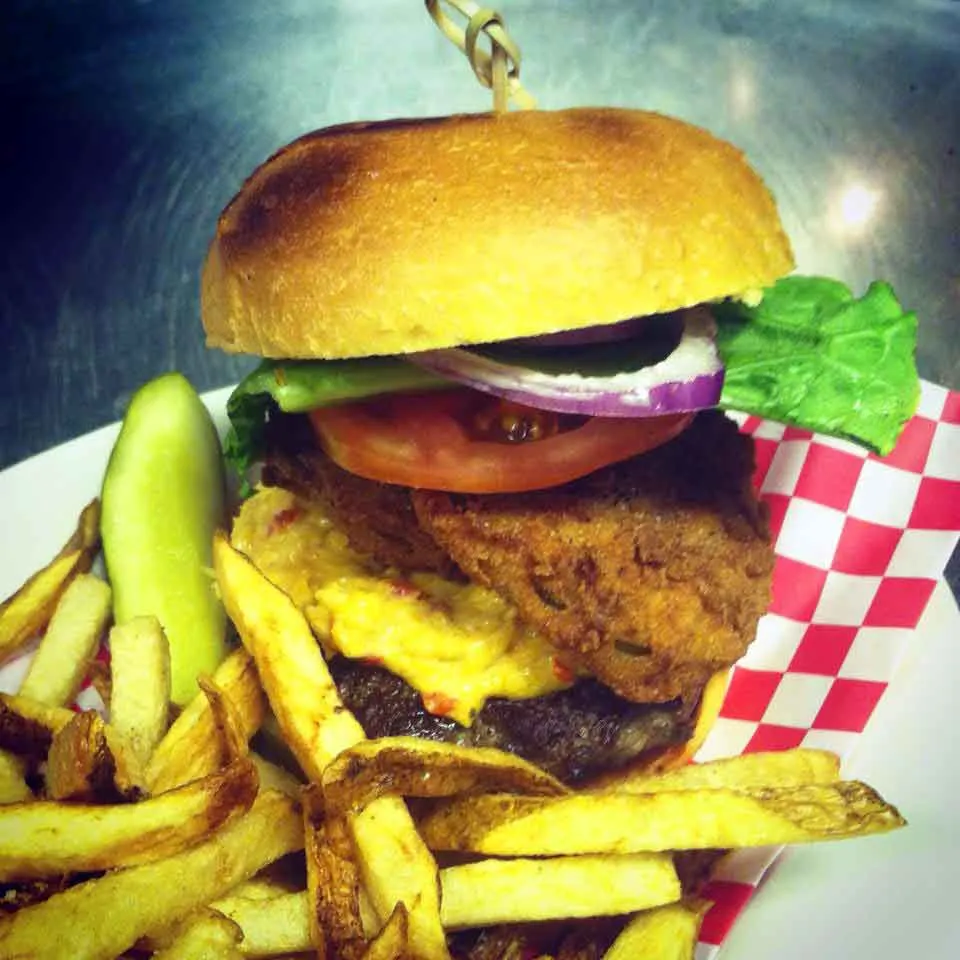 Our fried green tomato burger at Southside Smokehouse was called "the ultimate southern cheeseburger" by Thedailybeast.com, and we are currently rated number one in our town on TripAdvisor.
The Atlanta Journal-Constitution named us a "place to visit" in an article about the area, and we were featured in an issue of Life in Our Foothills magazine.
Get to Know Chef McClure
What Folks are Saying about Southside Smokehouse and Grille
Google Review
Google reviewer Holly E writes in her Google Review that she finally found the perfect place for barbecue:
I've been waiting to try this place for a few months now and let me tell you, it did not disappoint!! Our food was phenomenal and our server Sarah was very knowledgeable and ready with recommendations.
While we looked over the menu and specials, it was hard to decide on one certain dish to try because everything sounded so flavorful and delicious!
My husband opted for a classic burger, with a fried green tomato added. He said it was one of the best burgers he's tried in town!
I finally decided on the pulled pork platter and 2 sides. My sides were baked beans and collard greens. I've lived half my life in NC, and half in SC, and trust me when I say there's definitely a difference in their BBQ!
Finding a truly tasty vinegar-based sauce (the way it's "supposed to be") has been a big challenge for me. I won't eat BBQ from anywhere else now simply because they got the sauce right!!!!
The pork was perfectly smoked, not dry, packed with its own flavor, and served with a basket of their own signature sauces. They take the time to walk you through the flavors and even their own favorite combinations!
Mine was served with their Lexington dip on the side and at first, I thought it was going to be the overly vinegar flavored sauce I've come to expect in SC, but it was not at all that!!
It was close to NC but needed a little more, so I decided to pair it with one of their other sauces and BINGO!!!!!! The thinner sauce I chose soaked perfectly into my enormous brioche bun and even though this was my winning combo.
I still tried the rest of the sauces and honestly any of them would've been amazing on my sandwich!
The baked beans were made from scratch and very unique, with a smoky flavor and combination of beans, not overly sugary and not only were the collards REAL collars greens (not turnip greens some places try to pass off as collards) they were thick-cut, not all stalks, and jam-packed with flavor!!!
Staff were all extremely friendly and the service was prompt and attentive to details and special requests.
Please be sure to make a reservation if you're going on the weekend, this place is a hidden gem and worth the drive!!!!
Yelp Review
Over on Yelp, Spartanburg-area local Travis L will drive out of his way just to get to Southside Smokehouse and Grille, as he notes in his Yelp Review:
"GO EAT HERE!
Don't let the name or building fool you. Perfect combination of bbq and cajun.
Don't forget to check out the daily specials.
You will want dessert but you will not have room for it.
The chopped chicken thighs are my favorite. Simplicity and perfection. Try a few bites without any sauce to appreciate the flavor and the smoke.
Fed 3 for under $45 and had leftovers for the next day. I drive 30 min to get my fix."
---
Menu for Southside Smokehouse and Grille
Note: Menu prices and options are subject to change over time. Contact the restaurant for the most up-to-date information.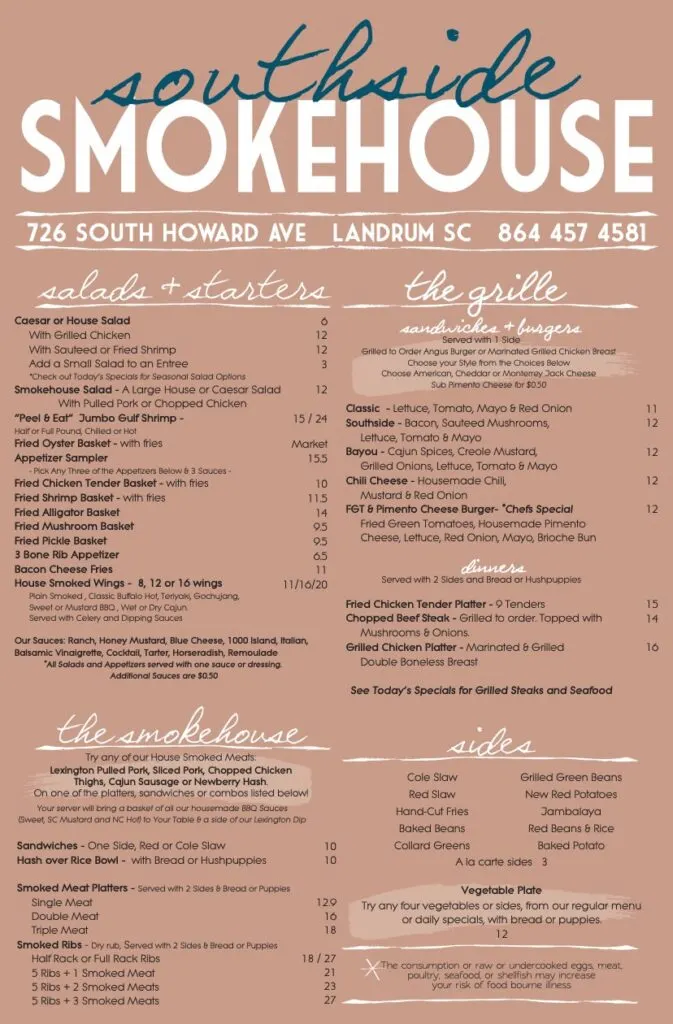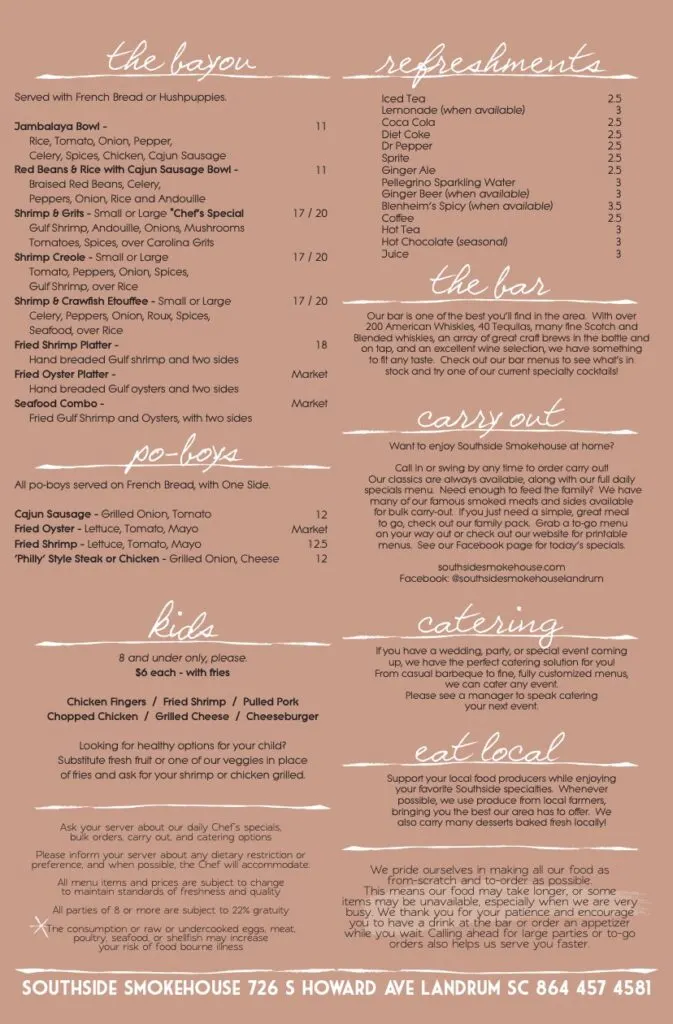 Location, Hours, Contact Info, and More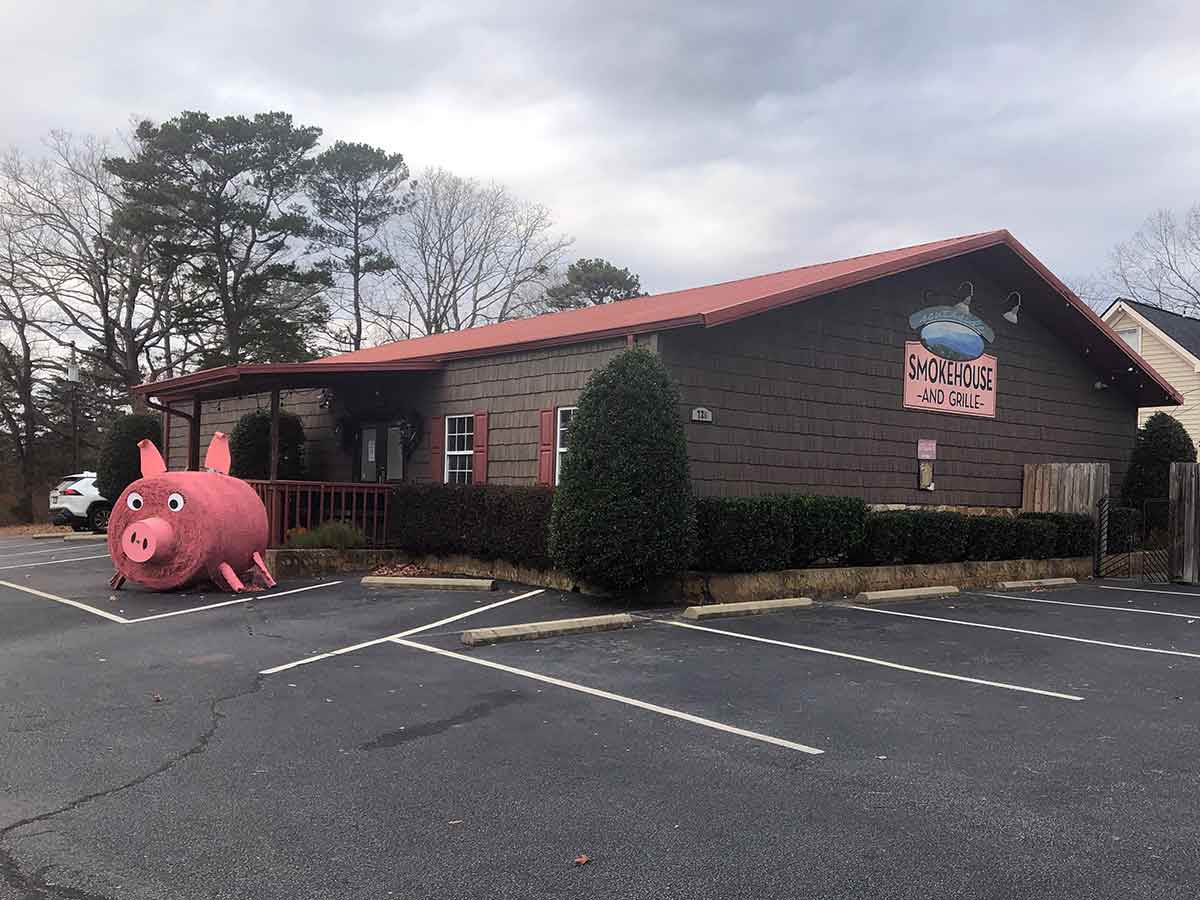 Map
Directions
Contact Southside Smokehouse and Grille
726 S. Howard Avenue
Landrum,
SC
29356
Hours of Operation
| | |
| --- | --- |
| Monday | |
| Tuesday | |
| Wednesday | |
| Thursday | |
| Friday | |
| Saturday | |
| Sunday | Closed |
Review Sites
Features
Cards and Cash, Hash, Heavy Tomato Sauce, Mustard Sauce, Vinegar Pepper Sauce