Over 30 years ago, our dad, Bruce Lancaster, and a group of parents at Union Academy, a private school in Union, SC, decided to cook hash and BBQ as a fund-raiser.
This was a huge success and it was continued for many years to come.
When the school was sold in 2001, our dad decided to let his dream of owning his own BBQ business become reality. We opened Lancaster's Big Oak BBQ in May 2002 with more customers than we ever imagined.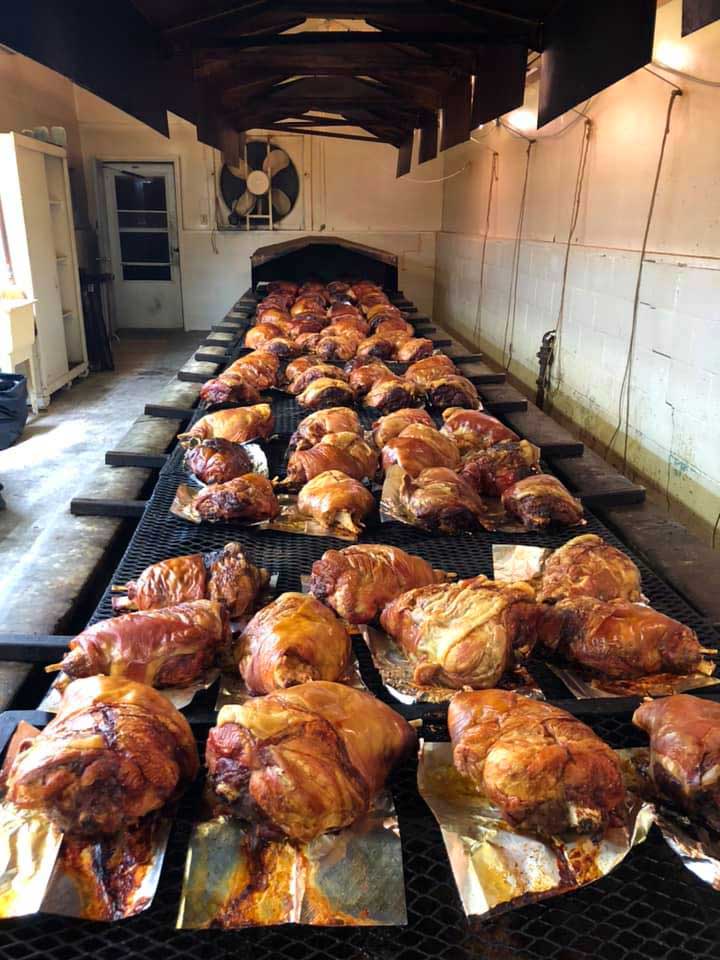 It was pouring down rain, but our customers came anyway. THANK YOU!
Our dad passed away several years ago, but we are thankful that he got to live his dream for five years.
We, his family that consist of our mother, Ann, 3 children, Betty, Tommy and Michael along with their spouses, Steve, Audrey, and Cathy will continue to operate this business just like he did.
We also have our children, grandchildren, daddy's brother, Randy, and a faithful friend, Ricky Cooksey that help us.
Thanks for your support for over 30 years.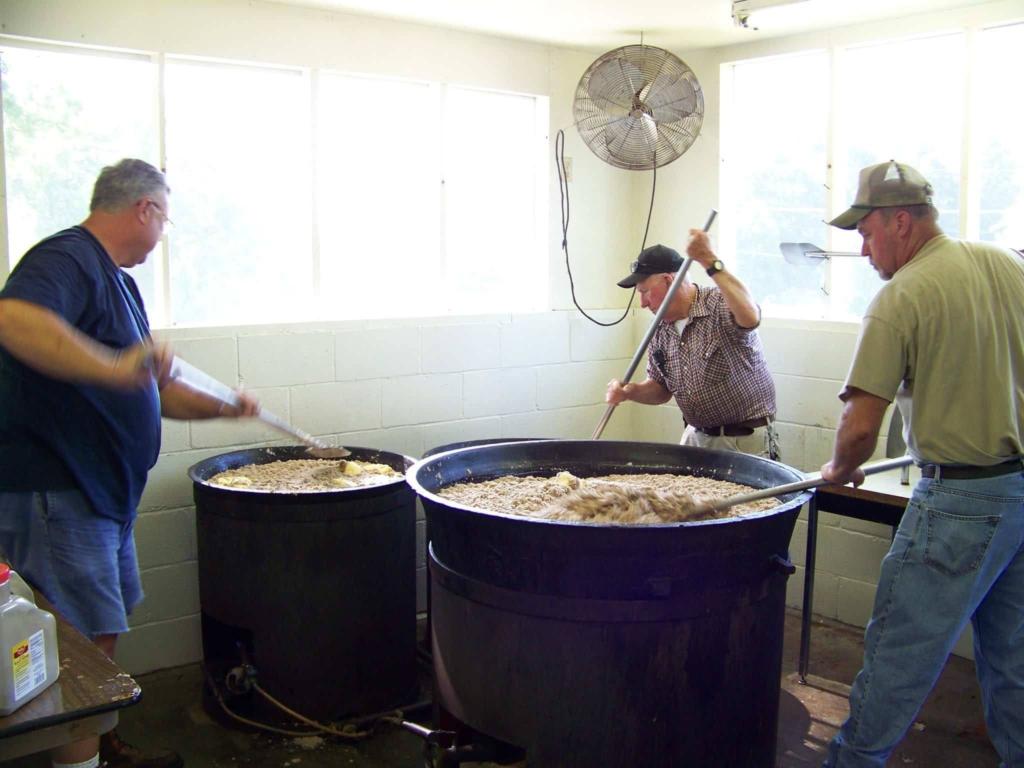 NOTE: We cook BBQ and hash fresh about every 4-6 weeks and around the first of September every year we begin accepting orders for your Christmas Hams.
We can also provide large amounts for any event; such as wedding receptions, family reunions or church homecomings.
We always try to keep frozen hash, BBQ, and chicken stew between our cooking dates which you can get by calling Betty at 864-426-6555 or Ann at 864-426-0606.
---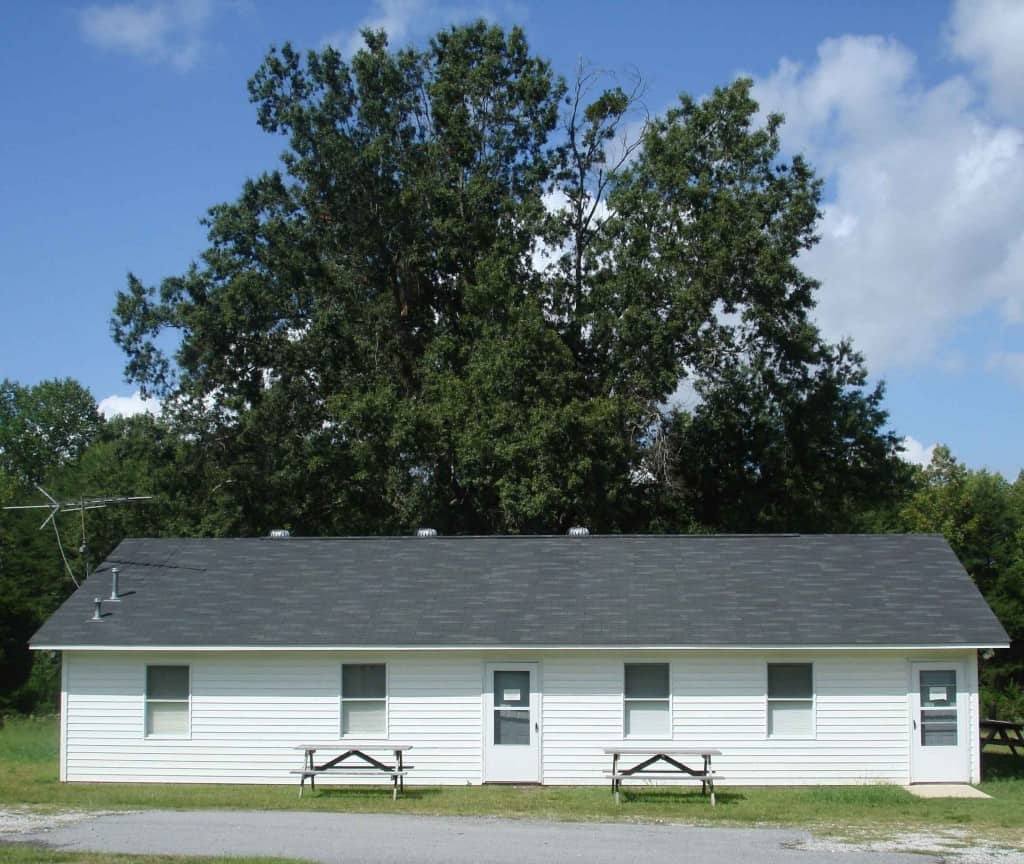 Lancaster's Big Oak BBQ
1129 Mud Bridge Road
Buffalo,
SC
29321
Social Media
Review Sites
Features
Hash, Vinegar Pepper Sauce