Middleton & Maker Village BBQ
Middleton & Maker Village BBQ is a joint venture between 2 homegrown men whose families go back generations in the McClellanville area.
Eliot Middleton is the PitMaster and Charles Maker is the Customer Service/Entertainment guru with over 30 years in the food and beverage business.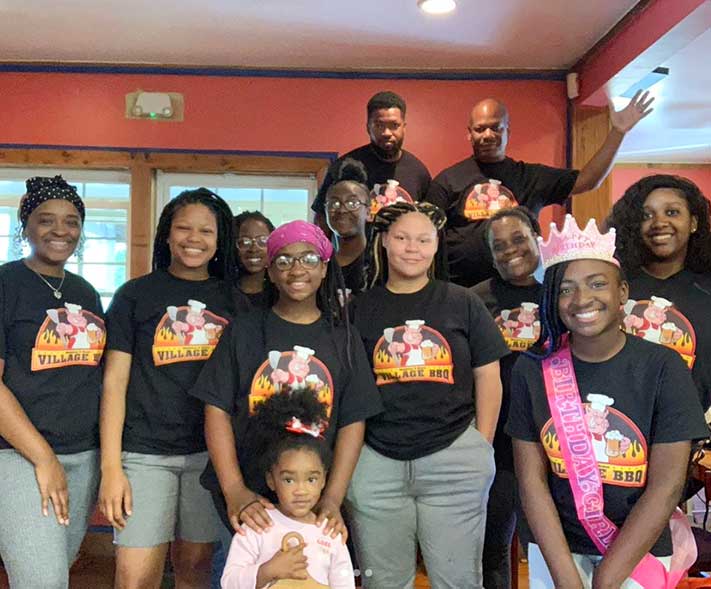 Previously, Middleton ran a mobile kitchen called Middleton Village BBQ. The menu centered on a special barbecue sauce handed down from his great-great-grandmother in 1892.
Middleton said she got the vinegar-and-pepper-based sauce recipe from someone else who once worked on one of the post-Civil War farms in the area.
As you can tell, vinegar-based barbecue sauce recipes have a long history in South Carolina. In fact, vinegar sauces were likely the first sauces in the long history of barbecue.
On the other hand, Maker operated a restaurant and bar in Atlanta in the 90s before moving back to Charleston to launch a nightclub in North Charleston.
Before finally joining Eliot to form Middleton & Maker Village BBQ, he worked at a few different restaurants in downtown Charleston, including the former soul food diner Huger's for 18 years.
Together they make the perfect team, creating authentic South Carolina barbecue in a great spot.
The location is perfectly located in Awendaw, just north of Mount Pleasant, and one of the fastest-growing towns in the Southeast. The venue is large with plenty of outdoor space to eat, play and enjoy the family.
New Uber Eats Accounts
GET $20 OFF
From This or Many Other Restaurants
FROM DESTINATION BBQ
On Your First Order of $25 or More
And Then There's the Food
While Middleton & Maker Village BBQ provides a great venue for events, the real secret lies in what's on the menu.
Their signature ribs are St Louis cut. Juicy, tender, perfection.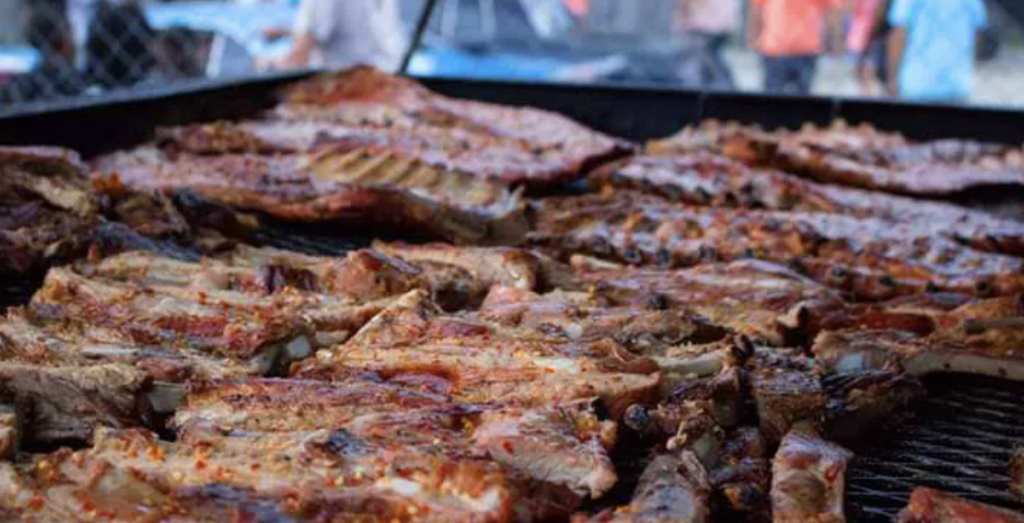 Their pulled pork comes from Boston butts and is so flavorful because of the time on the pit and the bite of Middleton's sauce. Must try.
While that pulled pork is delicious enough. Wait until you try the chicken at Middleton & Maker Village BBQ. I mean, just look: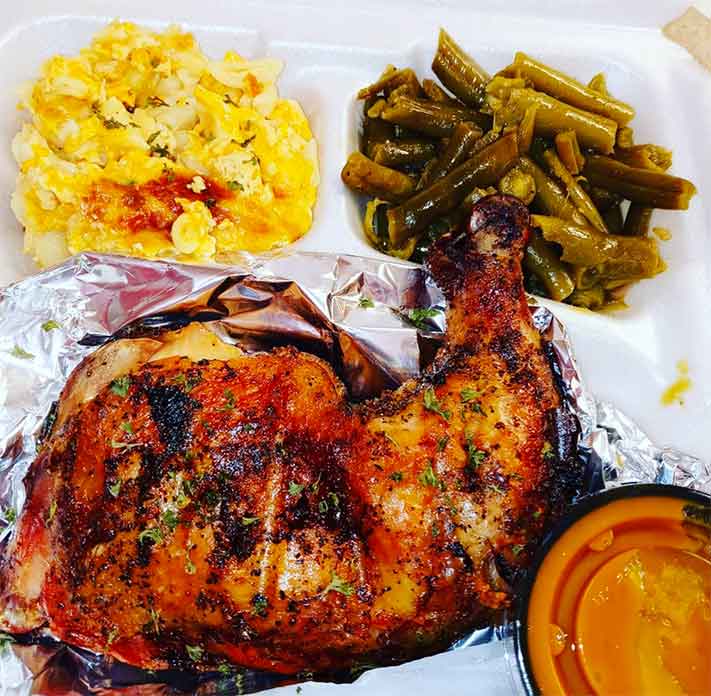 What more could you want? But there is more, and all of it's worth trying.
How about some fried ribs? Yes, I said fried ribs! Too good to miss.
Or maybe you'd pick the loaded potatoes or Village fries? Ah…and then there's the seafood.
Given Middleton & Maker's connection to McClellanville, the sleepy fishing village halfway between Georgetown and Charleston, seafood is a natural choice. And what a joy it is!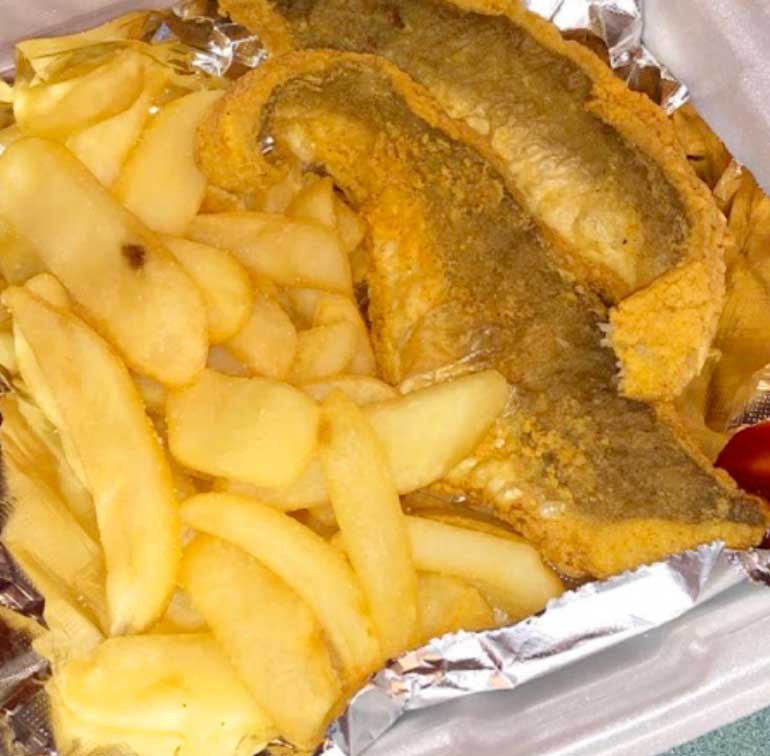 You'll find all that and more on the menu. (See below)
Currently, Middleton & Maker offers curbside pickup and delivery.
What Folks are Saying about Middleton & Maker Village BBQ
Google Review
Among the many Google Reviews, Local Guide Ashley Kanapaux wrote a novel about her experience. Excerpts (yes, excerpts) follow:
I am beyond speechless with my experience at Middleton & Maker Village BBQ. So warm and welcoming!
This lovely lady greeted us outside with the warmest smile. We had never been here so we had no idea where to go. She was such a great part of this experience throughout the whole night.
The food….Mmmmm the food. My husband and I know the owner Eliott, and to say we had been dying to try his famous bbq would be an understatement. Let me just say, he did not disappoint.
We made sure to bring our appetites, so we did it big.
Our meal consisted of a *1/2 rack of ribs covered in Elliot's sauce. *1lb pulled pork in Elliot's sauce * 10-count fried shrimp *mac n chz *baked beans *cornbread and some ice-cold long-neck bottled bear.
Oh my goodness gracious!! Everything I mean EVERYTHING was perfect. The food was so mouthwatering and full of flavor all the way to the bone.
The baked beans truly are a must. The mac was perfectly seasoned and cheesyyyy. The fried shrimp!! Oh my gosh, I almost didn't share them with my husband 🤣🤣 .
The entire experience at Middleton & Maker was so amazing. 🔥🔥🔥Nothing I had ever experienced before, but I simply can't wait to do it again. It was truly a must-needed and magical night.
🤤🤤🤤🔥🔥🔥 FELLOW BBQ LOVERS you guys must go!!!!
Yelp Review
Over on Yelp, Nancy Clare M wondered if she'd ever be able to visit other BBQ regions again after her stop at Middleton & Maker Village BBQ:
I'm probably going to get excommunicated from Eastern NC, Memphis, and Kansas City for writing this, but Middleton & Maker has the BEST rib sauce I have ever eaten.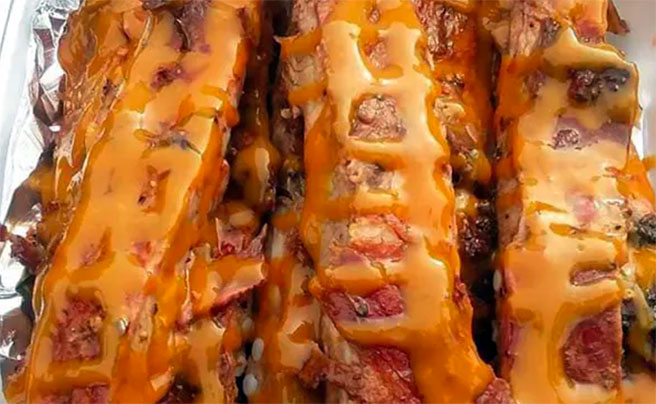 We ordered online, and everything was perfect when we picked up: ribs, pulled pork, flounder, cornbread, sides, sweet tea… Travels and reheats well, too.
I don't think we will ever drive up Highway 17 again without stopping. I have already recommended it to others in Pawleys area–worth the trip!
Menu for Middleton & Maker Village BBQ
Note: Menu prices and options are subject to change over time. Contact the restaurant for the most up-to-date information.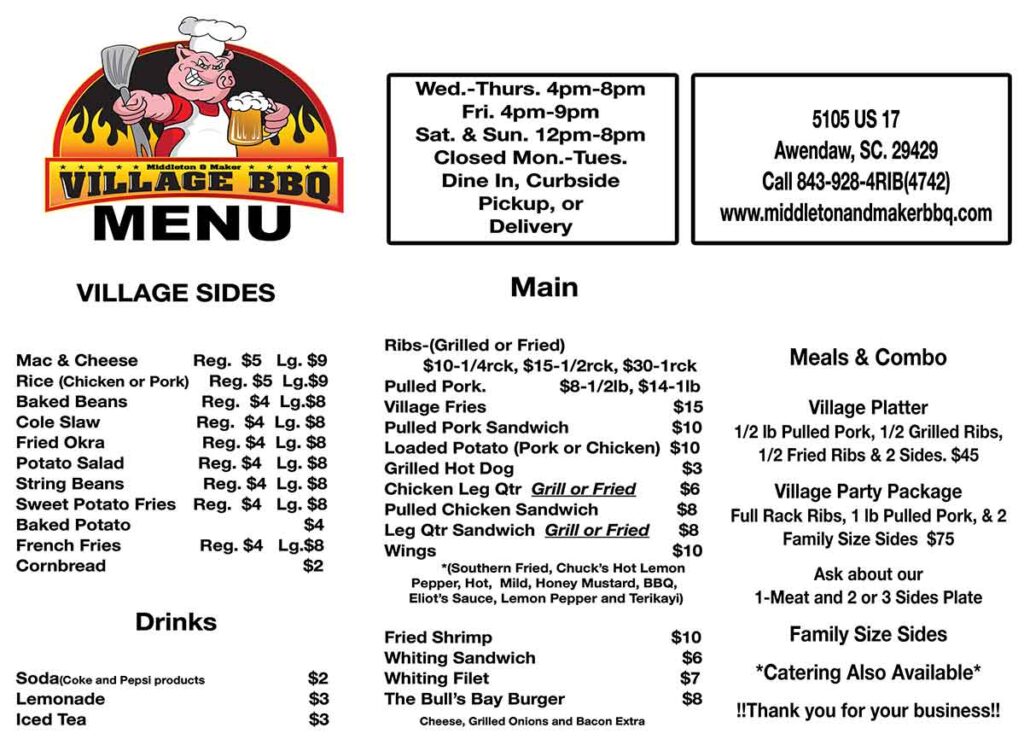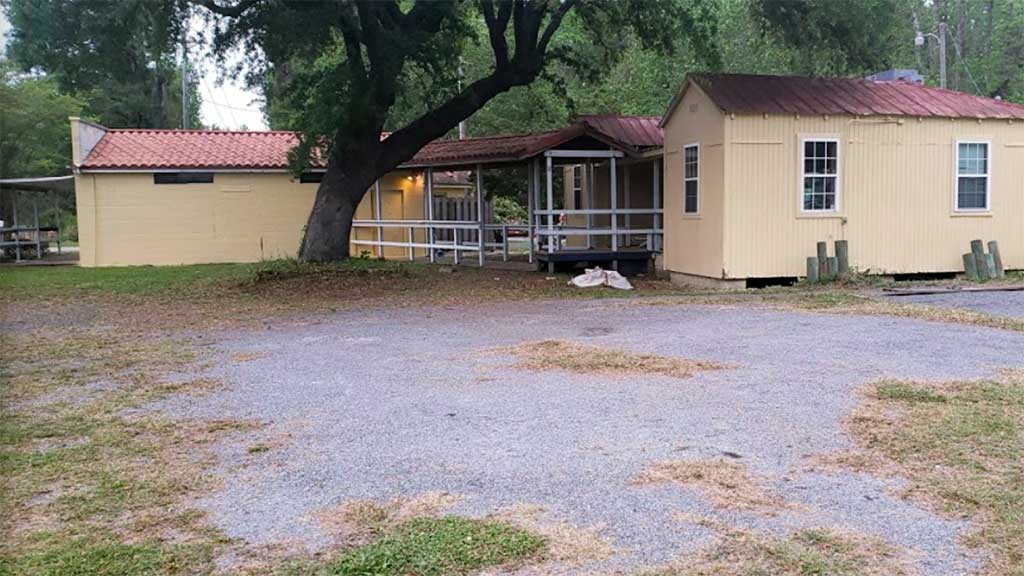 Middleton & Maker Village BBQ
5105 N Hwy 17
Awendaw,
SC
29429
| | |
| --- | --- |
| Monday | Closed |
| Tuesday | Closed |
| Wednesday | |
| Thursday | |
| Friday | |
| Saturday | |
| Sunday | |
Review Sites
Features
Cards and Cash, Hash, Vinegar Pepper Sauce