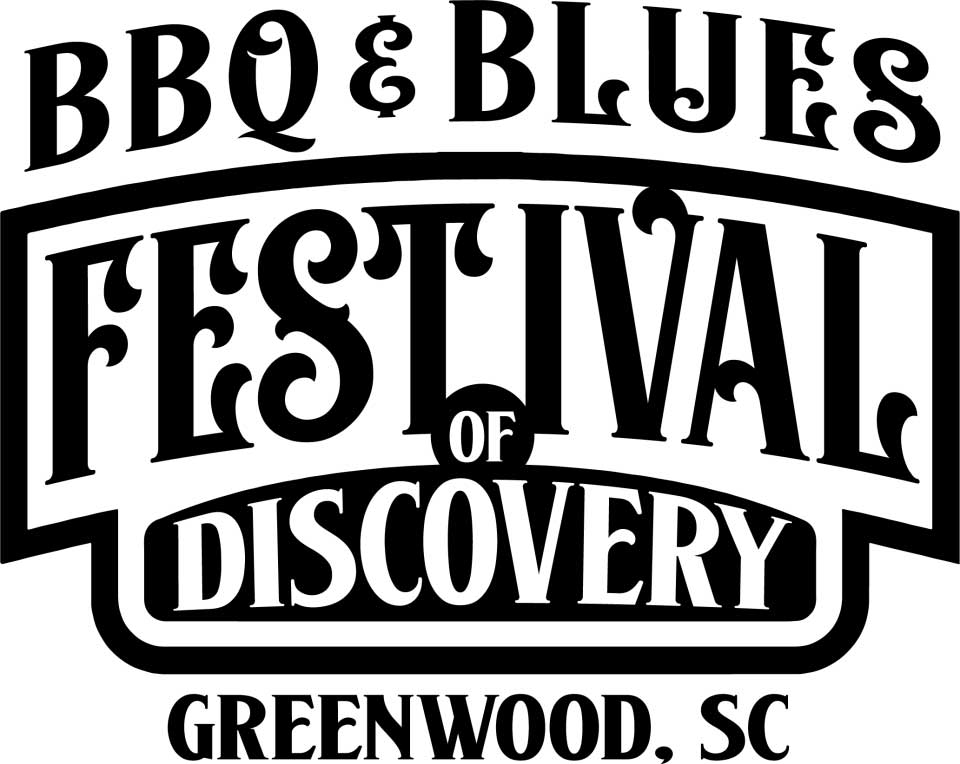 The South Carolina Festival of Discovery is the premier event of the year sponsored by the Uptown Greenwood Development Corporation.
This year's festival will offer fun for the entire family and will be held Thursday through Saturday.
The event started in 2000 and has become the most highly anticipated event in the region.
The festival celebrates the history, culture, food, arts, crafts, music, and people who make South Carolina and Greenwood County such an incredible place to live and visit.
The Festival of Discovery's "Blues Cruise" celebrates the unique musical sound of the blues with numerous musical artists performing at Uptown Greenwood restaurants and venues, while the Kansas City Barbeque Society (KCBS) BBQ and Hash Cook-Off focuses on the rich tradition of Carolina Barbeque.
Don't miss a thing on our busy schedule! Follow South Carolina Festival of Discovery on Facebook and check in with your photos of all the food and fun!
---