This post may contain affiliate links to Amazon or other vendors I trust. Please read my disclosure policy. As an Amazon affiliate, I earn from qualifying purchases.
May 7
@
11:00 am
–
4:00 pm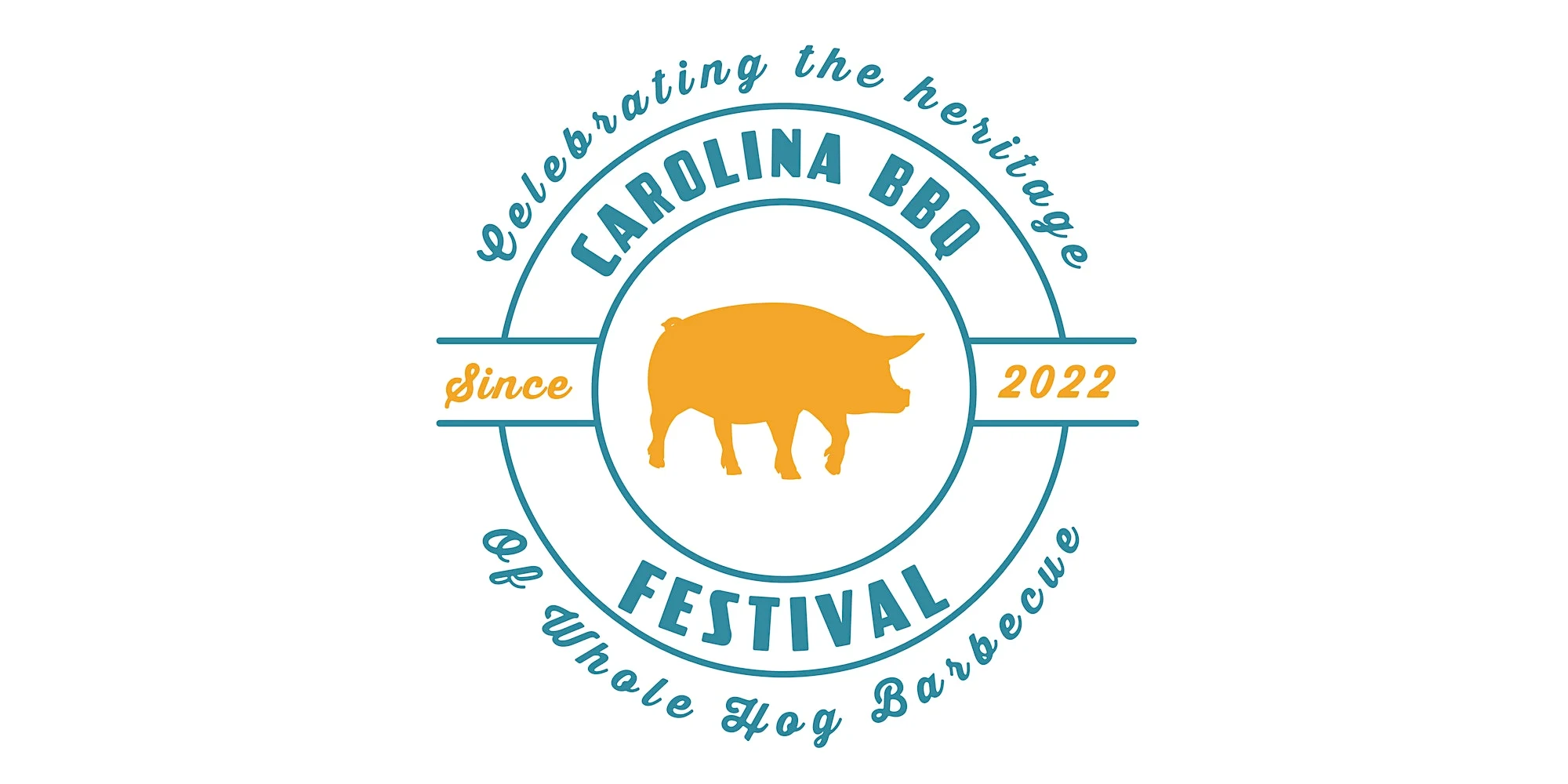 Putting Charlotte, NC on the BBQ Map & supporting our Community!
Join us and 14 Pitmasters from the Carolinas & Beyond as we #bbqforacause.

The Carolina BBQ Festival is back, and it promises to be bigger and better than last year! Taking place on May 7th, from noon until 4 pm, at Camp North End in Charlotte, North Carolina, the event aims to celebrate the heritage of whole hog barbecue.
With 14 pitmasters and ten tasting stations, attendees will enjoy an afternoon of barbecue from North Carolina, South Carolina, and Virginia.
The festival was established in 2022 and is now in its second year, with an expanded line-up of pitmasters and charities supported.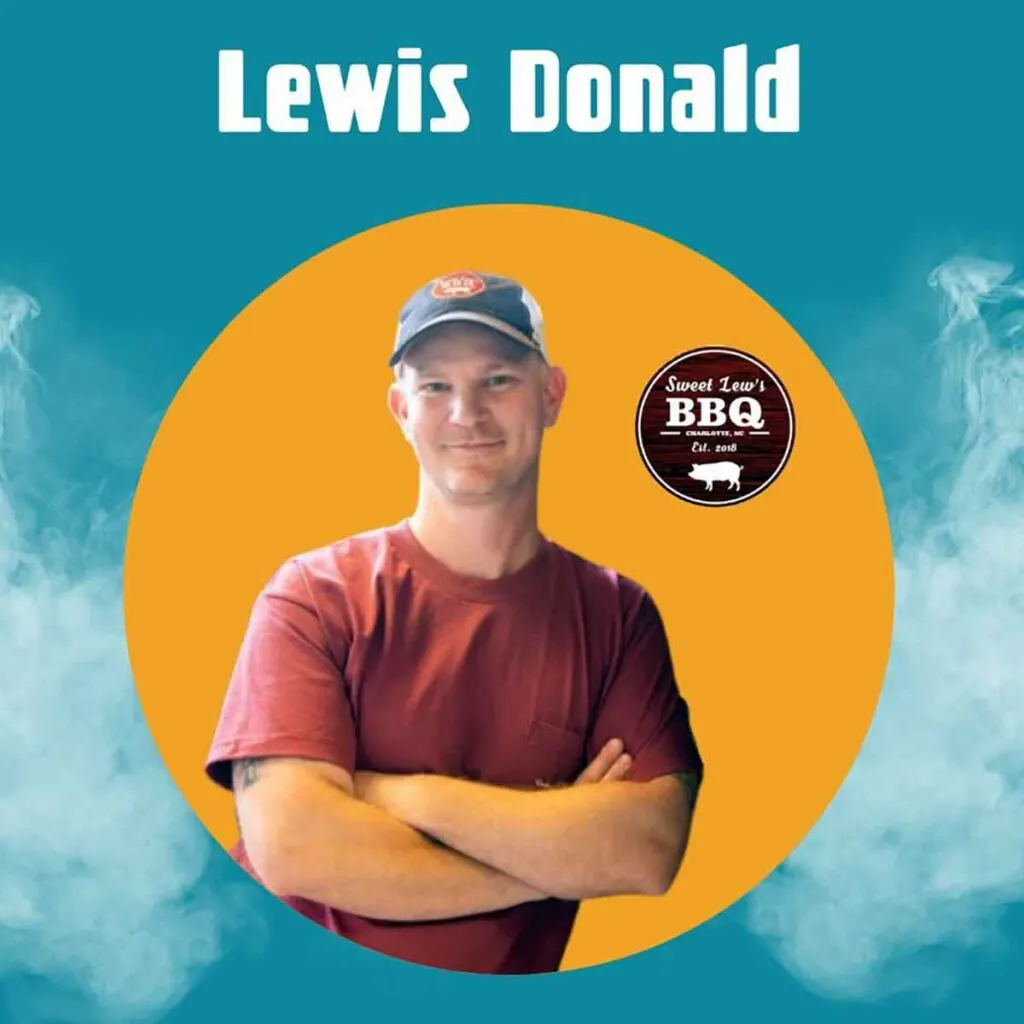 Festival founder Lewis Donald of Sweet Lew's BBQ started the event as a way to give back to his community, enlisting friends to help him support local organizations that serve the community. This year's primary beneficiary is My Heal Charlotte, an organization that supports initiatives to prevent violence, transitional homes for single parents, and other programs for local communities.
Carolina BBQ Festival showcases Southeastern barbecue traditions, including varying cooking styles, with whole hogs, chicken, brisket, ribs, Lexington chopped pork, South Carolina hash and rice, and more.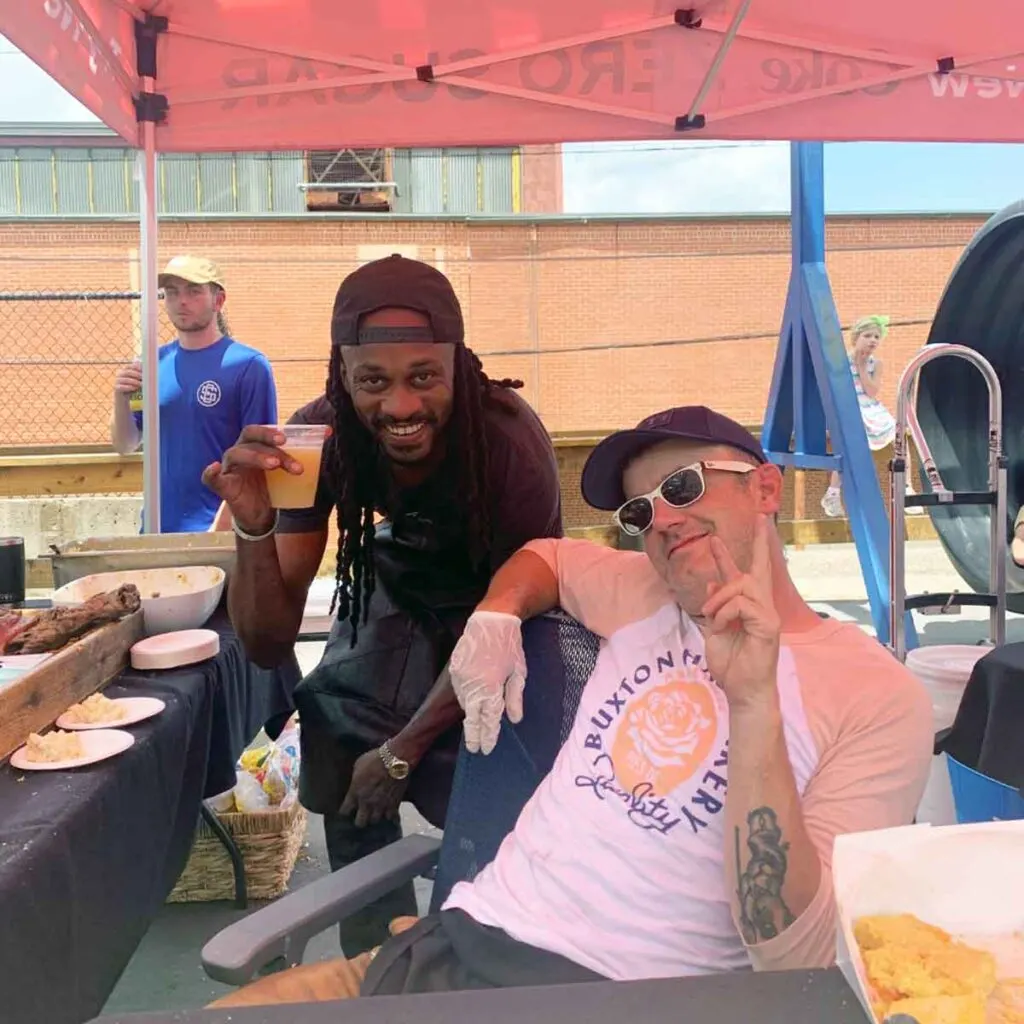 The 14 pitmasters include renowned barbecue chefs such as Elliott Moss, Bryan Furman, Michael Letchworth, Garren Kirkman, Ronald Simmons, and Jake Wood.
These pitmasters are specialized in their own ways, with various backgrounds and techniques, and they will all have a chance to showcase their craft at the festival.
The Carolina BBQ Festival will have live music, vendors, and beverages to complete the celebration of barbecue.
General admission costs $75 and includes tastings and merch, while VIP admission costs $150 and provides early admission, designated seating, oysters on the half shell, and more.
The Carolina BBQ Festival is the perfect event for anyone who wants to celebrate the heritage of whole hog barbecue while supporting a good cause. With an expanded line-up of pitmasters, attendees can expect to have a memorable experience.
So mark your calendars for May 7th and buy your tickets to this event. You won't regret it!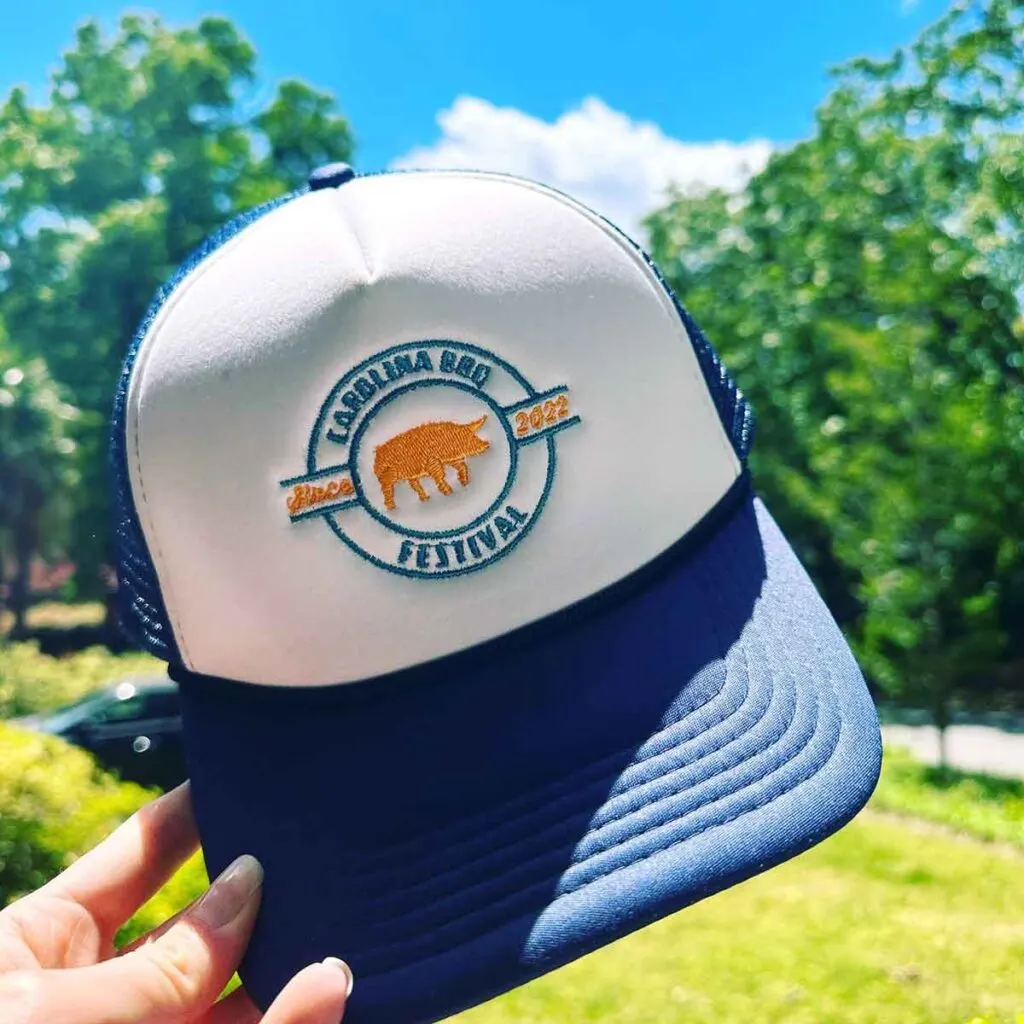 Pitmasters

Matthew Register: Co-owner of Southern Smoke BBQ, passionate about fine food and outdoors, and offers two popular BBQ sauces in Eastern NC.
Bryan Furman: Named one of Food & Wine Magazine's 2019 Best New Chefs, received a 2019 James Beard Foundation semifinalist nomination for Best Chef Southeast, and the first pitmaster to receive the title of Best New Chef.
Nathan Monk: 3rd generation of Lexington Barbecue, established in 1962 by Wayne Monk, and learned from Warner Stamey.
Elliott Moss: Grew up in Florence, South Carolina, and has a deep appreciation for the art of smoke from mom-and-pop 'cue joints, and has roots for Southern food and culture.
Brandon Shepard: Committed to sharing the craft and knowledge of BBQ traditions from all over the world and owner of Shepard Craft Barbecue NC.
Tank Jackson: Farmer and owner of Holy City Hogs, passionate about heritage breed hogs and whole hog BBQ, and started as a family tradition with his Father and brother building their own smoker 20 years ago to compete in the Big Pig Jig.
Jake Wood: Co-owner of Lawrence Barbecue, fascinated with fire since childhood, and saw how it brought people together.
Ronald Simmions: Strives to lead the industry by producing a consistent amount of Premium Quality All Natural pork, specializes in pasture-raised pork since 2012, and won several BBQ awards.
Keith Henning: Honors those who came before and the community that surrounds Black Powder Smokehouse, emphasizes friendly customer service, and takes the time to cook from scratch.
Michael Letchworth: Co-owner of Sam Jones BBQ, passionate about BBQ, and gained outdoor skills from fishing and hunting with friends.
Lewis Donald: Owner of Sweet Lews BBQ, flipped an old service station in the heart of the Belmont Community into a no-frills smoke shack, and emphasizes the nostalgic feel of distant backcountry roadside barbecue joints.
Garren Kirkman: Barbecue is a labor of love for Garren "Jon G" and Kelly Kirkman, started with experimentation among friends and family, and focuses on quality and innovation.
Ken & Jess Hess: Classically trained chefs, traveled across the U.S. to witness the masters at work firsthand, and draw inspiration from each of the great barbeque regions and those experiences and incorporate Virginia-sourced products as often as possible.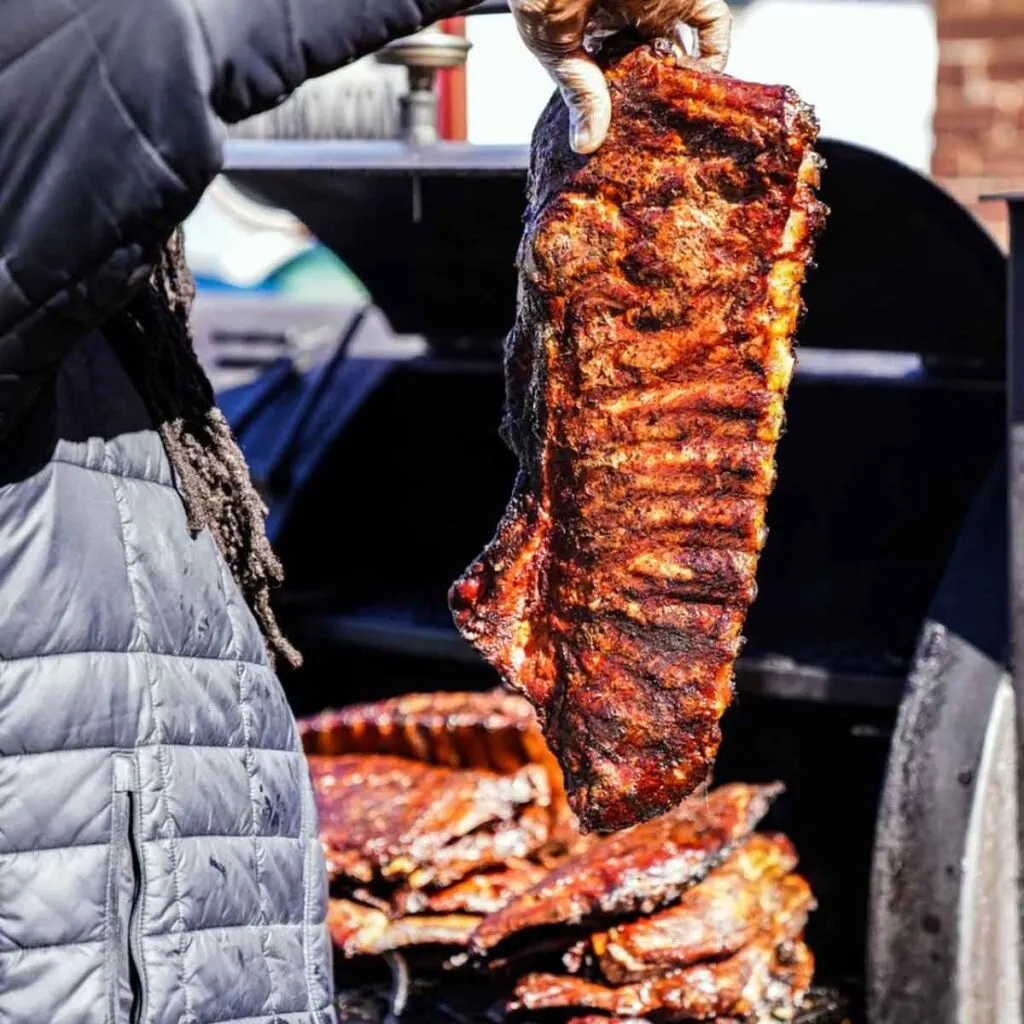 Musical Acts
Emanuel Wynter: Violinist, singer, and songwriter from North Carolina with eclectic influences ranging from jazz and blues to rock and neo-soul.
Carolina GATOR GUMBO: A Charlotte-based Cajun & Creole band playing traditional arrangements, country, blues, and some originals.
Justin Fedor & The Denim Denim: A moody crooner country band led by Justin Fedor, drawing inspiration from artists he's opened for like Billy Joe Shaver, Levon Helm, and more.
Todd Johnson & The Revolvers: A Carolina-rooted band blending gritty confidence with vulnerability and featuring a revolving lineup of musicians, led by music producer Todd Johnson.
DJ N2IT: A versatile DJ spinning across the Carolinas and the US, blending various genres from hip-hop to country, and actively supporting charitable causes and organizations.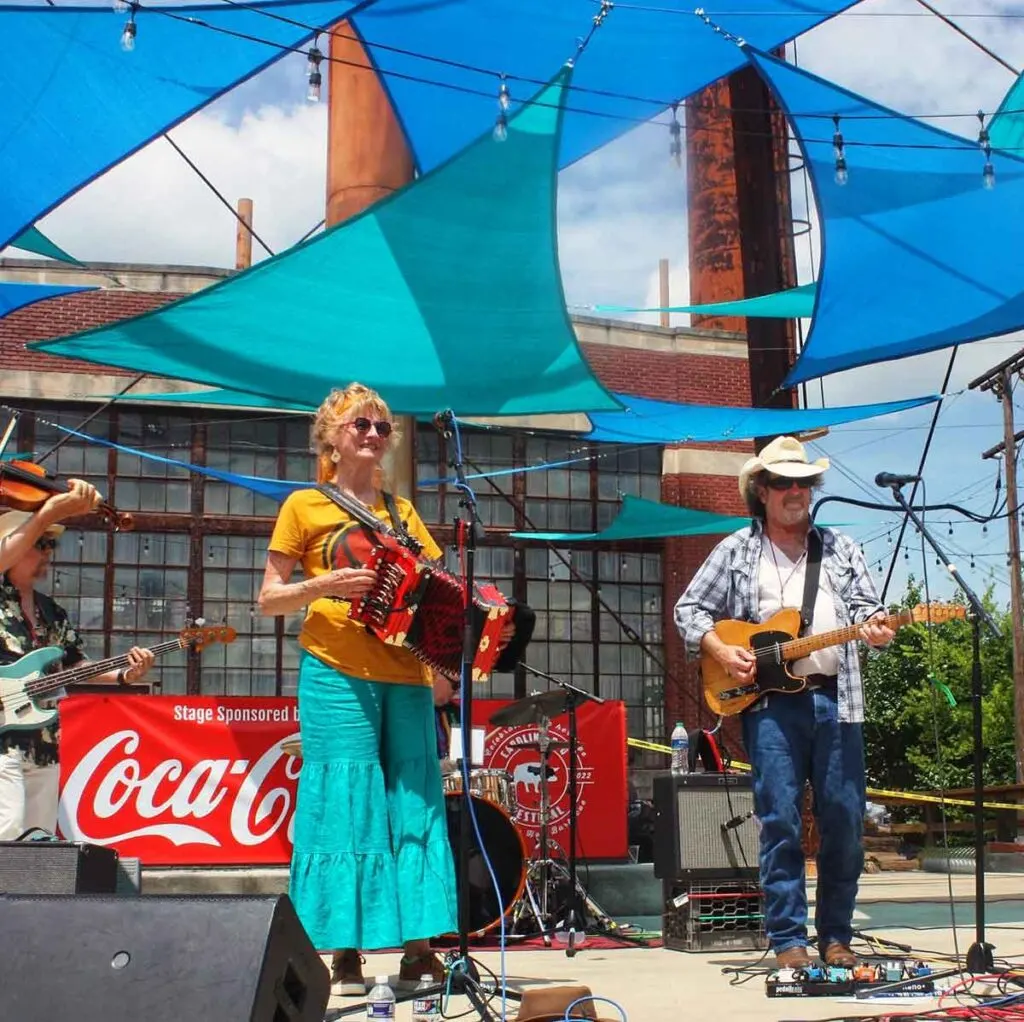 Bringing the BBQ community together to celebrate the whole hog tradition. Festival Style.
Find us at www.carolinabbqfest.org and @carolinabbqfestival
*Tickets are non-refundable
Info
Location
Lodging
Weather Forecast
CHARLOTTE WEATHER
---