This post may contain affiliate links to Amazon or other vendors I trust. Please read my disclosure policy. As an Amazon affiliate, I earn from qualifying purchases.
September 22
–
September 23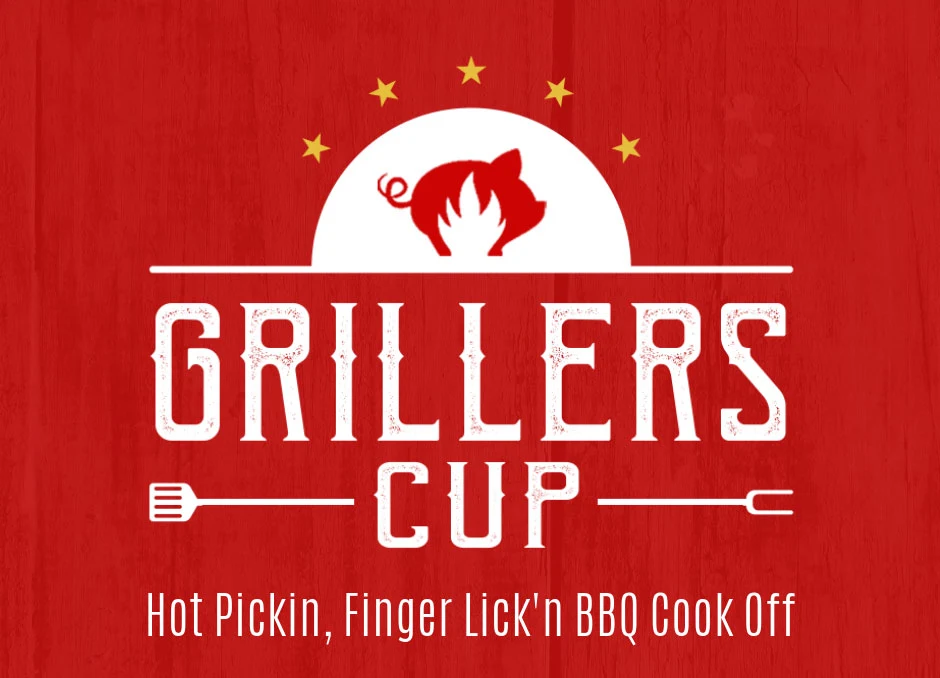 Lakewood Camping Resort in Myrtle Beach, S.C., is preparing to host The Griller's Cup its annual barbecue competition and festival.
The South Carolina Barbecue Association (SCBA) sanctions the event. As such, they provide judges and guidelines for the competition.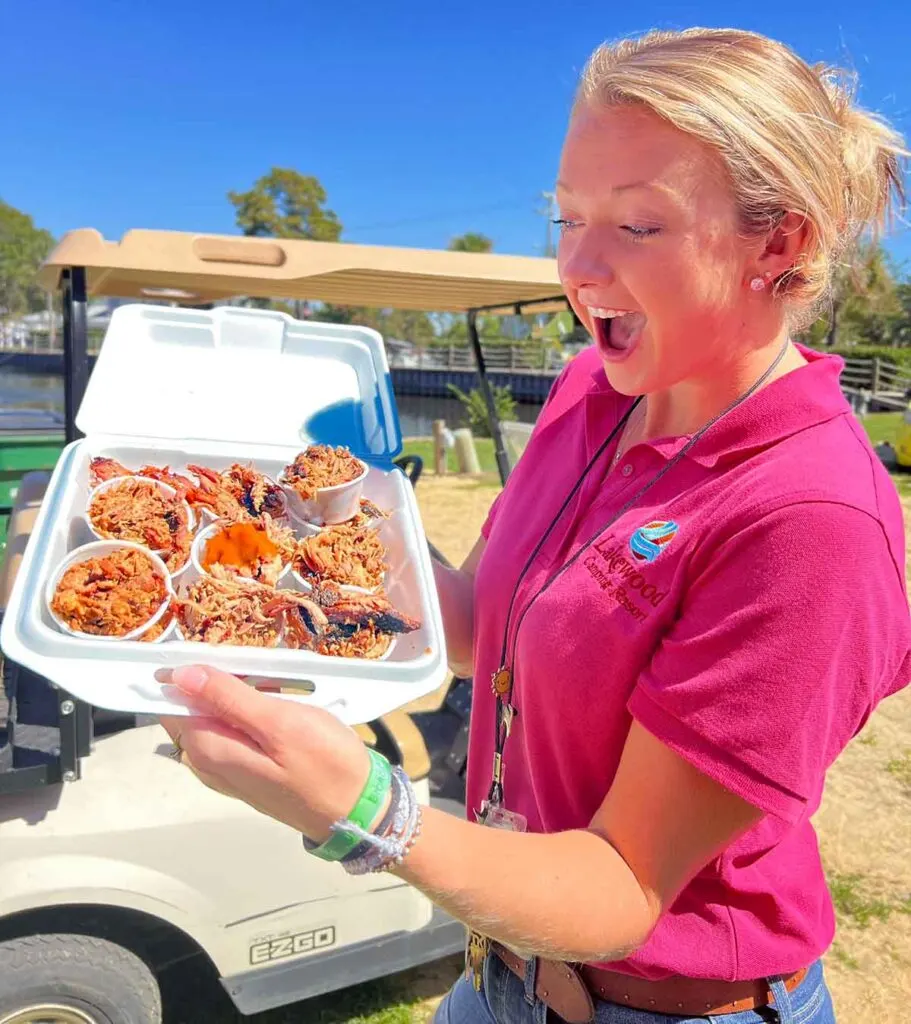 What's Happening at The Griller's Cup
The two-day event includes:
A chicken wing tasting competition. More than twenty competitors face off to have their recipes judged by local celebrities Friday evening. The event is also open to the public for tastings.
A BBQ (pork butt) cooking competition. The cookers will be judged on Saturday morning. Afterward, the event opens to the public for tastings.
An awards ceremony on Saturday at the Band Stage. The SCBQ will announce all winners.
There will be live music and entertainment, a variety of vendors, and a silent auction tent full of fun prizes. In addition, there will be bounce houses and face painting for the kids, all for FREE!
Entry to the event is free and open to the public.
This year, The Griller's Cup is doing something new for meat tastings. Instead of tickets, they are testing out a punch card system. For $5, guests can purchase the cards, which get them 5 tastings. Tickets will also be available for guests who wish to get side items, drinks or chips.
The general public can visit the Lakewood tent to purchase $5 splash passes. These passes allow them to use all of the campground amenities, including their Water Park, throughout the day!
BackPack Buddies will be offering a 50/50 raffle as well.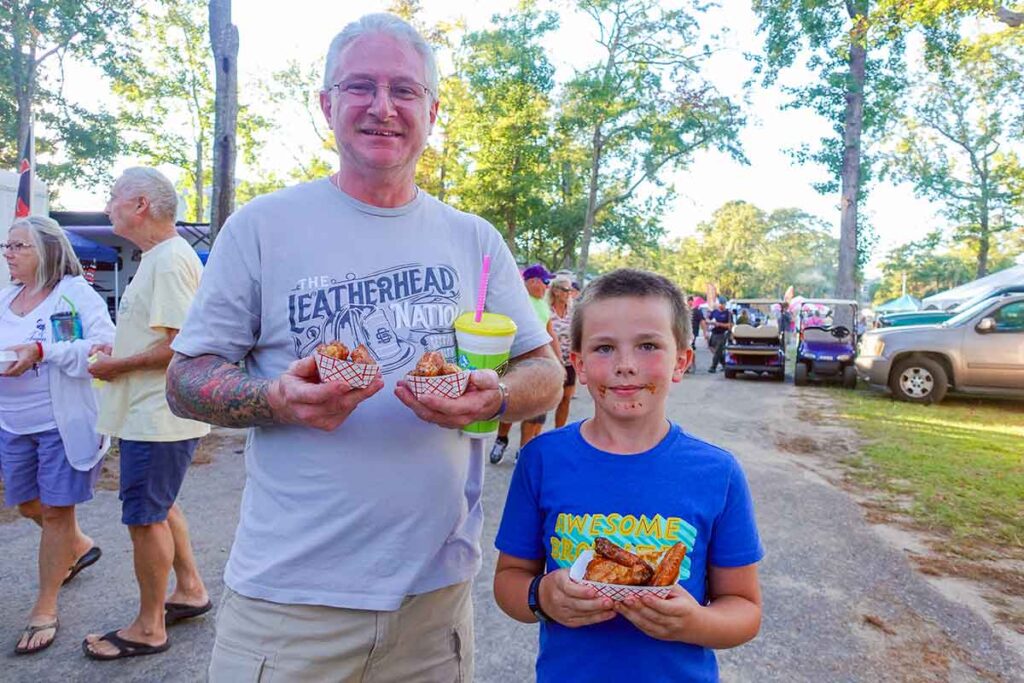 For a Good Cause
All proceeds from the cook-off will once again benefit local nonprofit Backpack Buddies of Horry County.
"For the past [several] years, we have held our annual Griller's Cup BBQ cook-off to help raise money for Backpack Buddies of Horry County," said Blayne Perry, co-owner of Lakewood Camping Resort.
"The Griller's Cup is one of our favorite ways to bring our community together for fun and philanthropy. We are proud to say every single dollar raised goes directly to Backpack Buddies.
This helps ensure the kids of Horry County are not going to school hungry or without proper clothing, shoes, or school supplies. In past years, we raised over $24,000 at this event. We hope to top that this year."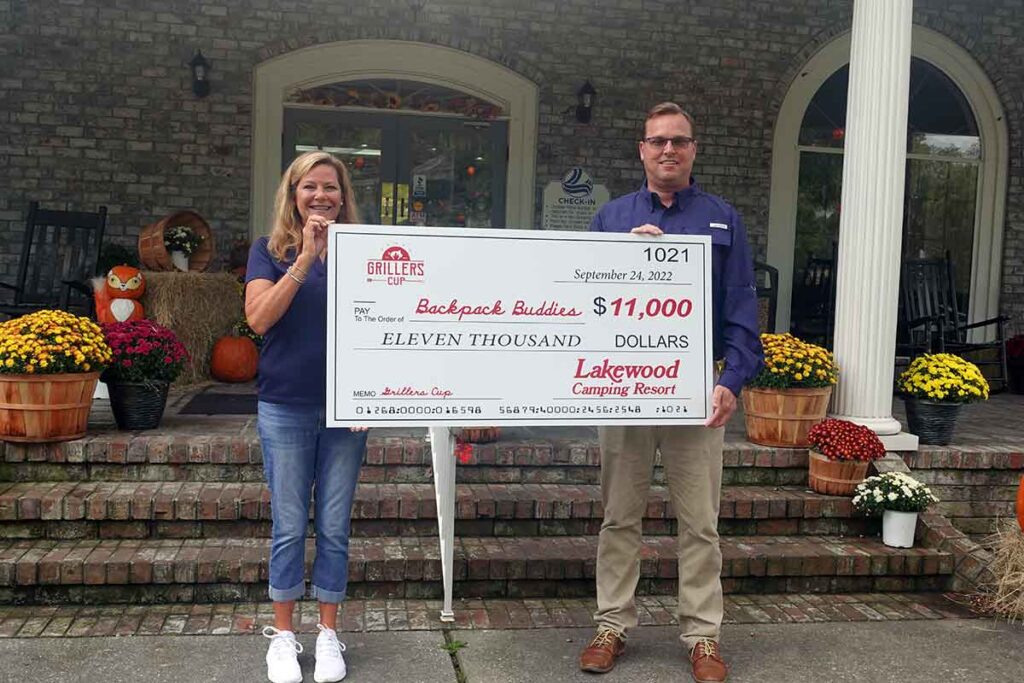 Backpack Buddies of Horry County serves as a 100% volunteer-based organization. They have been helping children and families in the community for more than 25 years. The organization works to arm students with the tools needed to learn and be better able to finish school for a bright future.
Lakewood Camping Resort is active in the Grand Strand community working with dozens of organizations and institutions including Brookgreen Gardens, all local-area schools, the SC Angler League, the Chicora Rotary Club, the American Heart Association, the Alzheimer's Association, Backpack Buddies, and more.
For more information about the Griller's Cup or to donate to Backpack Buddies, please contact Jessica Stevens at [email protected].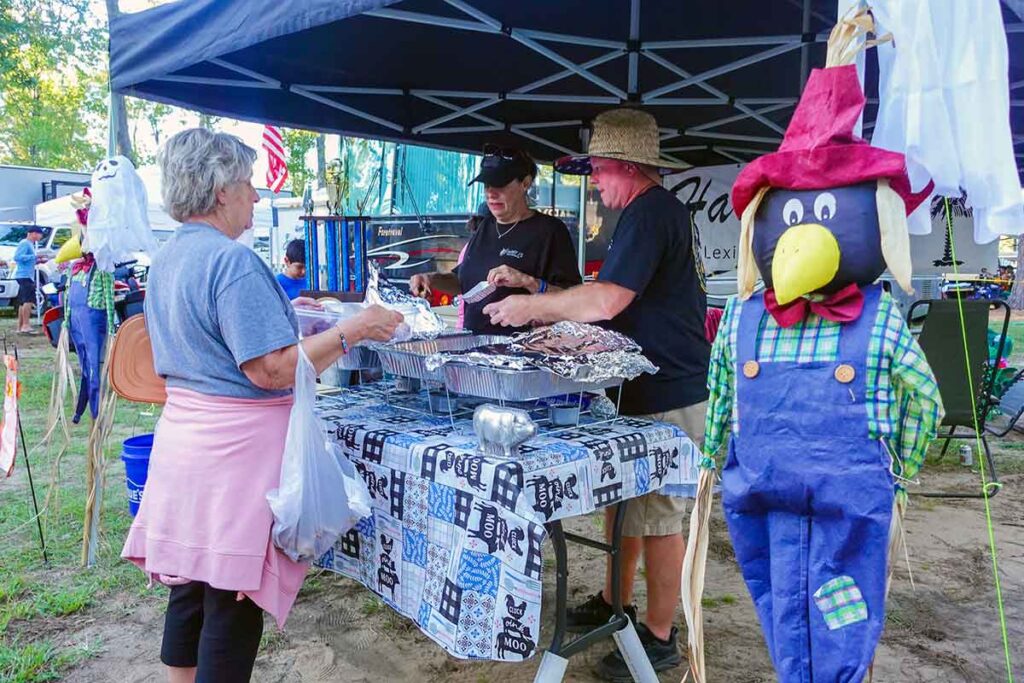 ---
Details
Location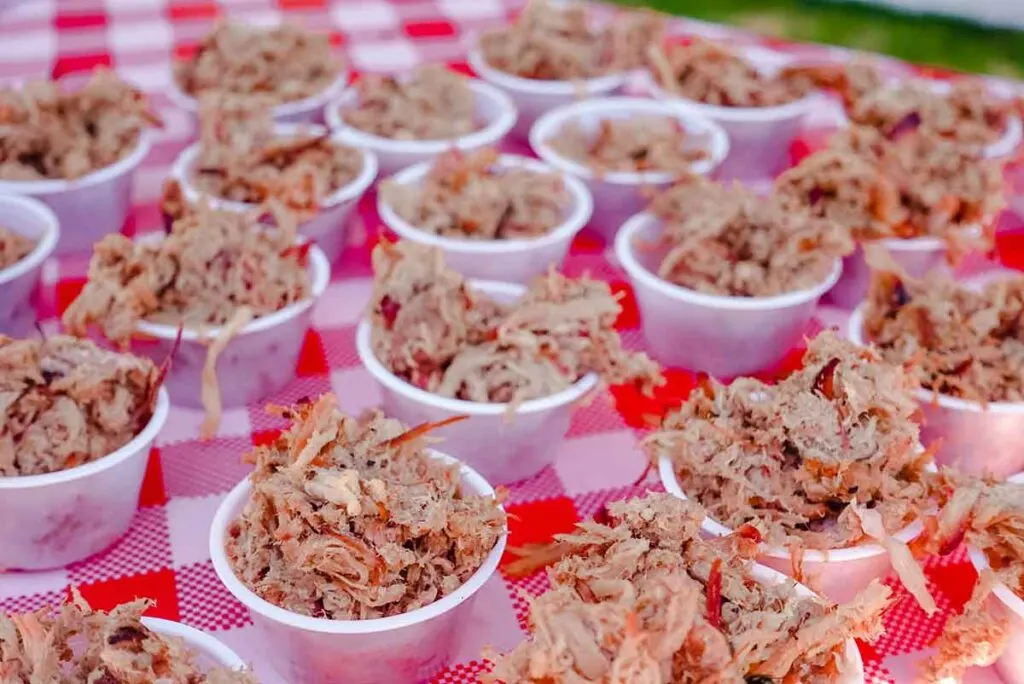 Weather Forecast
MYRTLE BEACH WEATHER
Best Places to Stay (and more)
More Info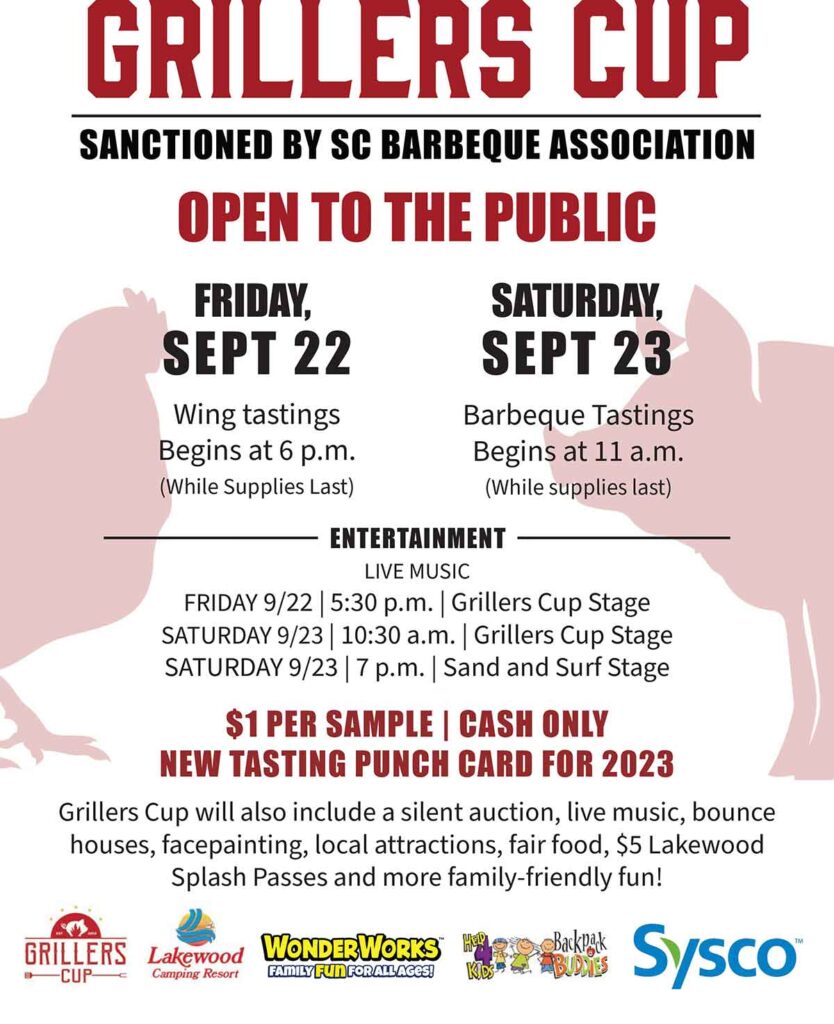 If you're interested in keeping up with SC BBQ events throughout the year, check out our SC BBQ Events Calendar.
Related Events