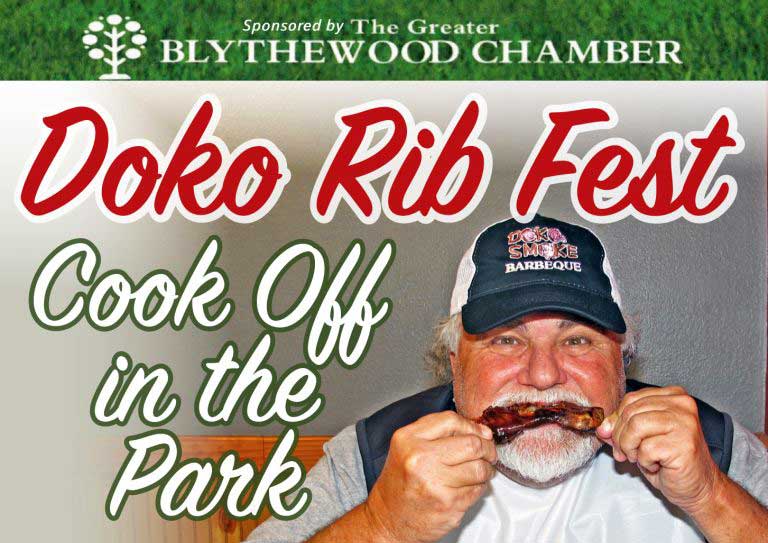 Ribs Food Beer Music Fun
This is our annual Ribfest here in the park. In recent years, we had 60 teams with 6000 pounds of ribs to be cooked.
You can purchase wristbands so you can sample ribs from any of the teams you would like. We will have whole racks and rib plates available as well.
Teams will set up Friday afternoon and will be given their ribs at 6 am Saturday morning to start cooking. Gates open to the public at 12.
We will have live music playing all day with food trucks and other vendors, too. All info and tickets are available on the Blythewood Chamber of Commerce web page.
Facebook is the only social media we are using at the moment. Any questions about the event can be directed to Tony Crout as far as the contest is concerned. Email below.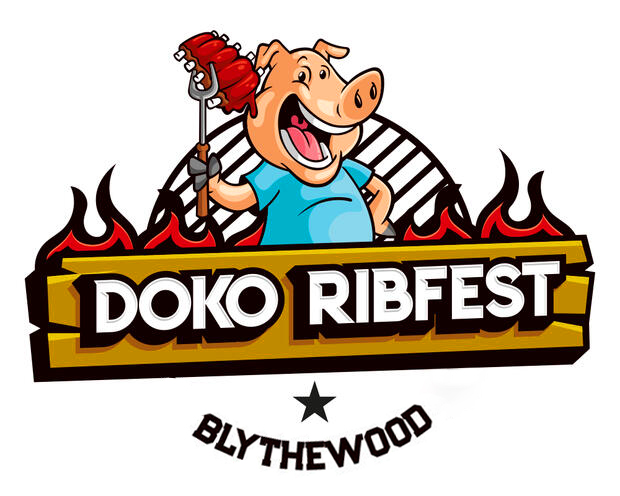 In this year's Rib Fest, there will be three competitive divisions Each will have trophies presented to the winners.
Total prize money distributed per division as follows:
20 professional teams – $3,600.00
30 amateur teams -$2,700.00
10 veteran teams – $900.00
The Rib Cook-Off competition will begin when ribs are distributed at 6:00 am to the contestants on the day of the event in the farmers market field.
Competitors will have until 1:00 pm to prepare their offerings. Judging by Southern Barbecue Network judges is to commence at 1:00 pm with winners to be announced at 5:00 pm.
A fenced-in tented area (with tables. seating, and 'stand-up" tables) will be provided in the farmers market field. for judging and "rib tasting."
Wristbands for personal tastings of the competing team's offerings are available. You may also purchase a full rack of ribs and/or rib plates (3 ribs, coleslaw, and barbecue beans).
Musical acts perform from noon until 10:00 pm at Palmetto Citizens Amphitheater.
There will be food trucks, specialty food, and sweets vendors, as well as activity vendors. Vendor spaces will also be made available for local non-profit organizations WITH NO FEE to the qualified organization.
Of course, there will be beer with an additional fenced-in VIP tented area (with tables, seating, and "stand-up" tables) to be provided adjacent to the amphitheater for the enjoyment of the entertainment provided as well as additional food and beverage consumption.
Proceeds support the Chamber economic development initiatives and scholarship programs with a portion to benefit local non-profits: The Big Red Barn Retreat.
---
Location: 100 Alvina Hagood Circle
Blythewood, SC 29016
Judging Location: 100 Alvina Hagood Circle
Blythewood, SC 29016
Website: https://blythewoodchamber.com
Proceeds benefit the Big Red Barn Retreat and Stone House Ministries
​
Contest Chairperson: Phil Frye
Phone: ​ (803) 403-6769
Additional Info: [email protected]
​Contest Organizer: Tony Crout
Email: [email protected]