This post may contain affiliate links to Amazon or other vendors I trust. Please read my disclosure policy. As an Amazon affiliate, I earn from qualifying purchases.
September 22
–
September 23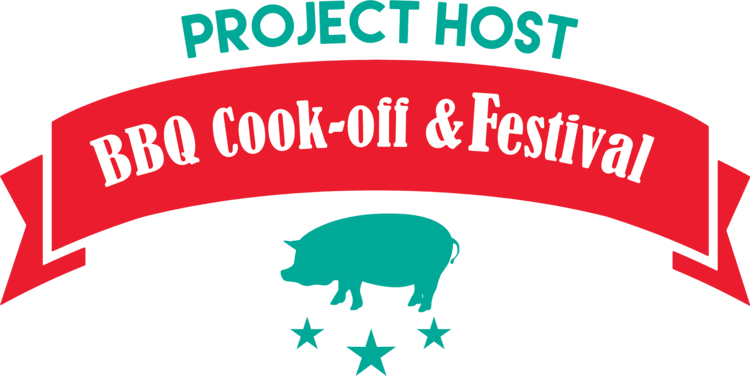 In conjunction with the South Carolina BBQ Association and the City of Greenville, we are smokin' District 356 at Fluor Field at the West End in Greenville.
The festival includes an "Anything Butt BBQ" competition, a barbecue and rib cooking contest, and great family entertainment including live music, food vendors, beverages, and games for kids.

Admission is always free and tasting tickets are sold at the festival. All proceeds benefit Project Host.
Project Host is a Greenville-area nonprofit that has been building community through food since 1981. Our mission is to use food as a tool to nourish the hungry and train the unemployed.
Project Host works to fight food insecurity in the greater Greenville area by feeding the hungry through their Soup Kitchen and Cooking for Kids program, training and educating the un- and underemployed in our CC Pearce Culinary School, and paying it forward through our social enterprises—the HostMobile food truck and the Bakery.
Our annual BBQ Cook-off and Festival is an opportunity to invite greater Greenville to celebrate the gift of food with us while raising funds to support our programming.
Attending the Project Host BBQ Festival and Cook-off is totally free of charge. Come enjoy music, select children's entertainment items and the ambiance of a festival downtown.
If you want to sample the BBQ, tickets (10 for $10) are sold at the gate only—no advance sales. The tickets are good for food samples, beer, and wine, and select entertainment items (e.g., bounce house, face painting).
Some sample pricing for event items can be found below. In addition to the BBQ samples, there are also select food trucks available on-site for food purchases.
1 Ticket – 1 BBQ sample
5 Tickets – Beer/Wine
5 Tickets – Face painting
Friday | 6-10pm | Anything Butt Contest
Join us Friday evening for our Anything Butt Contest, which challenges cookers to prepare appetizers, sides, and desserts in some friendly competition. Also, get a chance to meet with the cookers and observe their process as they gear up for the next day's BBQ cook-off competition.
Friday evening will feature two musical acts (details to follow) and the Kids Zone will also be open. This is also the night we wine and dine our VIPs in our limited-access sponsors' tent.
Saturday | 11 am-3 pm | BBQ Cook-off
Saturday is when all the hard work pays off, with cookers offering samples of their BBQ for event attendees and judges alike. Be sure to come before winners are announced at 2:30 pm to get a taste of all the cookers' offerings.
The day will feature three musical acts (details to follow) and the Kids Zone will be open.
Details
Location
Best Places to Stay (and more)
Weather Forecast
GREENVILLE WEATHER