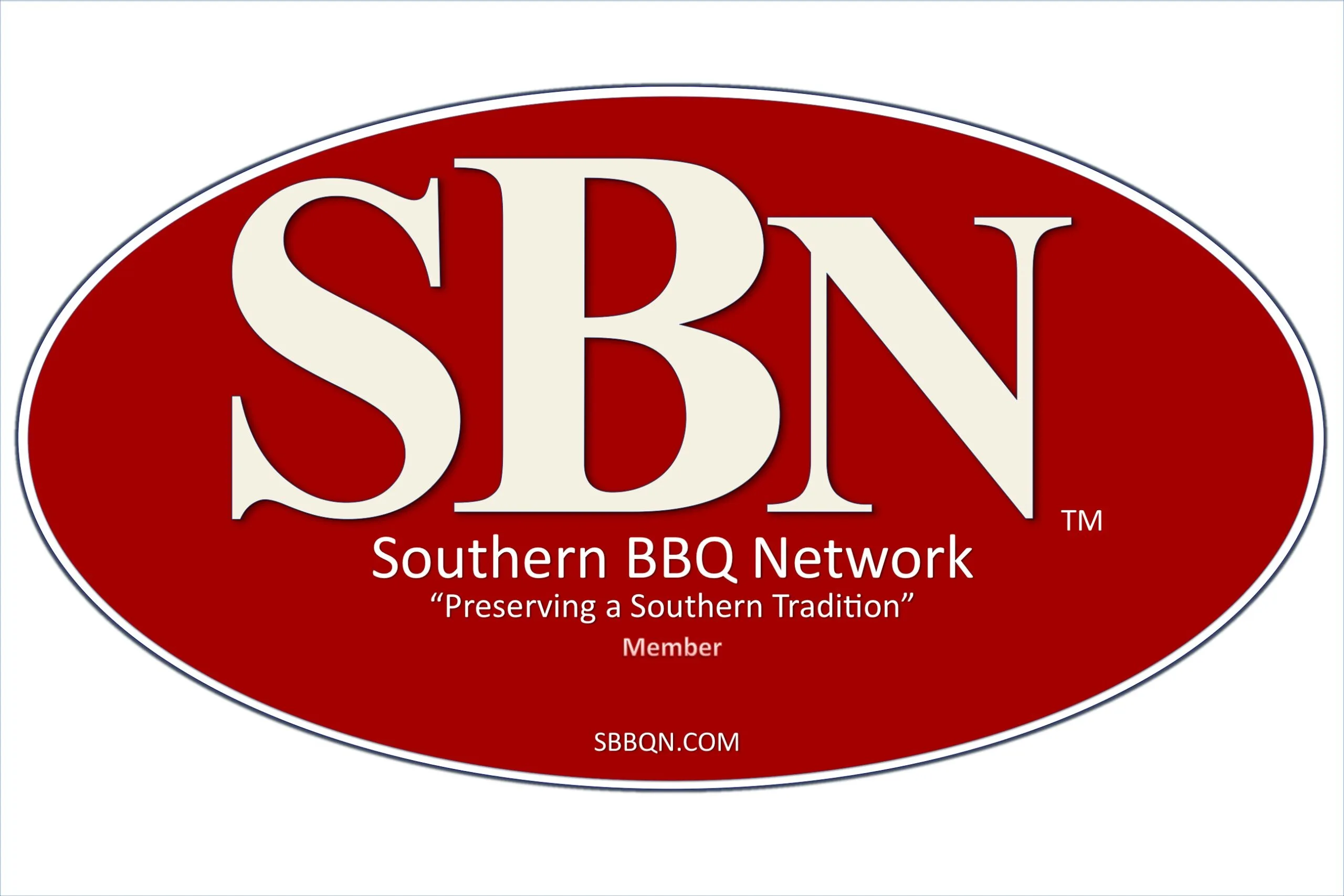 This post may contain links from which I earn a commission. Please read my disclosure policy. As an Amazon affiliate, I earn from qualifying purchases.
The Berkeley Lions Club has joined forces with the City of Moncks Corner to bring the SBN Invitational Barbecue Championship back to Moncks Corner.
The SBN Championship will be by invitation. It will be a Best of the Best in South Carolina Style contest.
The Grand Champion from each of our contests for the period of one year will be invited to compete in Moncks Corner for a $7500 prize package.
Friday:
The Moncks Corner Rice Ruckus – A contest that must feature one of South Carolina's earliest cash crops – Rice! Make us your best rice dish. No limits, no restrictions.
The only thing we ask is that the dish feature rice. This contest will be a people's choice judging. Please make enough for 200 samples.
Kids Que – The Burger will again be the star in this highly successful event. Kids, 6 – 16 years old, under the supervision of a participating cook team or parent will be grilling their best burgers.
We had a great time with this event at the Commissioners Cup and we are expecting another great judging experience at the SBN Championship. Click here for Kids Que Rules.
Saturday:
The Championship will be determined by a sum of the best scores in 3 meat categories. Saturday will also feature a Brisket throwdown and a Sweet Pie throwdown.
Pork Butts, Chicken, and Ribs. Cooks will be required to bring their own ribs and chicken. Turn-in time will be as follows.
9 AM Pork
10 AM Chicken
11 AM Ribs
There will be a brisket throwdown at Noon.
There are 15 available slots. Qualifying teams will be contacted by the SBN.
The slots will be determined by inviting the Grand Champions of SBN Contests for the period of 1 year prior to the contest date. If a team has multiple wins, we will pass the invitation down to Reserve Champion, etc. until each contest is represented.
The remaining slots will be filled by inviting the top teams in the points race until all 15 slots are filled.
This is going to be an exciting contest. We are looking forward to a weekend of cooking challenges and fun in Moncks Corner.
The throwdowns will be handled in the usual manner. We will register all of the teams interested in participating after the cook's meeting.
​
The cost to enter the Brisket Throwdown will be $25 cash with a 70/30 split between first and second place. The Lions Club will also provide a tangible prize like a trophy or ribbon.
What You Need to Know:
Location
---
Best Places to Stay (and more)
Weather Forecast
MONCKS CORNER WEATHER