Inlet Bar B Que ***Permanently Closed***
Inlet BBQ has closed. Back Home BBQ is there now.
Authentic, homemade Southern Bar-B-Que Buffet with melt-in-your-mouth fried chicken and a large array of comfort foods to please anyone's taste buds.
Inlet Bar-B-Que features a reasonably priced all-you-can-eat buffet with sweet tea or soda and all the desserts
and soft-serve ice cream you can eat.
They specialize in delicious vinegar-based Bar-B-Que. Their buffet also includes their famous Southern fried chicken and a wide variety of other meats and vegetables cooked fresh daily.
"We invite you to enjoy an authentic, homemade meal at our Inlet Bar-B-Que dinner table. Bring your whole family for lunch or dinner and celebrate good times with an incredible meal in beautiful Murrells Inlet."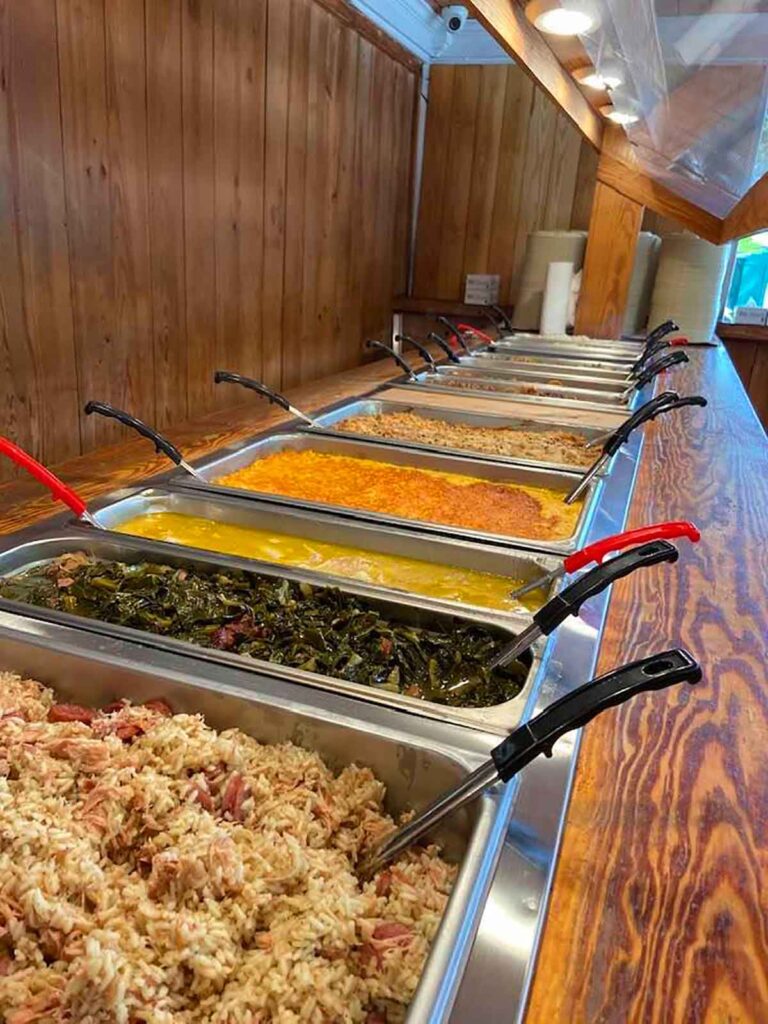 A Bit of Background: Prosser's BBQ
Inlet Bar B Que opened for business in April 2021 in Murrells Inlet with some staff from the legendary Prosser's BBQ, which had long occupied the spot but closed due to the pandemic.
"We were heartbroken," waitress Beverly Springs said. "I think everybody in the inlet was heartbroken when Prosser's left. It was such a staple for 18 years."
Stacy Mims, the owner, wants to continue Prosser's legacy that was such a popular restaurant in Murrells Inlet for several years. Mims also owns Schoolhouse BBQ in Scranton.
"Unfortunately under circumstances, they weren't able to continue, but seemingly had a great reputation, a good business, lots of support, even when they had to, unfortunately, shut down, so I just thought it was a great opportunity for me to step in. Basically do the same thing they were doing and keep on going," Mims said.
Continuing the Legacy
To maintain that consistency, Mims kept former staff from Prosser's, including Springs, who worked for them for 18 years.
"It's always been home," Springs said. That's what Mims said it will continue to be.
Inlet Bar B Que offers authentic South Carolina BBQ and a country buffet. Our menu changes some every day and each night.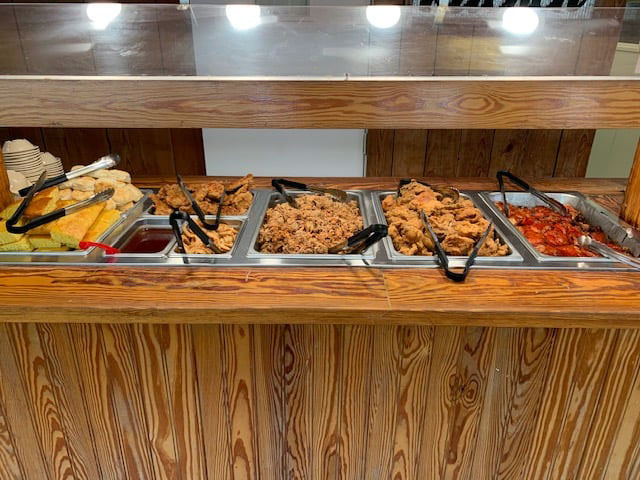 "When you come in you get a smiling face and you got good food and that's the ticket right there," Springs said.
"We were able to come in seemingly at a time that the beach is exploding. People have been shut up long enough. They're ready to go, so hopefully, we'll be here to serve them," Mims said.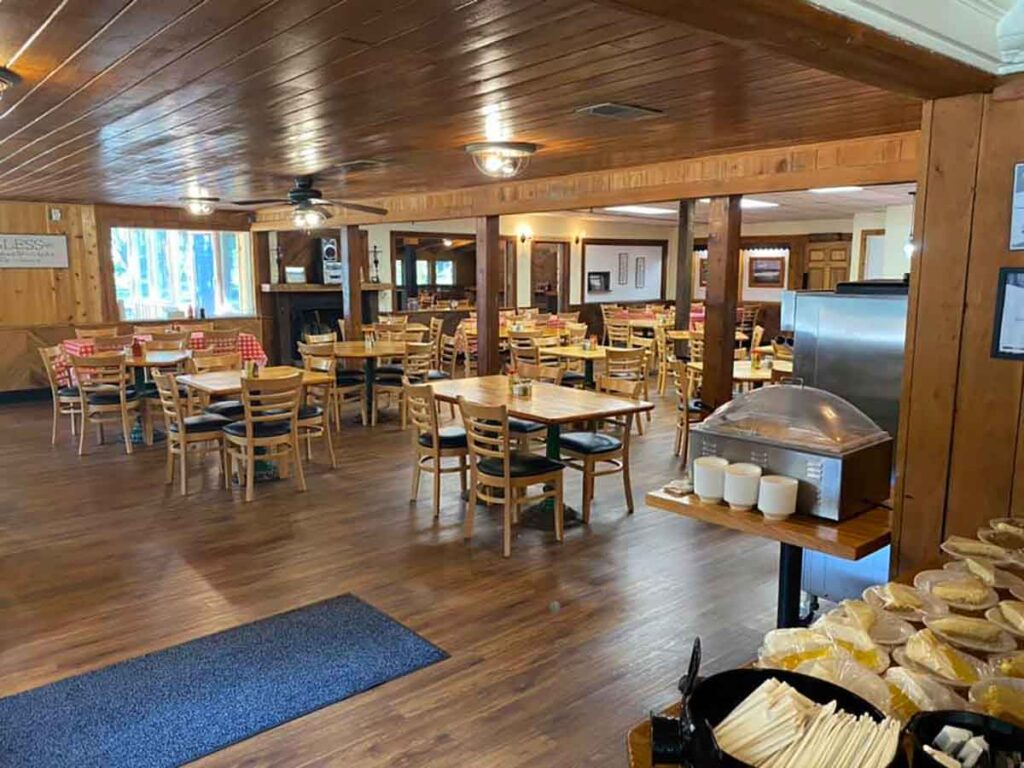 Inlet Bar-B-Que offers several catering options as well as bulk orders, individual plates, or purchase any item individually including bar-b-que by the pound.
Catering also offers rolls, sweet tea, eating utensils, and all paper products for an additional cost.
What Folks are Saying about Inlet Bar B Que
Google Review
Among the many Google Reviews, Local Guide Joshua Wypij found something familiar about Inlet BBQ:
This place is great!
It's almost exactly the same as Prosser's, and I only say almost because of the following;
the chairs and some of the lighting have been updated.
the pulled pork is a little different. Has a little more spice and it's not as moist. Not bad at all. Just different.
the food is better. Deviled crabs are perfect. The Mac & cheese is to die for. The hush puppies have some corn in them and they're addicting. The shrimp, the flounder, and all the fix'ns are perfect!
If you were a fan of Prosser's, you won't be disappointed.
They have the same reliable and friendly serving staff. The price is incredible!
Yelp Review
Over on Yelp, Diane B also returned to a familiar spot to find something even better:
We were customers for many years of the previous restaurant in this space, so we decided to give this a shot. So glad we did!!!
The low country buffet was excellent, staff friendly and cleaner, brighter dining areas a big improvement.
Our favorite standbys- chicken bog, sweet potato casserole, Mac and cheese, flat biscuits, fried chicken, chicken and dumplings- all were fantastic!
Highly recommend this place for tasty country food and wonderful, friendly service at a great price! Absolutely love the soft-serve ice cream too!!!
Menu for Inlet BBQ
Inlet Bar-B-Q offers an extensive menu that changes between lunch and dinner service and changes each day of the week. We present the sample menus below as an example of what you might expect.
For instance, here are the items Inlet offers on their Friday night dinner menu:
Rice
Mashed Potatoes
Red Gravy
Brown Gravy
String Beans
Corn
Sweet Potato Soufflé
Macaroni and Cheese
Collards
Dumplings
Chicken Bog
Ribs
Bar-B-Que Chicken
Fried Chicken
Flounder
Shrimp
Deviled Crab
Fat Back
Hot Gravy
Bar-B-Que
Biscuits
Hushpuppies
Salad Bar (everyday except Sunday)
* Menu items may change due to availability.
The photo below provides an example of a Thursday menu for each meal service:
Note: Menu prices and options are subject to change over time. Contact the restaurant for the most up-to-date information.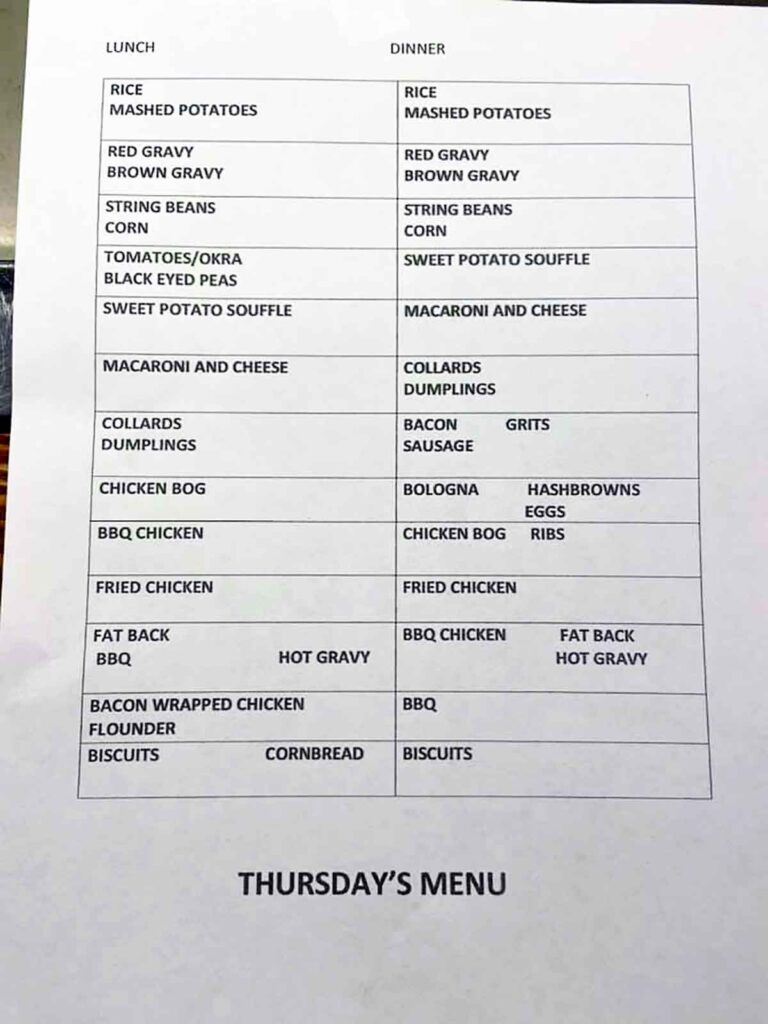 Here are the days and hours of operation for Inlet Bar-B-Que in Murrell's Inlet.
In addition, prices for adults and children for lunch and dinner service are included.
(Subject to change over time. Check with the restaurant for the most accurate information.)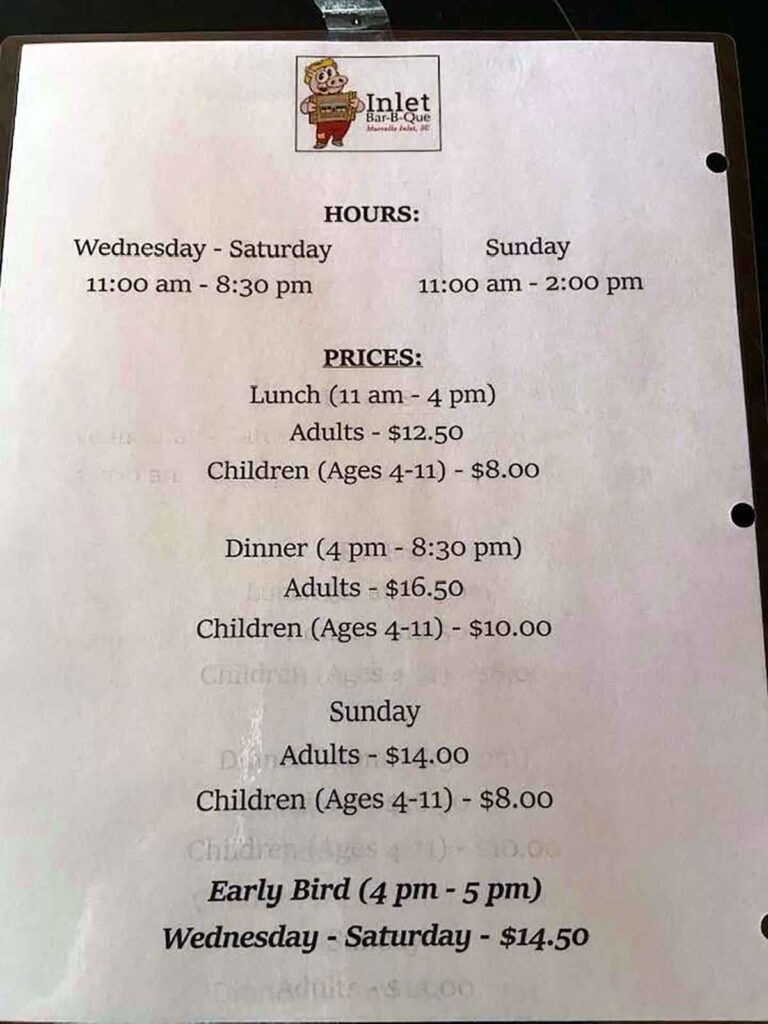 Walk Along the Buffet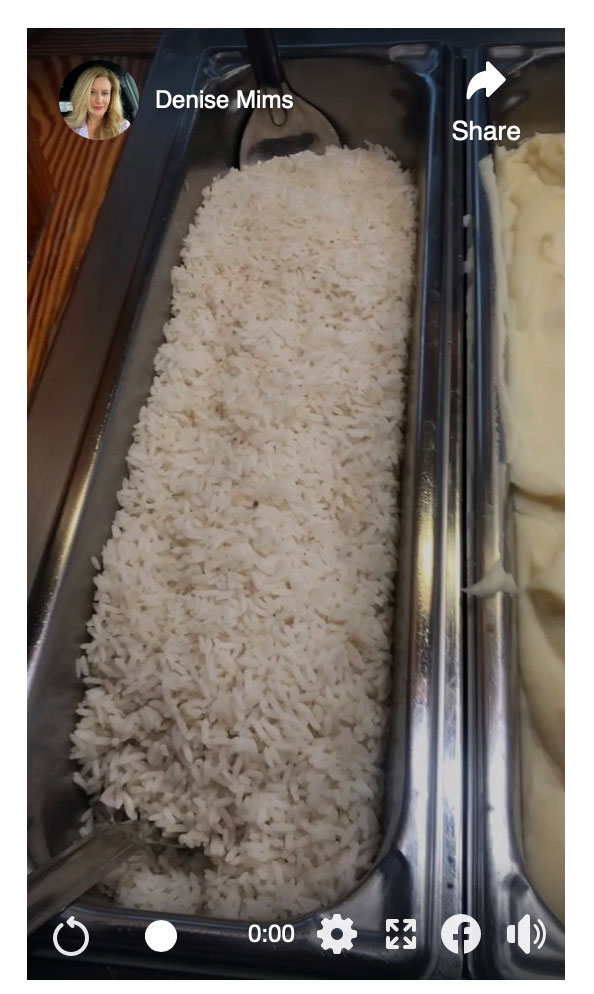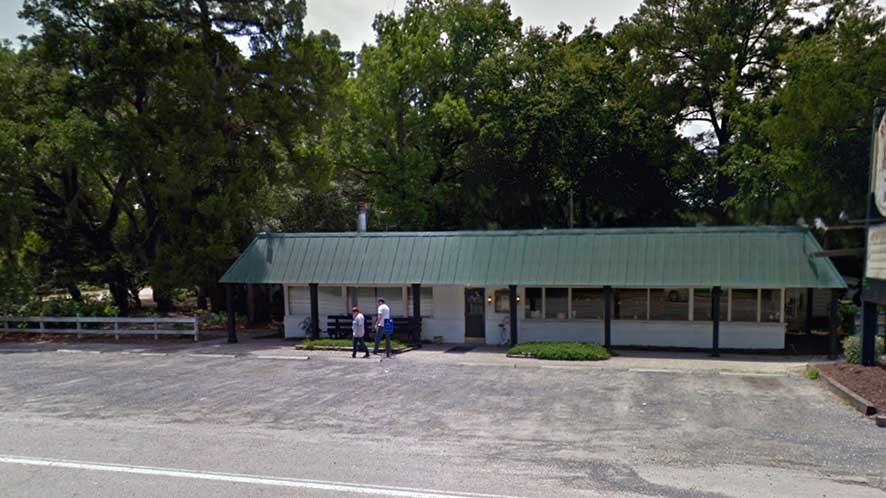 Inlet Bar B Que ***Permanently Closed***
3750 Highway 17 Business
Murrells Inlet,
SC
29576
| | |
| --- | --- |
| Monday | Closed |
| Tuesday | Closed |
| Wednesday | |
| Thursday | |
| Friday | |
| Saturday | |
| Sunday | |
Social Media
Review Sites
Features
Cards and Cash, Buffet, Hash, Vinegar Pepper Sauce