February 10, 2024
@
10:00 am
–
3:00 pm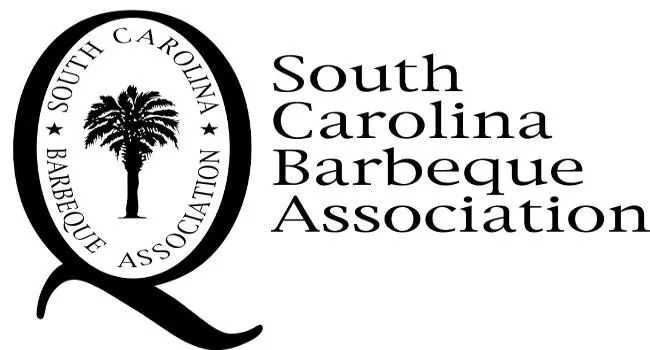 This post may contain links from which I earn a commission. Please read my disclosure policy. As an Amazon affiliate, I earn from qualifying purchases.
Want to become an SCBA-certified BBQ judge?
Come to the winter session of the SCBA Judging Seminar to take your first step in being a judge in SC BBQ competitions.
You can become a Certified Barbeque Judge by first becoming a member of the South Carolina Barbeque Association. Completing this seminar allows you to attend four SCBA-sanctioned barbeque events to learn the trade.
During these four events, you will sit at a novice table and apprentice under an experienced judge.
The SCBA is simply better than any other BBQ association around because it stands alone in taking judging BBQ seriously.
I could be wrong, but I don't think any other organization requires so much of its judges prior to sitting at an official judge's table for the first time. Judging anything is a skill to be learned, and the SCBA assures the cooks who cook in these competitions that their BBQ boxes will only be evaluated by a group of well-trained judges.
Compare that system to the famous Kansas City Barbeque Society (KCBS) which proclaims on its website:
"To become a CBJ [Certified BBQ Judge], just attend one of the hundreds of classes conducted by KCBS every year throughout the country. In a half day's time, you'll learn how to grade world-class chicken, pulled pork, ribs, and brisket – and taste them during the process! By the time you're finished, you'll be ready to sign up for the next competition in your area!"
Really? So in just a half day, I'm going to be an expert in judging 4 entirely different dishes?
Once you complete training to become an SCBA judge and receive your judging apron, you can participate in events held each year throughout the state.
You also have the opportunity to rise amongst the ranks of the SCBA. By completing the necessary requirements, you can become a Senior Judge, Master Judge, Calculator, Table Captain, Novice Instructor, or Event Marshal.
But it all starts with the SCBA Judging Seminar.
So don't delay.
Go to the "Join Us" page and become a member of the SCBA. You can then join hundreds of your fellow South Carolinians in enjoying the cuisine that South Carolinians do best – South Carolina Barbeque!
Winter Seminar Details
10:00 am – 3:00 pm
St. Paul's Lutheran Church
1715 Bull Street Columbia, SC 29201
Join us at Saint Paul's.
The cost to attend is $50 per person and now includes a BBQ lunch, but you must be a current member of the SCBA in order to attend the SCBA Judging Seminar
For more information about the SCBA or to become a member, go to www.scbarbeque.com and click on the Join Us link.
Individual memberships are $45 and Family and Cook Team Memberships are $60.
Contact: [email protected]