Big Boys BBQ ***Permanently Closed***
***Permanently Closed***
Jason Price, owner and operator of Big Boys, started like many of us, just smokin' in the backyard.
"Here is a little bit of how I started," Jason began. "I just bought a small smoker and started playing around. Then it turned into me doing competitions.
"Several years later, it turned into me wanting to open a restaurant.
"Big Boys BBQ is a family friendly place.
"As for our BBQ, it's all slow-smoked using real wood. Red oak is my preferred wood, which I personally cut and then trim each piece to make sure you get the best.
"I cook the meat low and slow. And as to that, that's what makes my BBQ stand out. Real wood fired cooked. All I can say is you just have to try it. It speaks for me.
"I personally make all my injections, rubs, and sauces.
"All of the menu items at Big Boys BBQ, like the pig dog, are my creations. The pig dog is all-beef hotdog slow-smoked and put on a bun, which is then topped with a hefty portion of pulled pork.
"I can write all day but as you can tell by my reviews, you just have to try it. I keep it traditional and fulfilling.
"My hash and slaw are mustard based…I know but believe me, you have to try it.
"I'm a big boy and I fix it plates like I fix mine. So if you leave hungry, it's your own fault.
"So come on in and take a seat. We'll do the rest.
"It's a small drive for some real BBQ. But believe me, you won't be disappointed."
Ribs, wings, pork, smoked sausage, leg quarters, hash & rice, mac & cheese, slaw, baked beans, potato salad, double fudge brownies & banana pudding (until it runs out).
Feed your tummy and enjoy great fellowship to feed your soul.
Treat yourself to something good today!
Less than 5 miles from Exit 60 on Interstate 26, Big Boys BBQ waits to serve you in the heart of Joanna, SC.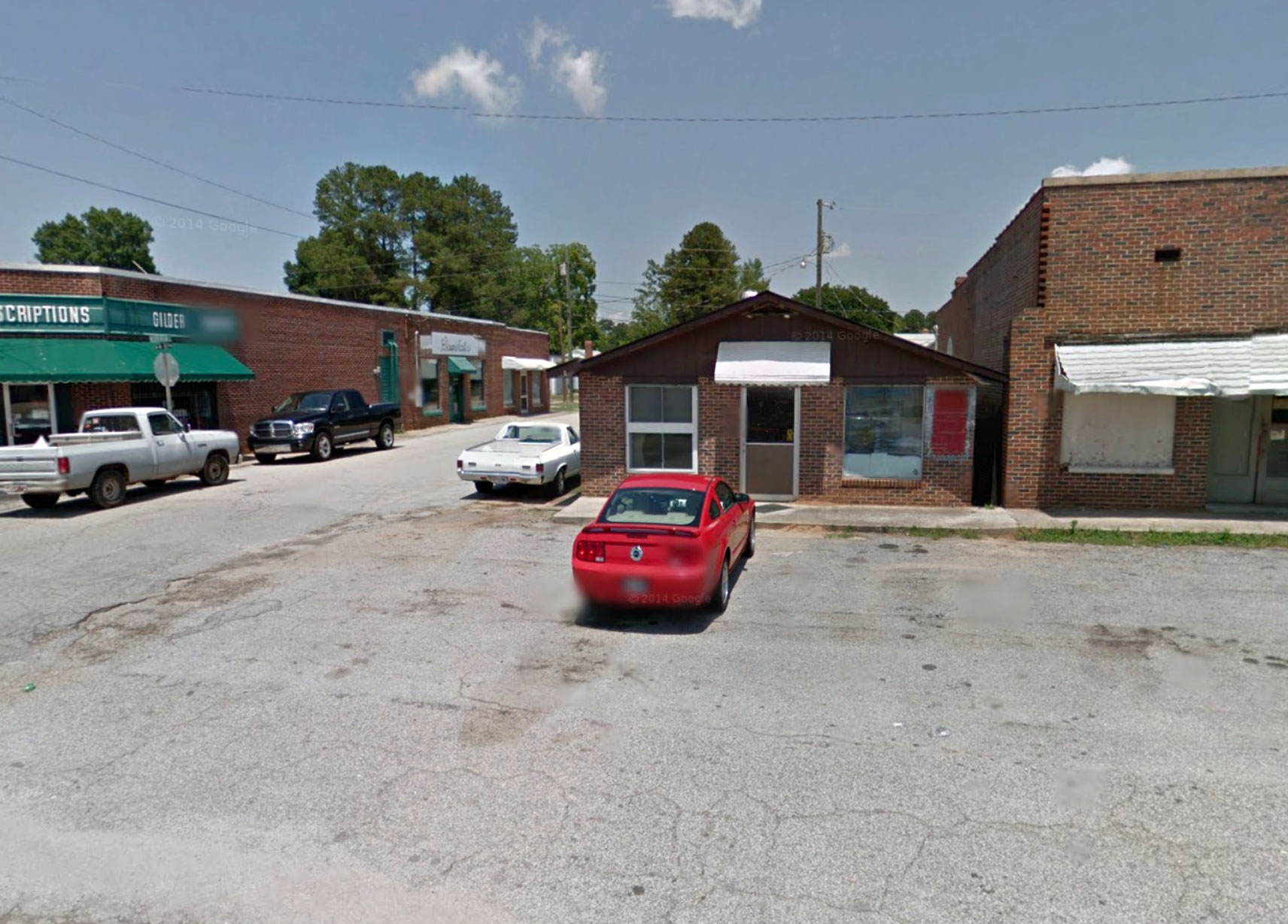 Big Boys BBQ ***Permanently Closed***
116 North Main St
Joanna,
SC
29351
| | |
| --- | --- |
| Monday | Closed |
| Tuesday | Closed |
| Wednesday | Closed |
| Thursday | |
| Friday | |
| Saturday | |
| Sunday | Closed |
Social Media
Review Sites
Features
Cards and Cash, Hash, Mustard Sauce, Heavy Tomato Sauce