Dukes Barbecue in Saint George ***Permanently Closed***
NOTE: Yelp reports this location has closed. We have not been able to confirm. It may be because of their very limited hours. As always, it is a great idea to call ahead.
Dukes in St. George is only open on Fridays from 4 PM until they run out of food; get there early.
When it comes to BBQ in SC, Dukes is one of the most important family names.
You will find a number of Dukes restaurants scattered throughout the Lowcountry of South Carolina; however, Dukes is not a franchise or a chain despite what many people may assume. Each of the restaurants is loosely connected, but they are all separate entities.
This article by Robert Moss, which was published in the Charleston City Paper, sheds some light on this SCBBQ business, and its history, which goes back to the original Earl Dukes of Orangeburg.
Nearby Dukes restuarants:
Dukes on Whitman in Orangeburg
Dukes on Chestnut in Orangeburg
---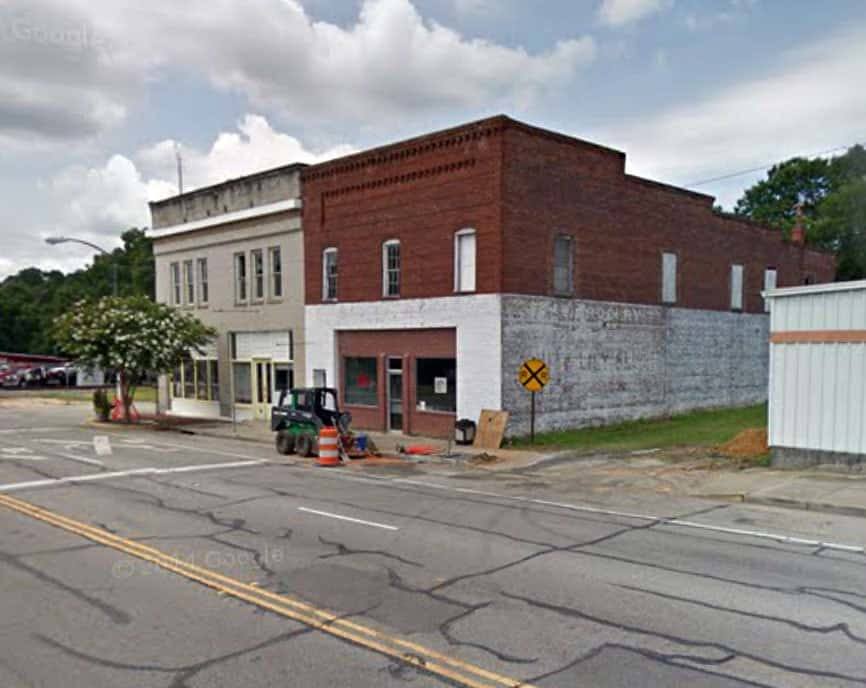 Click to get Google Map directions from your current location
Dukes Barbecue in Saint George ***Permanently Closed***
435 N. Parler Ave.
Saint George,
SC
29477
| | |
| --- | --- |
| Monday | Closed |
| Tuesday | Closed |
| Wednesday | Closed |
| Thursday | Closed |
| Friday | |
| Saturday | Closed |
| Sunday | Closed |
Reviews
Details
Cash Only, Hash, Heavy Tomato Sauce, Mustard Sauce