The real secret to authentic Southern Bar-B-Que is all in how it's cooked—low and slow. And at KBBQ, that's what you get.
You have to try our pork belly burnt ends! It's our number one seller.
KBBQ Steps Out of the Truck
The father-daughter team behind the KBBQ food truck and catering recently opened their first permanent location. You can find them on Spartanburg's east side at 200 Dawn Redwood Drive, Suite 600.
Guy Mallory and Kirsten Parham, both of Spartanburg, are the hard-working duo behind KBBQ whose customers demanded they find a permanent home.
"Our customers weren't satisfied just going to different events or having to hunt down the truck. The phone was constantly ringing asking where we were," she said. "We did this for them more than anything. This is because they've been so great, so loyal."
"More and more people started to ask, 'Where can we find you on a regular basis?'" he said. "It was really a challenge to meet a lot of the people's request, but we wanted to do it."
KBBQ makes decisions with their customers in mind, including where to set up their brick and mortar location.
KBBQ's Menu Items
On the truck, they had to limit the menu to the basics – chicken, pork, brisket, and fries. Now, customers can enjoy a wide range of offerings from dry-rub barbecue to brisket to Tri-Tips to ribs. It is a menu full of homemade recipes, flavorful meats, sides and desserts.
"I'm glad we started off the way we did, with the mobile unit, because it got our name out there," Parham said. "People know exactly how it tastes and know what to expect, so now we can broaden and surprise them a little bit more.
Additionally, Mallory said, KBBQ will serve every item every day, giving customers the type of dining experience they want and deserve.
KBBQ will be open from 10:30 a.m. to 9:30 p.m., Tuesday through Saturday.
Parham Discusses KBBQ's Menu
Kirsten Parham goes over their menu pointing out her personal favorites and their customers' most popular choices.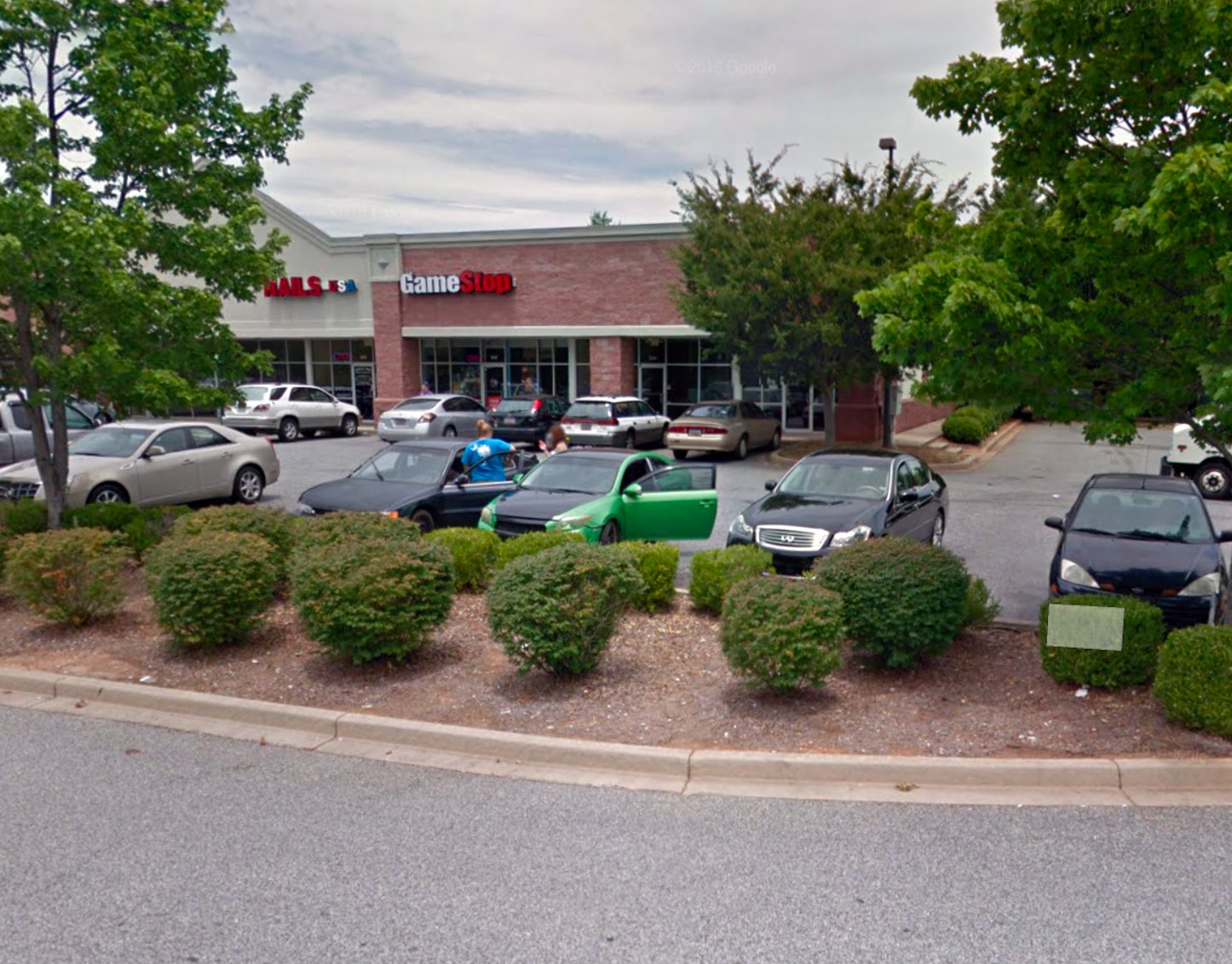 Click to get Google Map directions from your current location
KBBQ in Spartanburg
200 Dawn Redwood Dr
Ste 600
Spartanburg,
SC
29307
| | |
| --- | --- |
| Monday | Closed |
| Tuesday | |
| Wednesday | |
| Thursday | |
| Friday | |
| Saturday | |
| Sunday | Closed |
Social Media
Reviews
Details
Cards and Cash, Heavy Tomato Sauce, Light Tomato Sauce, Mustard Sauce, Vinegar Pepper Sauce, White Sauce