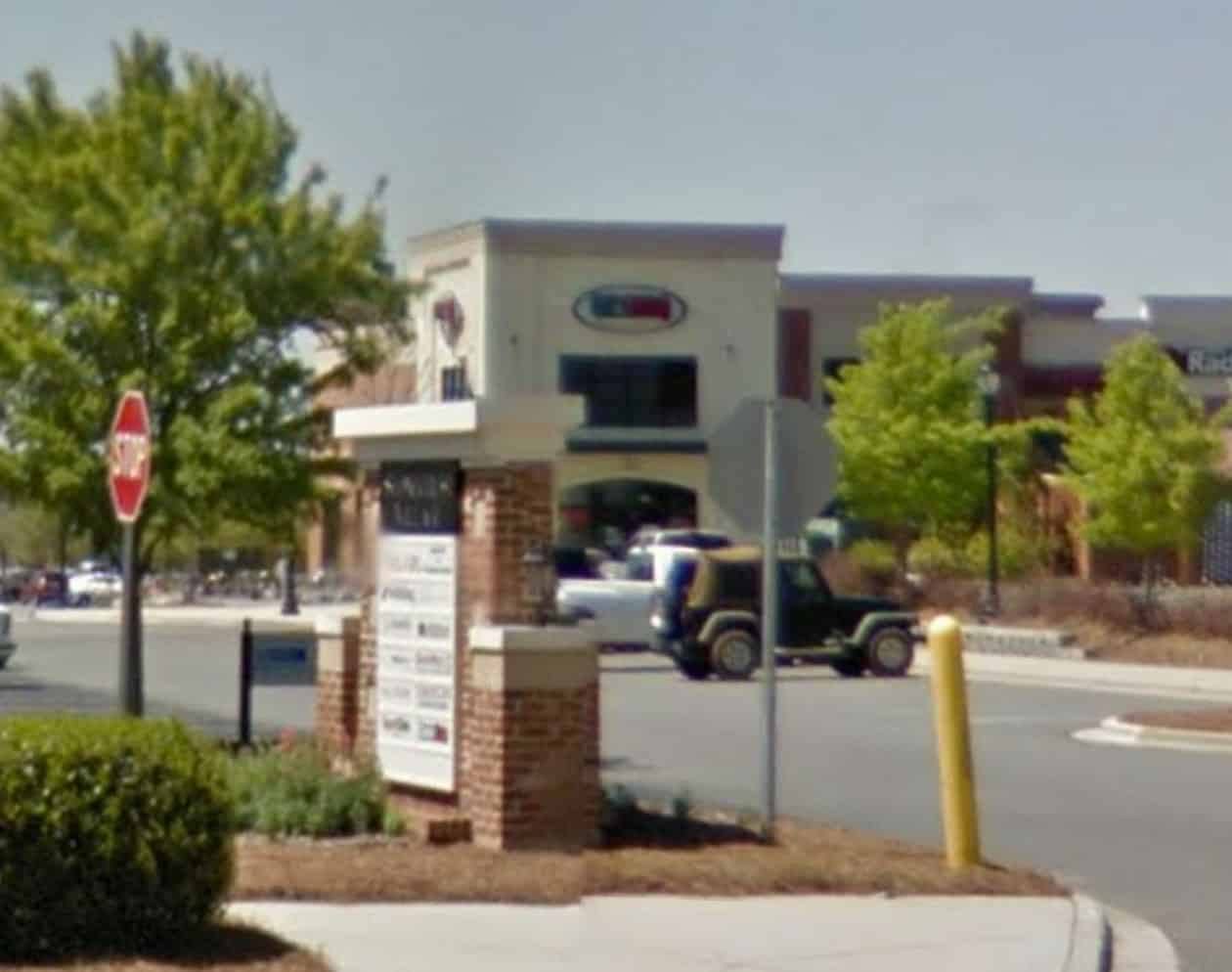 BBQ is our passion! Boston butts are hand-rubbed with our signature 521 rub and then smoked for 14 hours on our premises. The BBQ you order in the restaurant today was rubbed and cooked last night!
Owner and Pit-master Mike Dial's personal story is one that's becoming common in the barbecue business. Barbecue houses established during the depression or just after WWII were handed down through families. Today, with the advent of national barbecue contests or the urgings of friends and family, some amateur grill masters have converted their passion in to a business.
That is the case for Dial. After retiring from the US Navy, he worked for a company that entertained during the Winston Cup Races. Dial was in charge of the barbecue for these events. "Folks started telling me how good my barbecue was and said I should start my own place," Dial says. So he did, partnering with brother Robert Dial and Mike Melton (no relation to the famous N.C. Melton barbecue family). The rest is history!
---
521 BBQ and Grill
1135 Stonecrest Boulevard #101
Tega Cay,
SC
29708
United States
| | |
| --- | --- |
| Monday | Closed |
| Tuesday | |
| Wednesday | |
| Thursday | |
| Friday | |
| Saturday | |
| Sunday | |