This post may contain affiliate links to Amazon or other vendors I trust. Please read my disclosure policy. As an Amazon affiliate, I earn from qualifying purchases.
Serving the Spartanburg area since the 1970s, Holden's Ranch is legendary. In the restaurant business, where businesses come and go, Holden's longevity deserves respect.
"Hash and Bar-B-Cue for Fourth of July," is what the homemade sign read when Phil Holden first opened up the restaurant on Blackstock Road. He called the restaurant Holden's Ranch to evoke the western theme he wanted in his menu.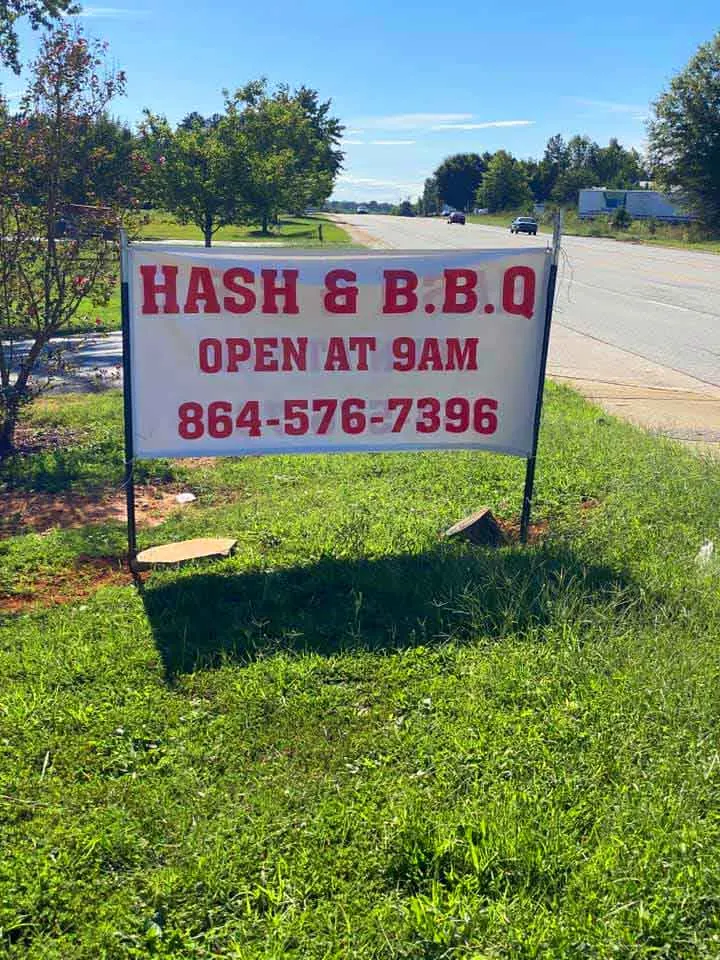 Later, Holden moved to a strip mall near Westview School to have a larger restaurant. It didn't take long until he outgrew that building forcing him to move to a location on W.O. Ezell Boulevard.
Finally, he literally moved that restaurant, the entire building, to its current location on the 295 Bypass, where it has stood ever since. Today, it is owned by Jeff Hodges.
If you are taking a road trip along Interstate 26 or simply in the Spartanburg area, you'll find Holden's Ranch less than four miles from Exit 21.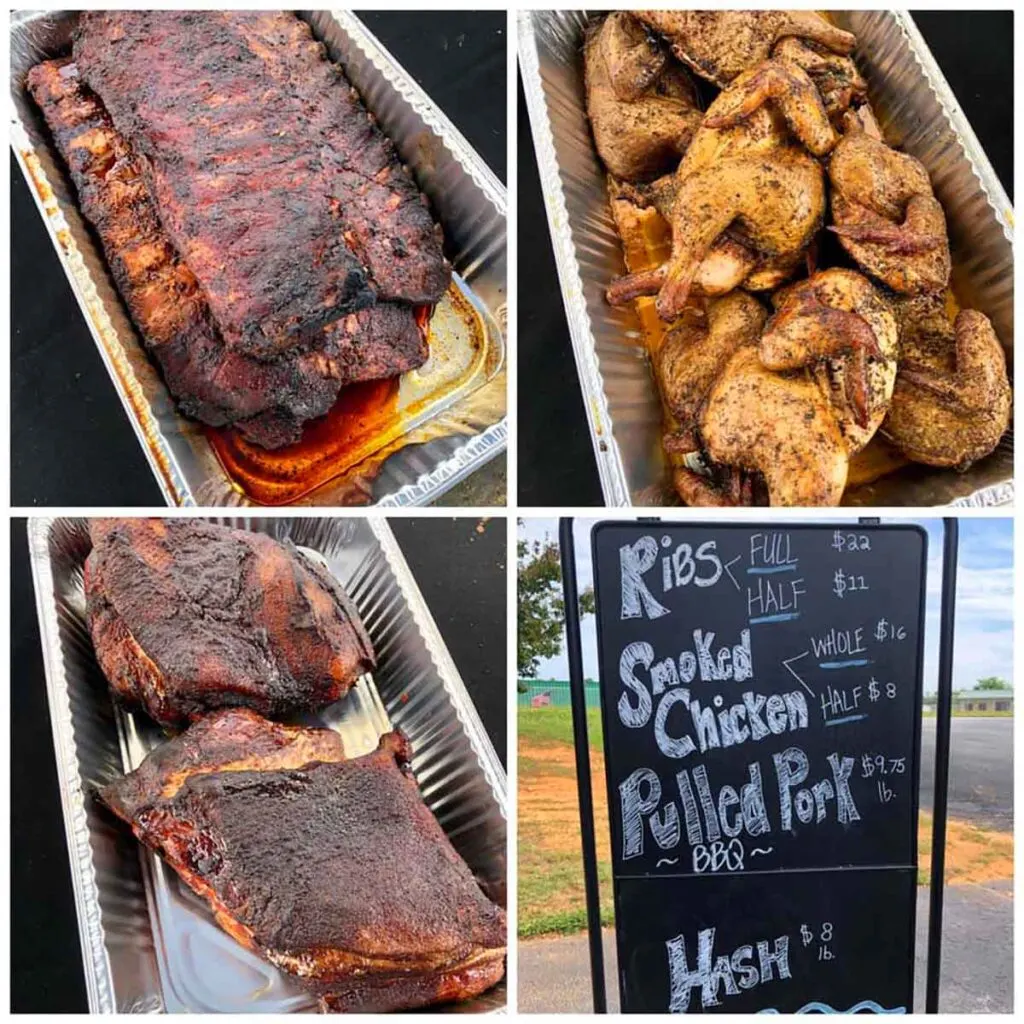 A Look Inside
The name Holden's Ranch fits the theme of the restaurant. It sports a ranch decor with wood paneling and western brown woodwork. Chandeliers and ceiling fans hang from the ceiling.
As you enter, you will walk through a line to place your order. A menu board above the kitchen lists all of the dishes. They will then give you your drinks and silverware. Your food will be brought to your table by a waitress.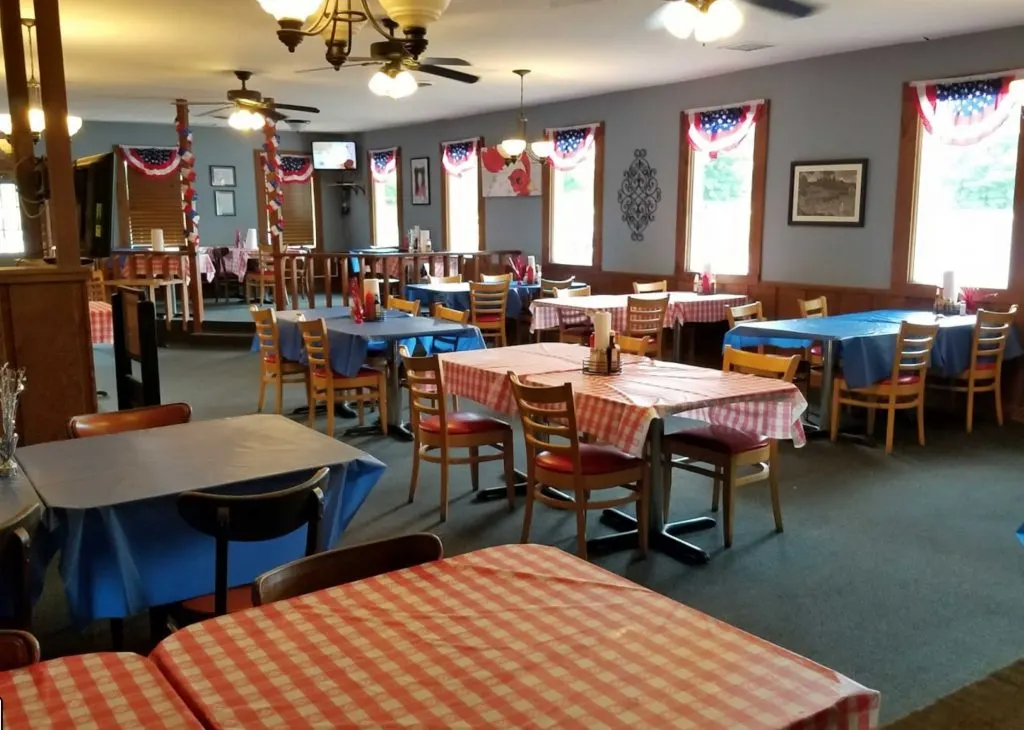 What's on the Menu at Holden's Ranch
Specializing in good old country cookin', Holden's Ranch offers the Southern favorite "meat-and-three" in addition to other menu items like hash, barbeque, and burgers.
Despite the fact that Holden's Ranch is known for the barbecue and hash, their signature dish just may be the chicken stew.
Holden's Ranch is famous for its chicken stew. You can get a small bowl, a stew dinner, a pint, or a quart. "The chicken stew brings them out like crazy," Holden's sister Diane said.
The creamy white stew is a family recipe.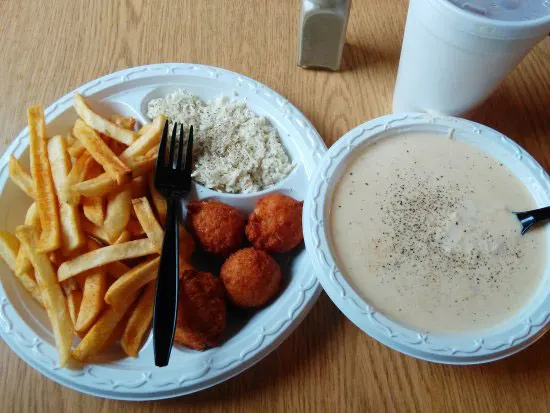 If you'd like to try your hand at recreating this dish at home, try our Holden's Ranch Chicken Stew recipe.
The overall menu is extensive. Some of the items on the menu include hash, barbecue pork, hamburger steak, shrimp, flounder, chicken livers, chicken strips, and fried or grilled chicken breast.
There are a large variety of sandwiches
The vegetables on the menu include baked beans, rice, fried squash, broccoli, coleslaw, butter beans, fried okra, macaroni and cheese, and a lot more.
Desserts include lemon pie, peanut butter pie, pecan pie, cobblers, cheesecake, and ice cream.
Simply put, Holden's Ranch offers something for everyone.
What People say about Holden's Ranch
Yelp Reviews
Kelly S wrote the following in her review on Yelp:
"Had lunch here with my mom and daughter today. They had a good crowd.
Their chicken stew hit the spot on this rainy day. My husband loves their hash!
Good prices and friendly staff! Will definitely be back :)"
Also on Yelp, Baktesh K. discussed the family-friendly environment at Holden's Ranch:
"We have four kids that are 11 and under. We took them here for the first time today.
Jeff Hodges owns the place. He was very friendly and kind. He spoke to us about how he had been working there for over two decades now.
The food we had was excellent. Of all of our kids were very happy with their meals.
I highly recommend this place to anyone looking for something to eat in a family-friendly environment."
Google Review
Local Guide Nathan Brown had the following to say in his Google review:
"I love this place. It's hometown cooking for sure.
The staff is always happy to see a customer and is always friendly taking your order. And some of the best selection of southern plates and sides.
It's easy to dine in or order To Go. Definitely recommend."
---
Menu for Holden's Ranch
Note: Menu prices and options are subject to change over time. Contact the restaurant for the most up-to-date information.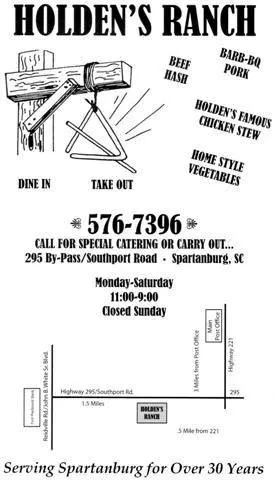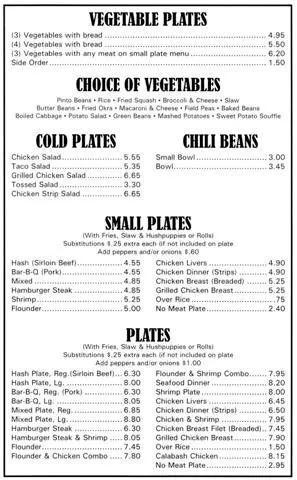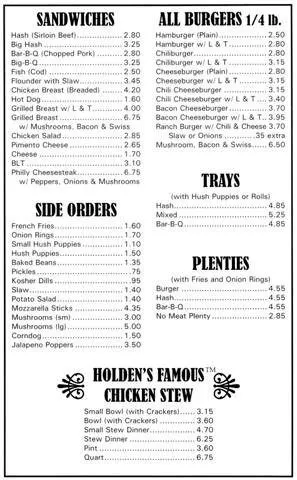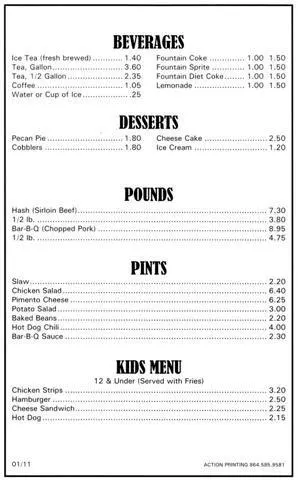 What's on the Menu at Holden's Ranch?
The menu is extensive at Holden's Ranch in Spartanburg. They are most widely acclaimed for their chicken stew. Their SC BBQ beef hash ranks highly as well. But there is something for everyone from barbecue to chicken, burgers to seafood. There are plenty of vegetable options for those not eating meat. And your younger ones can pick from the kids' menu.
What's the recipe for Holden's Ranch Chicken Stew?
The chicken stew at Holden's Ranch is special. It includes chicken, evaporated milk, whole milk, onions, and spices. While they are not giving the recipe away, you can try to recreate it at home using this recipe.
What's the recipe for the beef hash at Holden's Ranch?
Many of the dishes at Holden's Ranch are old family recipes. The beef hash recipe is not something they are willing to share; however, if you're looking to make Holden's hash, you might try this recipe for an Upstate SC-style beef hash similar also to what was once served at Willard's in Gaffney and today at Midway BBQ in Buffalo.
Does Holden's Ranch offer catering?
Yes, for catering or carryout simply call them at 843-576-7396.
Location, Hours, Contact Info, and More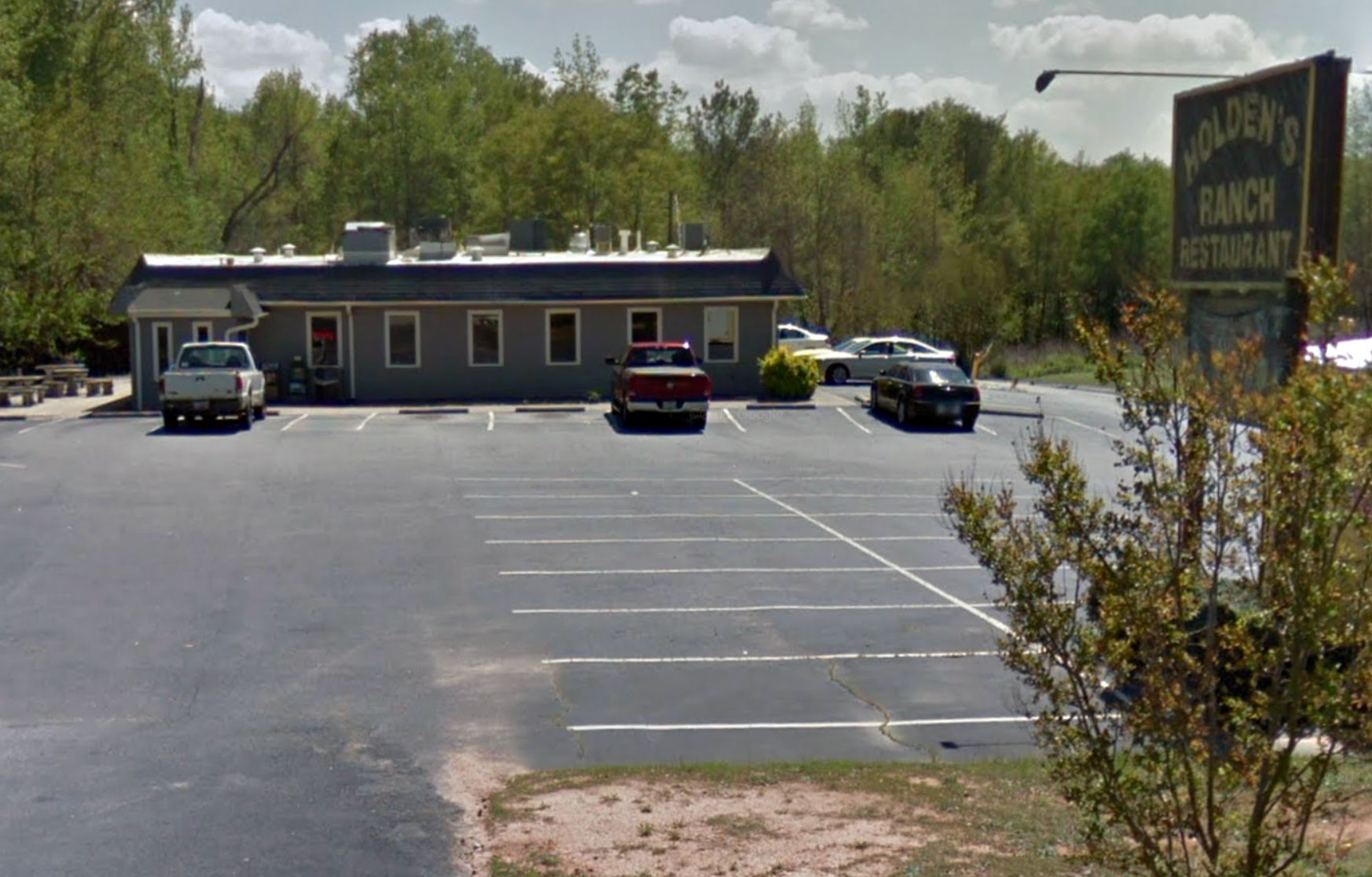 Map
Directions
Contact Holden's Ranch
580 Southport Road
Spartanburg,
SC
29306
Hours of Operation
| | |
| --- | --- |
| Monday | |
| Tuesday | |
| Wednesday | |
| Thursday | |
| Friday | |
| Saturday | |
| Sunday | Closed |
Social Media
Features
Cash Only, Hash, Light Tomato Sauce, Mustard Sauce